When you build a website, you don't get to just keep it running for free. You still need to pay for the domain and web hosting, which can add up to thousands of dollars over time. With iBrave Cloud Web Hosting, however, you can lock in a lifetime of hosting for a one-time payment of just $79.97.
iBrave offers load-balanced unlimited cloud hosting through a global Content Delivery Network (CDN) designed by experts with more than two decades of experience in web hosting. It offers market-leading technology and security, lightning-fast servers with no individual point of failure, and a user-friendly control panel that gives you access to more than 80 one-click install apps. If you already have a site, you can migrate over to iBrave in just a click.
iBrave supports unlimited websites, subdomains, monthly bandwidth, SSD storage, MySQL databases, and custom email addresses all for one price. Lock it all in for life. Available to new users, this iBrave Cloud Web Hosting: Lifetime Subscription is available for just $79.97 for a limited time.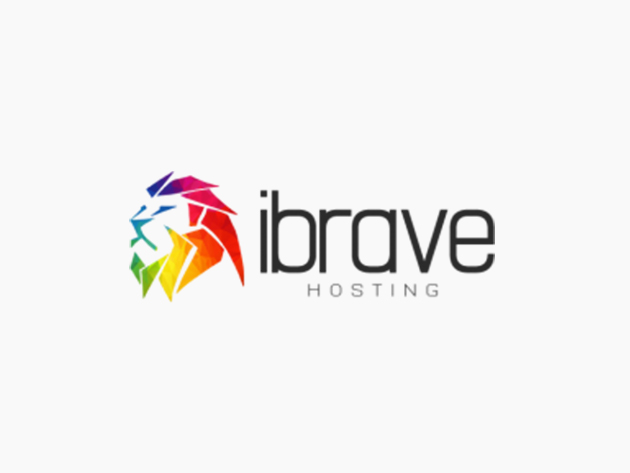 iBrave Cloud Web Hosting: Lifetime Subscription – $79.97
Prices are subject to change.