If you're traveling abroad this summer, you may already be worrying about the roaming charges. Well, you don't have to, because an aloSIM Mobile Data Traveler Lifetime eSim Plan will help you beat the charges in more than 120 countries, and it's currently half off to get started.
This digital SIM card gives you access to data networks in other countries so you can get online without incurring roaming charges. With this lifetime deal, you can install your eSIM on a compatible phone, tablet, or computer to access data anywhere. No more stopping into internet cafes to check your email!
With this opening offer, you'll get $50 in eSIM data credit, which is usually enough to cover data roaming needs for a full year. If you do run out, you can top off your eSIM with data packages costing as little as $4.50. It's all pay as you go.
Find out why aloSIM has earned 4.2/5 stars on the Google Play Store, 4.5/5 stars on the App Store, and why SaltWrite writes, "Travel without roaming charges with new aloSIM app; Canadian eSIM app changing the way people use their phones on vacation."
Get started with an aloSIM Mobile Data Traveler Lifetime eSim Plan with $50 of credit for just $21.99 now.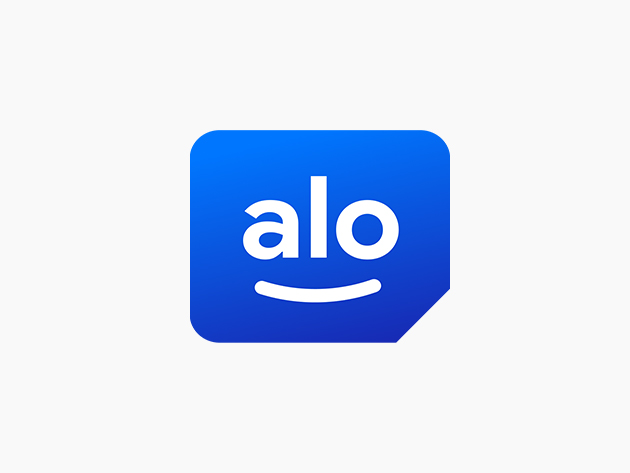 aloSIM Mobile Data Traveler Lifetime eSim Plan: Pay $25 for $50 Credit – $21.99
Prices are subject to change.