Before you head out on your summer vacation, it's a great idea to learn the language of your destination. It will help you navigate a new country and avoid coming off like the Ugly American. And right now is a great opportunity to start learning because a lifetime subscription to Rosetta Stone is now an extra $30 off with coupon code VACATION15.
Referred to be CNN as the "gold standard" of language learning, Rosetta Stone has been trusted for three decades by international organizations like NASA and TripAdvisor because it's truly one of the best ways to learn a new language.
You can learn up to 25 languages (one at a time) with an award-winning interactive software and Rosetta Stone's leading proprietary speech-recognition technology, TruAccent™. You'll learn to read, write, speak, and understand through a curriculum that mirrors how you learned your native language as a child. Before you know it, you'll have gone from basic conversational skills to being able to get around a new country with ease.
Find out why the Wall Street Journal says Rosetta Stone "may be the next best thing to living in a country." Grab your Rosetta Stone: Lifetime Subscription (All Languages) for just $189.99 and take an additional $30 off with code VACATION15.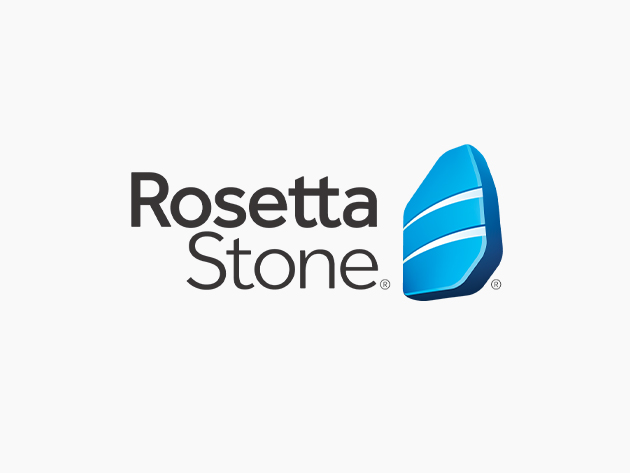 Rosetta Stone: Lifetime Subscription (All Languages) – $189.99
Prices are subject to change.