AMD's latest high-end graphics cards have turned a lot of heads, with both the Radeon RX 7900 XT and its big brother the RX 7900 XTX punching above their weight. Today the company announced a new member of the line, the Radeon RX 7900 GRE. This new model sits somewhere between the top-of-the-line XT model and the last-gen RX 6800 XT, going for a reasonable $650 USD. Unfortunately the vast majority of our readers won't be able to buy it: GRE stands for "Golden Rabbit Edition," and this card isn't getting a retail release outside of the Chinese market.
The Radeon RX 7900 GRE hits just below the RX 7900 XT in just about every hardware facet. Though it's using a modified Navi 31 processor design, it comes with 80 GPU clusters, a 2.2GHz maximum clock speed, 16GB of GDDR6 memory, and a 256-bit memory bus (compare to 84, 2.4GHz, 20GB, and 320-bit on the XT, respectively).
The GRE is a cut-down version of AMD's flagship 7900 XTX gpu
Nitro+ Radeon RX 7900 XTX Vapor-X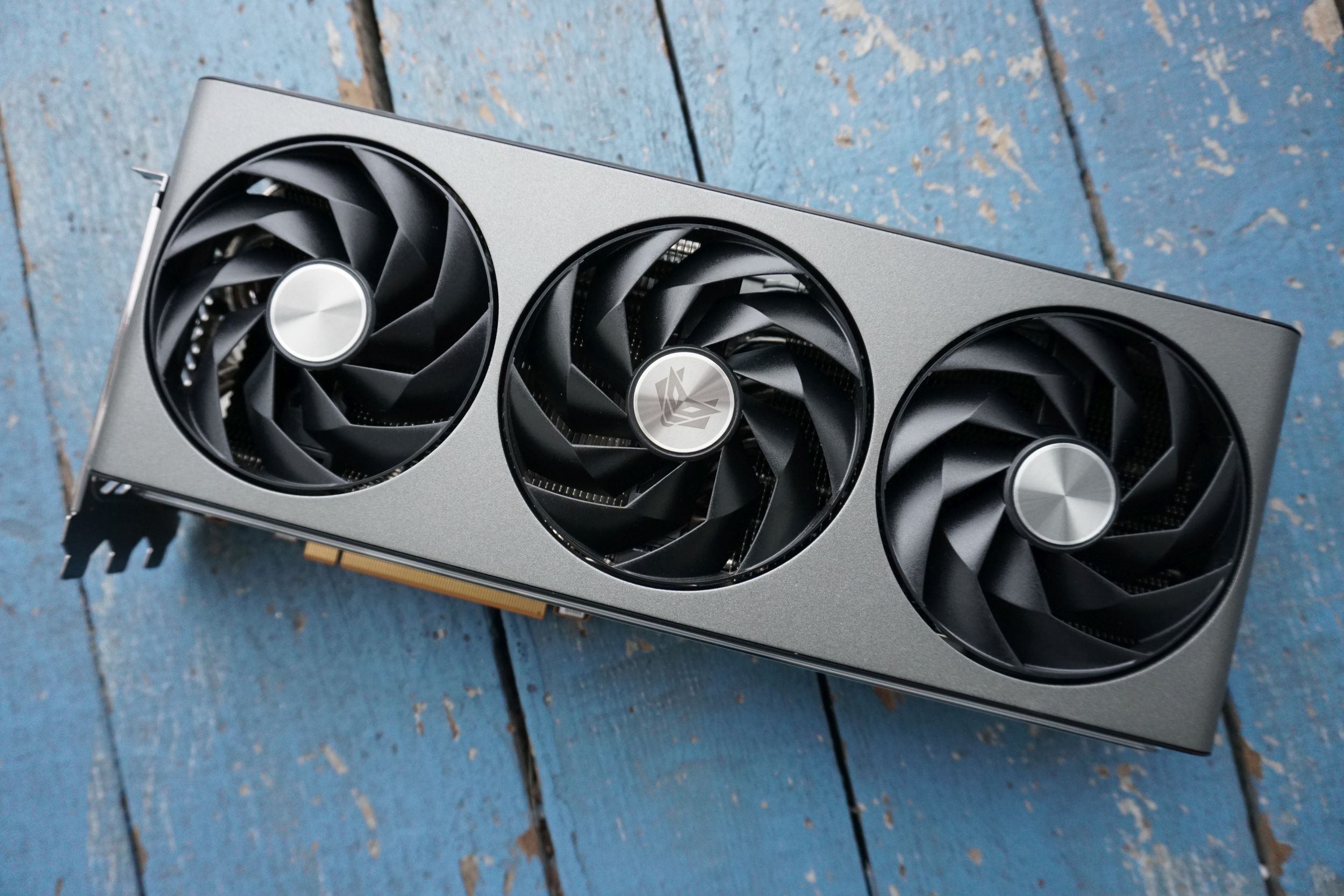 Price When Reviewed:
$1,199.99
That still puts the $650 card well above the next step down in the series so far, the Radeon RX 7600, which has just 32 compute units and 8GB of memory. The $270 "budget" card was released early this summer, and so far it's the only other GPU in the lineup, leaving a large gap in AMD's mid-range for the 7000 line. What's the holdup for the mid-range cards? No concrete details are available, though the rumor mill says AMD is working out some of the kinks of the new Navi chip design before it brings them to market.
In the meantime, you might just find the Radeon RX 7900 GRE in some hardware bound for shores beyond China later this year…if you're willing to buy a pre-built desktop. According to VideoCardz.com, while reference cards will be sold alongside OEM models from Sapphire, XTX, and PowerColor, system integrators will be able to sell machines with the GRE pre-loaded to offer a slightly more affordable alternative to the XT and XTX.