Security firm Check Point has updated its list of well-known brands that are being used by phishers to gain access to users' sensitive information online. In the last quarter, Microsoft has moved from third to first place — the IT giant's brand was used in almost a third of phishing attempts in the second quarter of 2023.
the best antivirus
Norton 360 Deluxe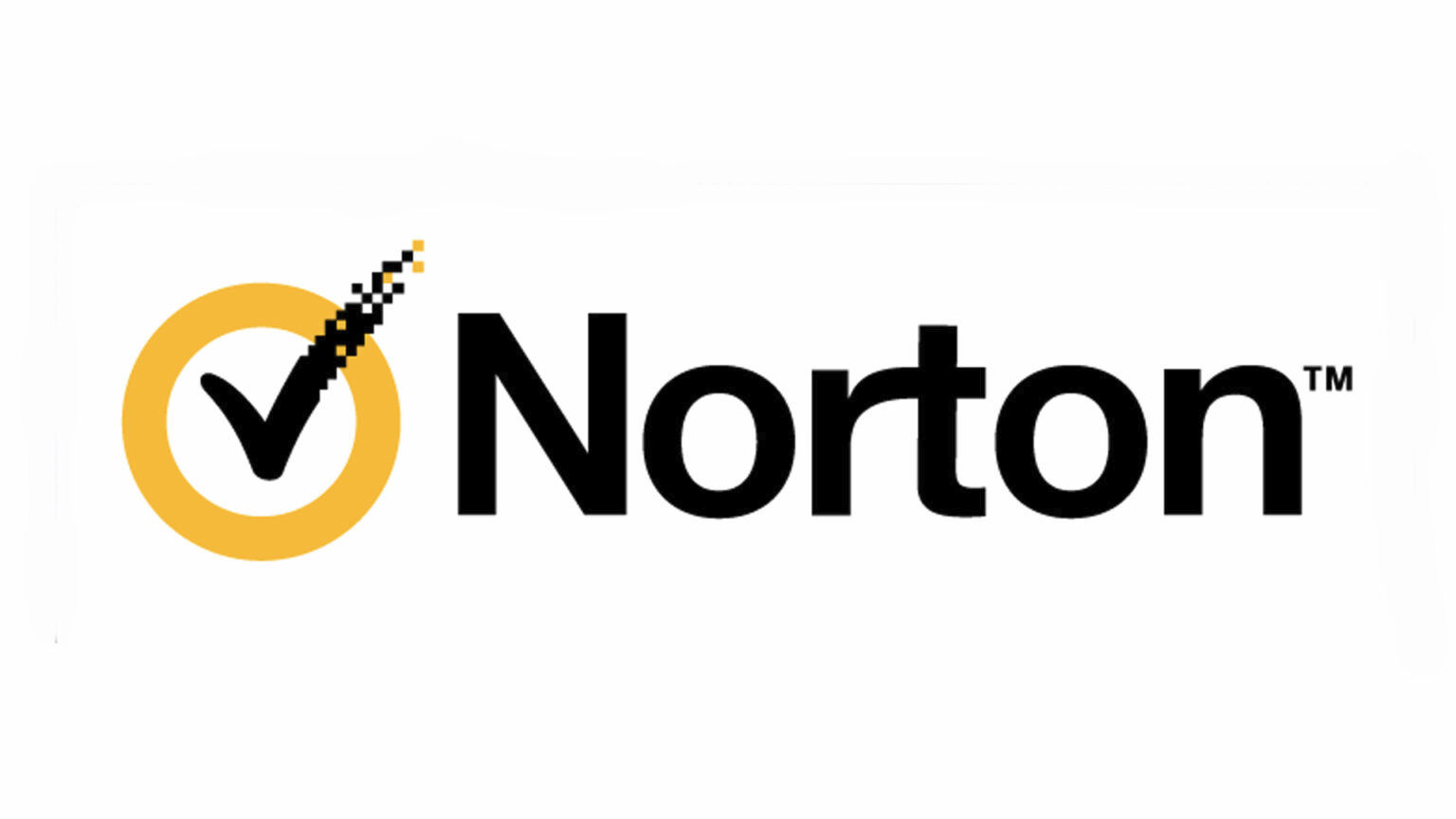 Price When Reviewed:
$49.99 for the first year
Check Point says the increase is partly due to an extensive phishing campaign that alerted Microsoft account holders to unusual activity on the account. These types of fake alerts are very popular with fraudsters because they create a sense of urgency and urgency. At worst, we are tempted to click on links and files we would normally recognize as fraudulent, giving attackers access to our computers and accounts.
Google also climbs significantly from sixth to second place, up to 19 per cent. Apple completes the top trio with 5.2 per cent of phishing attempts. The rankings on Check Point's quarterly list tend to fluctuate greatly, so the information in it should be considered fresh.
Top ten: Most utilised brands by phishers
Microsoft (29%)
Google (19.5%)
Apple (5.2%)
Wells Fargo (4.2%)
Amazon (4%)
Walmart (3.9%)
Roblox (3.8%)
Linkedin (3%)
Home Depot (2.5%)
Facebook (2.1%)
This article was translated from Swedish to English, and originally appeared on pcforalla.se.