Amazon delivers billions of packages every year, and criminals are taking advantage of it. With phishing emails, text messages, or phone calls, the fraudsters claim that supposedly unauthorized orders are on the way to your house. That creates fear and a feeling of stress in recipients, potentially tricking you into divulging your bank account information or Amazon login details through a fake landing page, or installing malicious software when you land on it. The attackers then exploit that mistake for further scams.
Nevertheless, people who react calmly and prudently can quickly unmask the tricks. Here's how to spot a fake Amazon order confirmation scam.
Further reading: How to get Amazon Prime for free (not a scam!)
Check your Amazon account
The best windows antivirus
Norton 360 Deluxe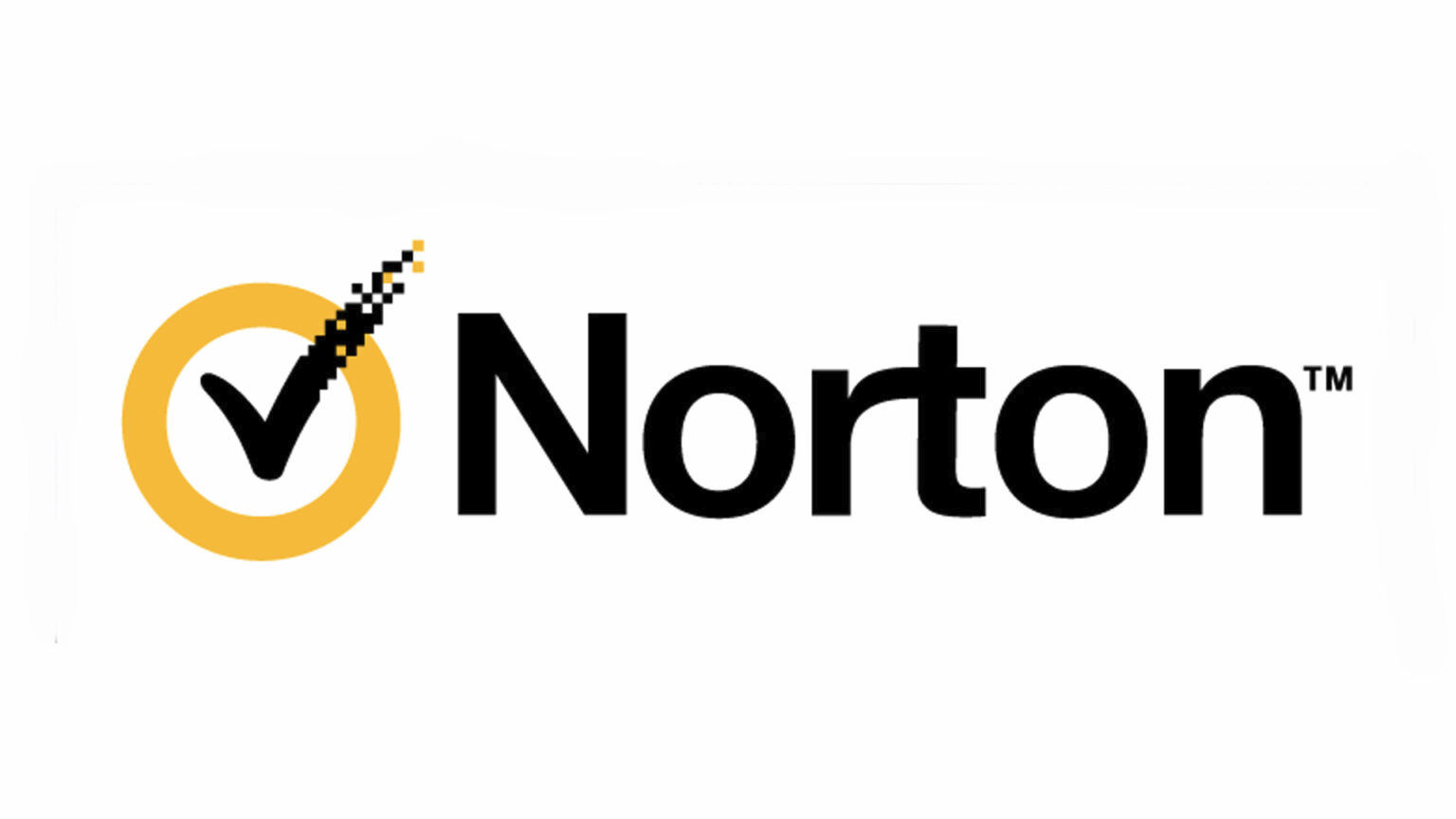 Price When Reviewed:
$49.99 for the first year
The most important thing to know: Most reputable companies, including Amazon, never ask for confirmation of payment information by phone or email. Therefore, the first way to deal with order confirmation messages should be to go to your Amazon account. There, under "Returns and orders," you'll find a list of the orders you have actually placed. If you don't see a record of the fake order, the scam is quickly exposed. (If you do see an unauthorized order there, contact Amazon customer service and change your password immediately.)
Do not disclose personal data by email or telephone
The same thing applies to a request to confirm personal data by email or telephone. If Amazon actually requires personal information, you'll find a notification asking for it in your Amazon account. That is the only place you should divulge sensitive information such as account data, or where addresses should be confirmed and changed.
Report fraud
Amazon and many other companies offer the possibility to report suspicious communication. Go to your account, then head to Account > Customer Service > Security & Privacy > Report Something Suspicious.
Further reading: 5 easy tasks that supercharge your security.
This article was translated from German to English and originally appeared on pcwelt.de.