So, you've got your college kid a brand new laptop, and they're all set to conquer the academic world. Well, not so fast. As any computer user knows, plenty of extra accessories should complement a new PC to make it more useful, efficient, or just plain comfy. And since your student is going to be spending a lot of time on that computer, either at work or play, it's a good idea to make sure they're well-equipped to use it to the fullest.
We've rounded up the best affordable add-ons for a dorm room laptop setup, each one under $100 at the time of writing. We're talking obvious stuff like a mouse, keyboard, and speakers, as well as some less-obvious extras, like a secondary monitor for long work sessions and a big mouse pad that doubles as a ramen shield. Mix and match what your new student needs to make the ultimate frugal laptop setup.
A perfect laptop mouse: Logitech Mx Anywhere 2S — $46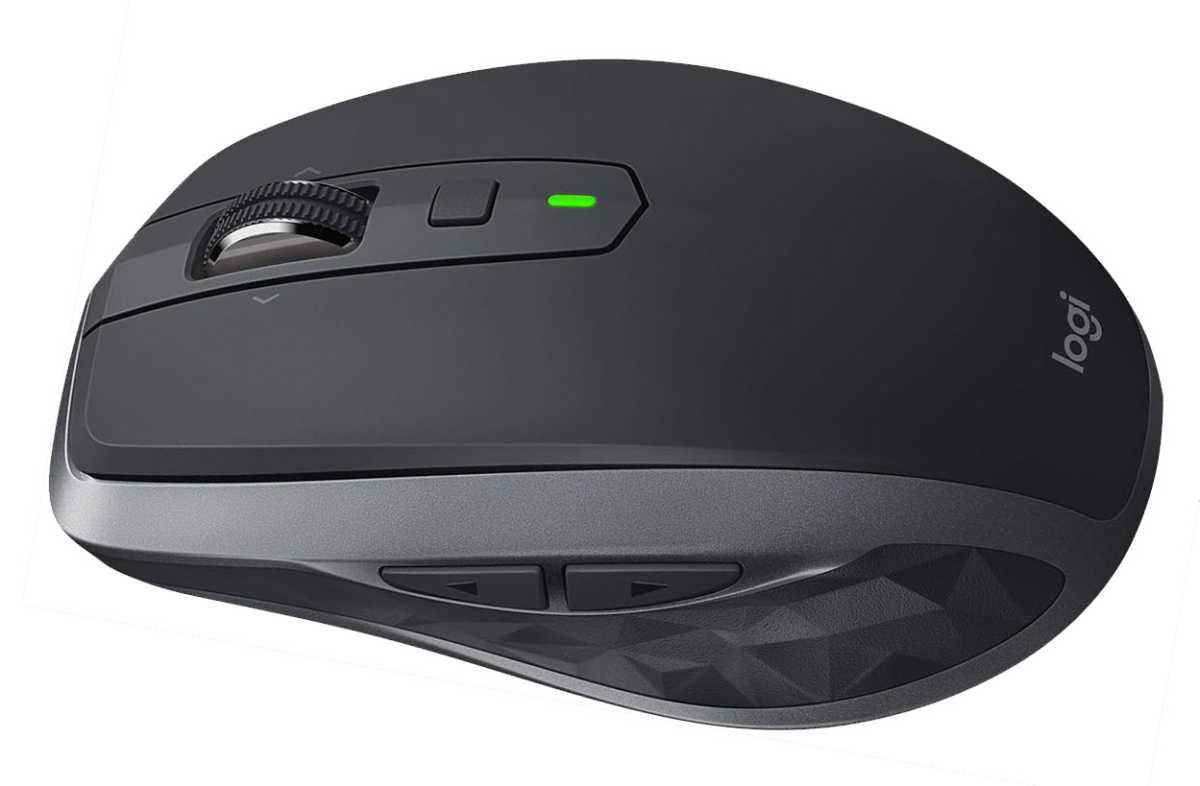 Logitech
Long work sessions absolutely demand a mouse, and for laptops, you won't find a better option than Logitech's MX Anywhere line. Normally, it's pretty pricey, but this slightly older MX Anywhere 2S is just $46. It's lightweight but powerful, with a comfortable sculpted shape, super-smooth scrolling, and it can easily fit in a pocket or bag. Bluetooth and 2.4GHz options let you switch between devices easily, and best of all, it'll last for 70 days on a single charge.
A keyboard for long papers: G.Skill KM250 — $40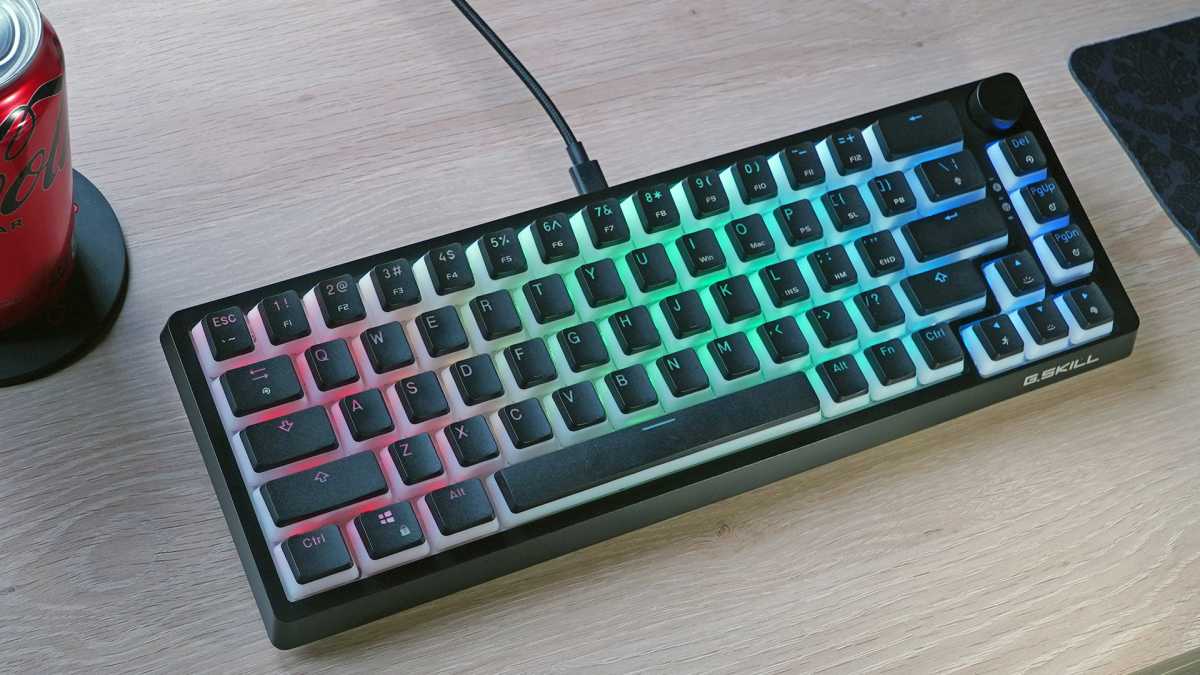 Michael Crider/Foundry
Laptop keyboards are serviceable, but when it's time to really buckle down and get some serious writing done, you need a dedicated keyboard. For those on a budget and/or short on space, PCWorld's go-to pick is the G.Skill KM250 at just $40. It has tons of extras like RGB lighting and a rotary volume dial, plus high-quality switches and keycaps, and even built-in foam dampening to keep roommate disturbances to a minimum. You can read our review here.
A productivity-boosting monitor: Sceptre R1500 — $90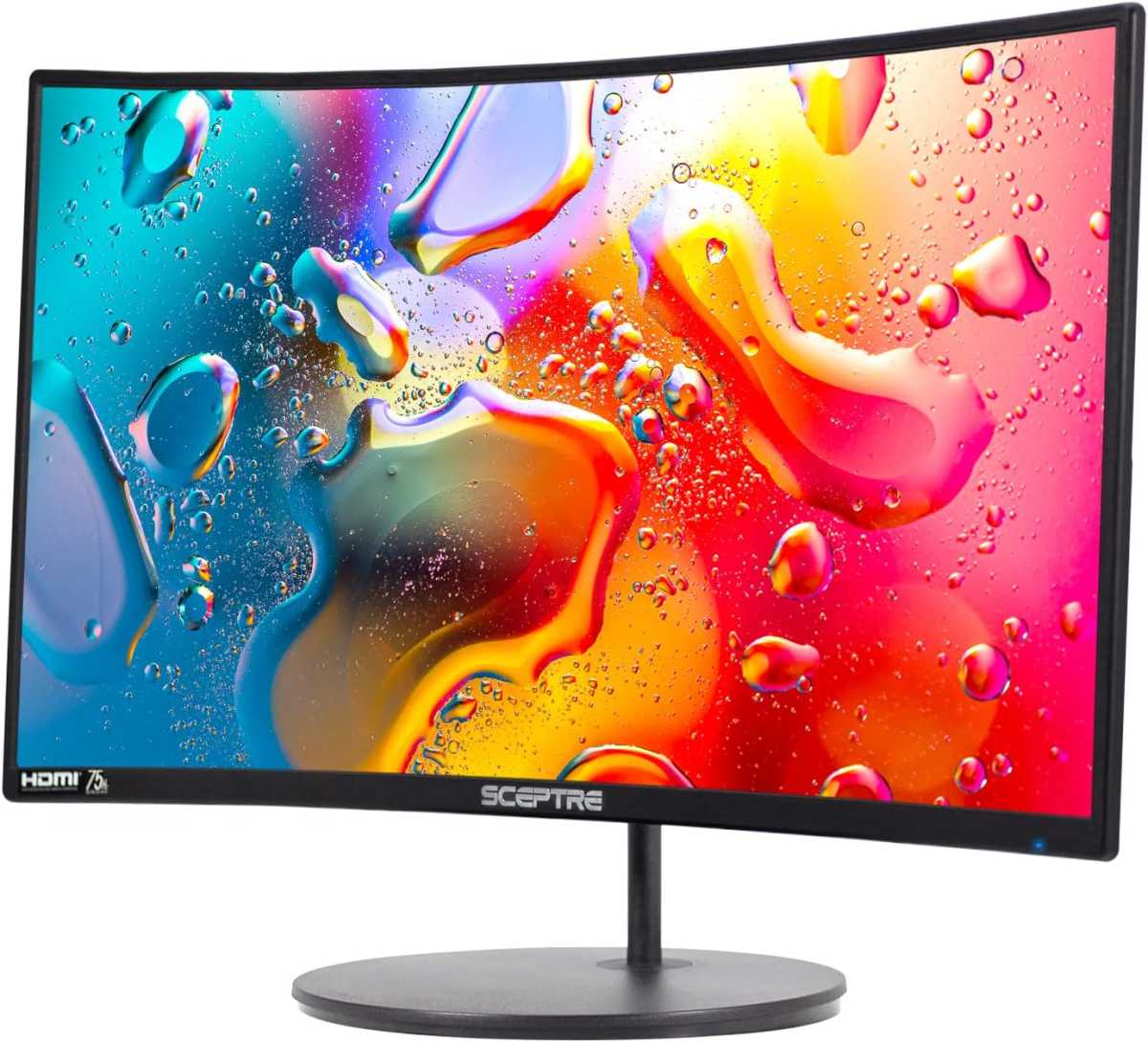 Sceptre
The great thing about using a monitor with a laptop is that you can get a dual-screen setup right away, giving you a bigger desktop space and less eye strain. Finding a decent monitor for under a hundred bucks is tough, but this Sceptre R1500 model for just $90 fits the bill, with a 24-inch 1080p panel and an easy HDMI connection. It even has a slight curve for a bit of style, and an extra HDMI port can handle a game console, too.
A comfy desk mat: Corsair MM350 Pro — $30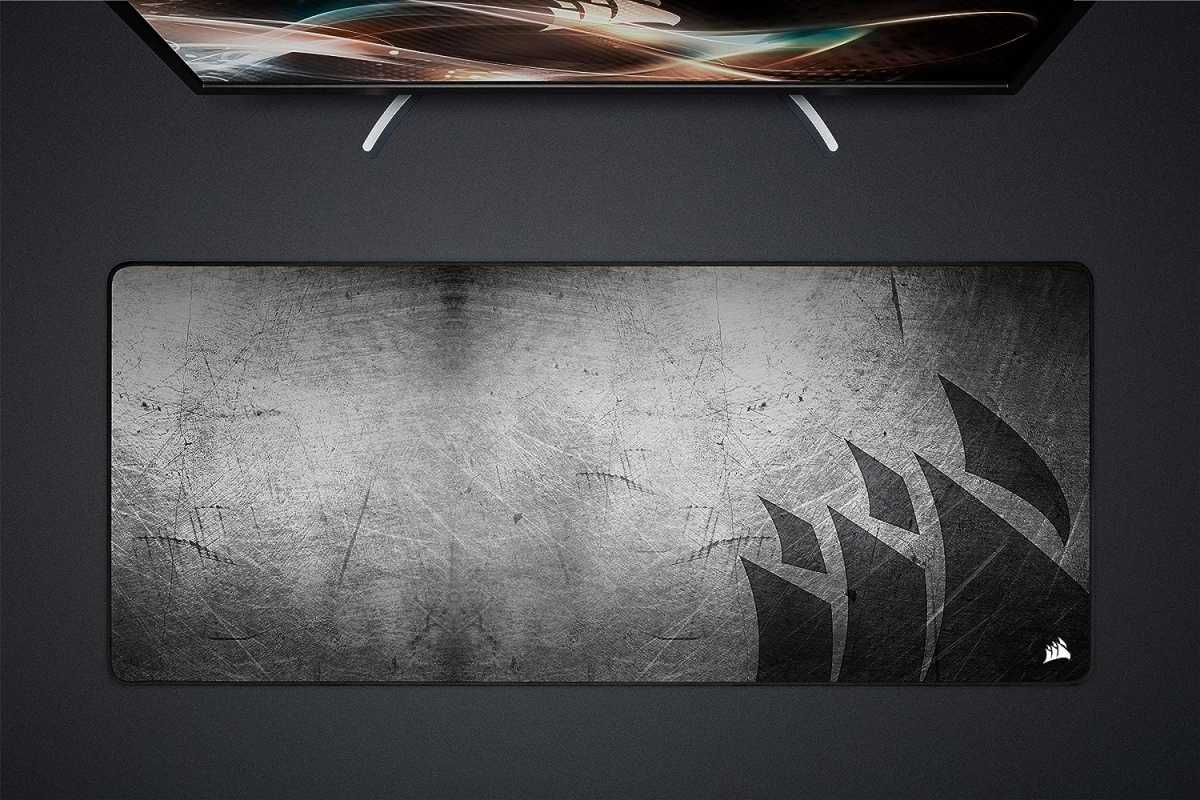 Corsair
Your student is going to need a mouse pad, or else their desk will look like a scoured field after a semester or two. And let's be honest: They're going to be eating and drinking at their desk constantly. So, why not solve two problems at once with this massive 36-inch wide Corsair desk mat for $30, which works as both a mousepad and a waterproof, stain-resistant tablecloth? It's even washable, with a stitched edge to keep it from fraying.
Speakers for jamming out: Creative Pebble V3 — $35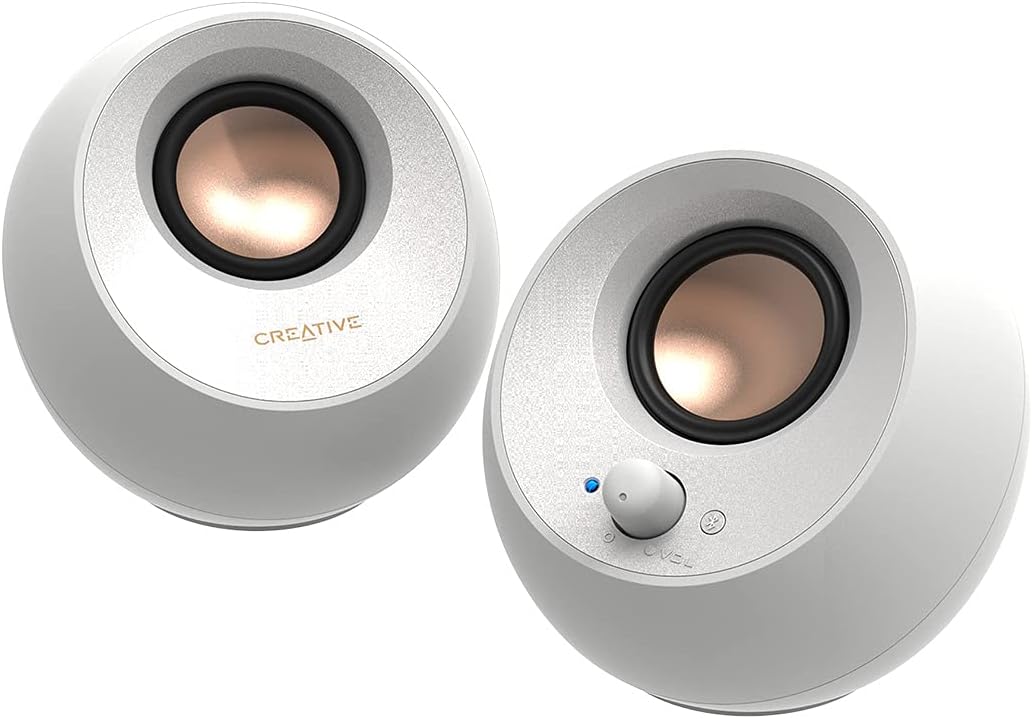 Creative
Laptop speakers leave a lot to be desired, so for better music and movies, set your student up with these space-saving Creative Pebble speakers for $35. A USB connection makes it easy to set them up with a laptop, and extra Bluetooth means they can stream audio right from a phone or tablet too. They don't even need a power cord. 16 watts won't exactly rattle the windows, but it's perfect for a dorm or bedroom.
Headphones for jamming out, quietly: Anker Soundcore Q20i — $60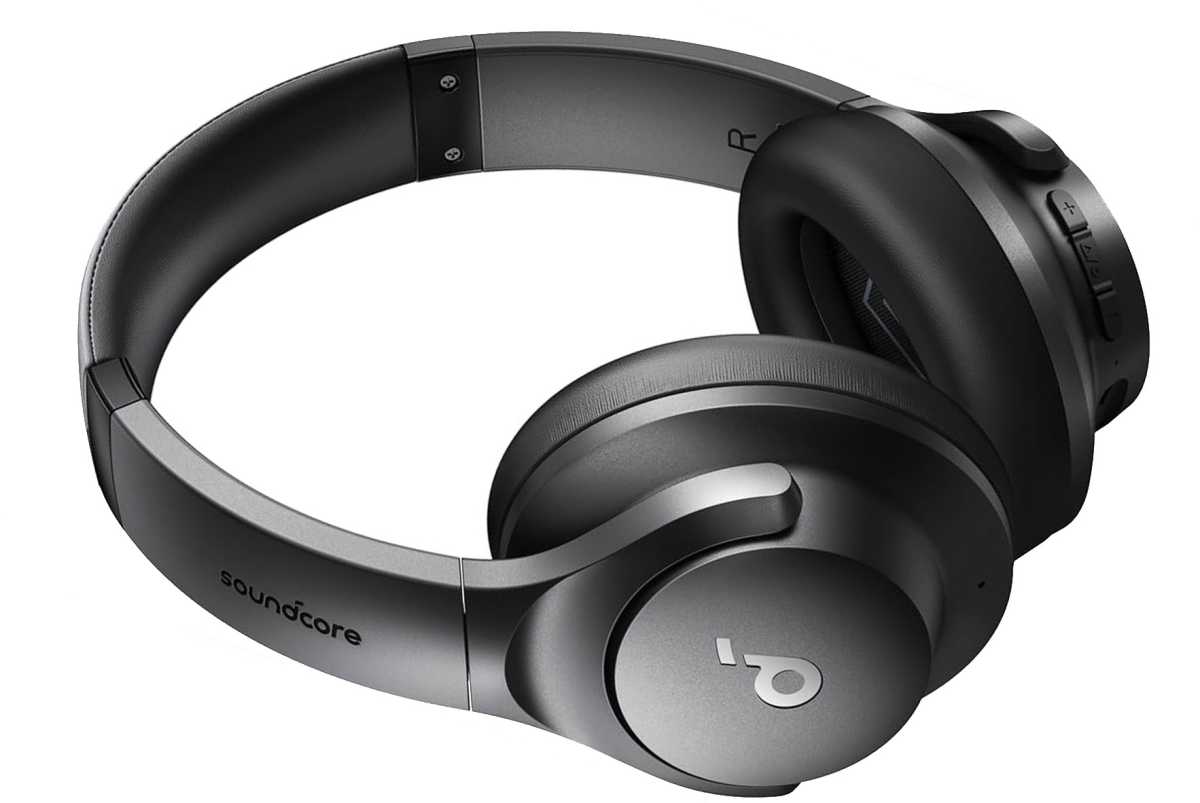 Anker
Of course, speakers aren't always a practical option. These active noise cancellation cans will help your student focus on a lecture or music, whether they're in the dorm room or outside on a busy quad. With a portable fold-flat design, easy USB-C charging, and up to 60 hours of battery life, they're a perfect companion for a laptop just about anywhere. Normally headphones with active noise cancellation tech are super pricey, but the Anker Soundcore Q20i is just $60.
A desk lamp for late nights: Melifo Monitor Light — $39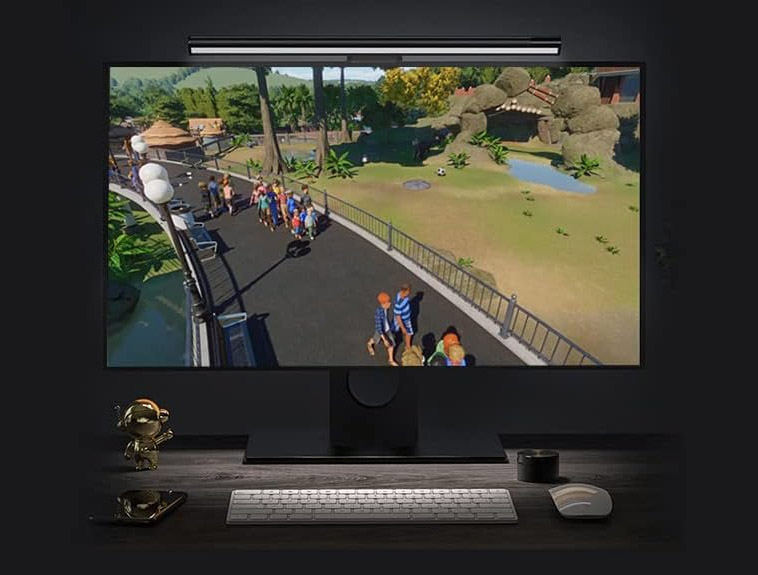 Melifo
Your student's dorm desk might have limited space available, which is why this Melifo USB monitor lamp for $39 is a perfect fit. It shines right on the workspace without getting in your eyes or reflecting off the screen, and features color temperature adjustments to reduce eyestrain. This model even includes a handy wireless controller.
A charger to keep everything running: UGreen 65W — $35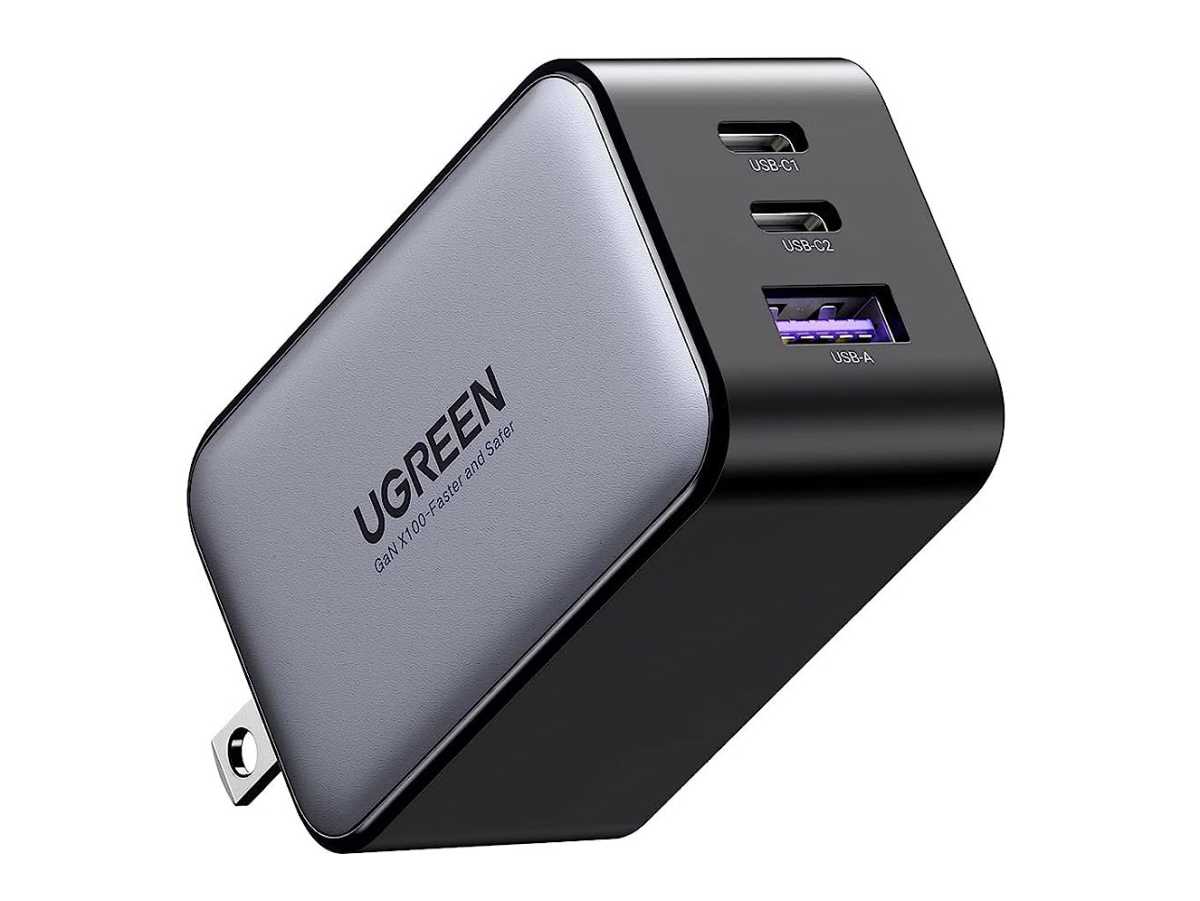 UGreen
The charger that comes with your student's laptop is probably a heavy brick that only charges one thing at a time. Replace it with this $35 UGreen gallium nitride USB-C charger, and they can charge their laptop, phone, and headphones all at the same time. Plus it's tiny and folds down, perfect for throwing in a backpack for those extended times away from the dorm.
Tying it all together: Anker 7-in-1 USB-C Hub — $32
Anker
It's essential for your student's laptop setup to be both powerful and portable. Throw in this Anker 7-in-1 USB-C hub for $32, and they can connect every wired item on this list — monitor, keyboard, speakers, plus a flash drive and a camera card — with just one cable. That makes it easy to disconnect the laptop and head to class.