You can take all the usual steps to safeguard your home network—change the administrator password, set up a strong and unique password for Wi-Fi access, bump the encryption protocol to WPA2 or WPA3. But if you don't set up guest Wi-Fi, you're not doing everything you can to protect your security and privacy.
Need help selecting the right password manager? Check out PCWorld's roundup of the best password managers available today.
The recent issue with Canon printers highlights why using guest Wi-Fi (even if you never have anyone over) can be helpful. In this instance, when you reset the printer to factory defaults, the information doesn't actually get cleared due to a bug in the software. That means that stored details like your Wi-Fi password sticks around, allowing someone else to see your private data. In theory, someone could then hop on to your network.
Now, a printer usually would be on your normal network with all your other devices; your PC needs to be able to see it for wireless printing to work. But for gear that doesn't need to be found by your PC—or for an actual guest whose security practices you have no control over—a guest Wi-Fi network can limit the potential damage of weak security related to those devices. Your home network might be protected by a good password, but if someone else has that info, it won't do you any good. Once logged in, they can snoop around and see the flow of network traffic (e.g., what sites you visit), peruse the contents of any attached network storage, and introduce malware into the network.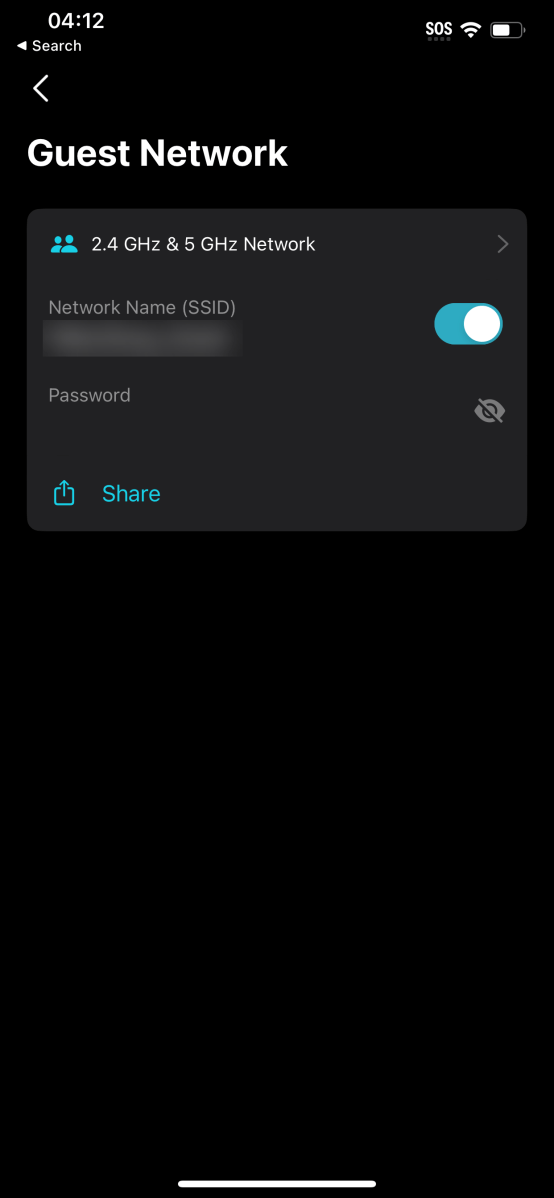 PCWorld
Since you can't trust that all gadgets you own (or that your friends and family bring over) are secure and respecting your privacy, segregating the less trustworthy or important devices is a useful precaution. That's where your guest Wi-Fi comes in. All but the oldest routers let you set it up and once you do, it's where you should put strange gear that demand internet connections (like random IoT devices).
Key differences exist between logging on to your network with the normal password or through a guest login. For starters, anyone on the guest Wi-Fi shouldn't be able to see the traffic on your home network—typically, they use different IP address ranges. You can sometimes also program the guest Wi-Fi to only be available at certain times of the day or have it deactivate when no devices are connected.
You should still treat the guest Wi-Fi with the same consideration as your normal home network—that is, securing it with a good, unique password. If you're given the ability to configure the security protocol, it should be set to WPA2 or WPA3. It's not advisable to leave it open for anyone to use, since you can never be sure your router won't end up having an exploitable vulnerability. When you've already taken other steps to get your home network in tip-top shape, you don't want to undermine your hard work.