Halloween is still months away, but here's a tech horror story for you: Imagine working for a media company, busting your butt on video production, only to lose 3TB of footage because the external SSD it was stored on went bad. Now imagine how you'd feel if this SSD was a vendor-provided replacement for a faulty drive that had already spontaneously deleted data.
Unfortunately, this scenario is a real-world experience of the fine folks over at The Verge. The original bad SSD was a 4TB SanDisk Extreme Pro model that abruptly wiped stored data on its own. And the replacement sent by Western Digital (which owns SanDisk) apparently has similar problems too. The Verge believes the Extreme Pro isn't the only model affected—a firmware fix also implicates the SanDisk Extreme Portable SSD V2 and WD MyPassport SSD as well. (So do frustrated reports on Reddit.)
Obviously, if you've been thinking of purchasing one of these models for more storage or as a backup drive, you may want to think twice. (I have to admit, The Verge's wariness about the current deep discount on these SSDs doesn't seem unfounded.) But if you've already bought one of the affected SSDs, it's a good time to do two things: Back up the data on that drive right now, and pick up a replacement for it, too.
The best high-performance portable ssd
Samsung T7 Shield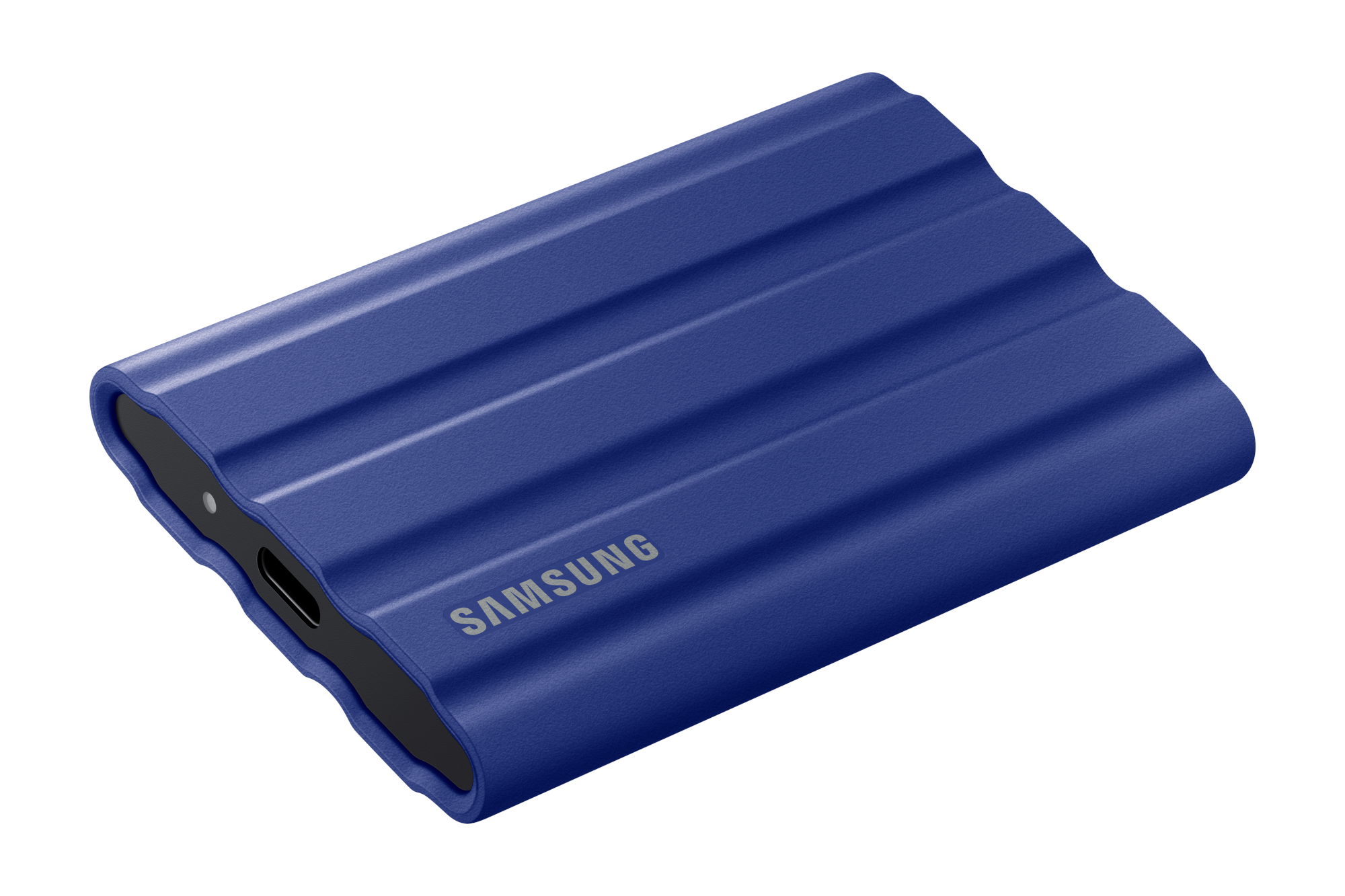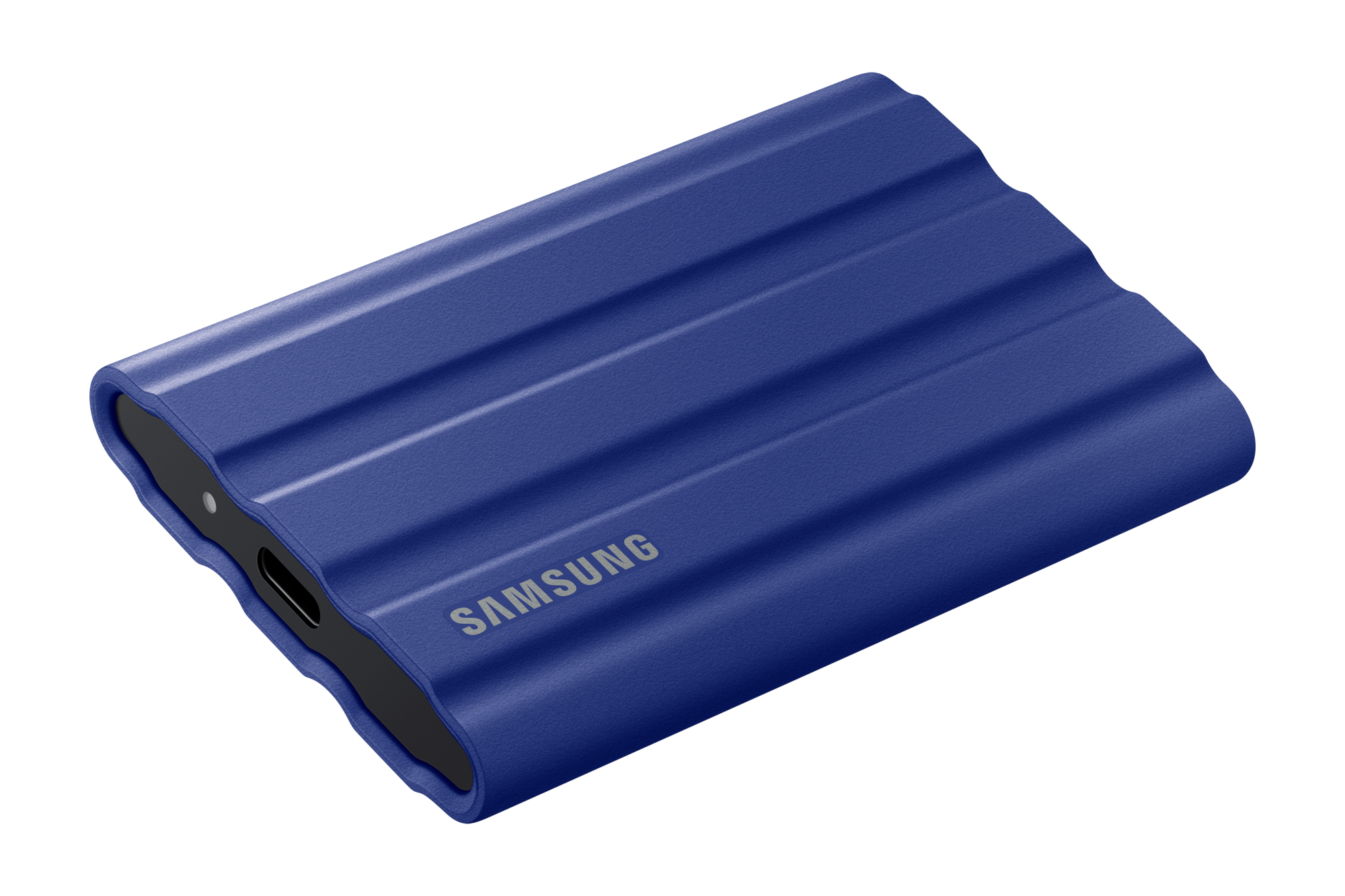 Price When Reviewed:
$160 for 1TB | $290 for 2TB
Sadly, as disconcerting as this situation is, the unfortunate truth is that every storage drive is always at risk for failure, regardless if it's an SSD or a hard disk drive. The odds aren't high (and usually the outcome isn't the worst case scenario, where you simply can't trust the drive), but you can't avoid the inevitable. Usually it just happens many years down the road.
Reviews can't always catch problems, either. (We in fact gave the SanDisk ExtremeS Pro and WD MyPassport SSD very high ratings when they first launched back in 2020, as did other publications that use even more robust testing.) Situations that might uncover a long-term issue may not be included in usual benchmarks. In more rare cases, later firmware updates can create hiccups. You could argue that reviewers completely miss the mark, but generally this kind of catastrophic outcome is unexpected and not common.
Your only real protection is to use reviews as a general guide for performance and any immediate problems—and then always, always have a backup of your important data, using the 3-2-1 rule. You should have three copies of the data on different devices, with two on different types of media and one copy off-site. (There's a newer riff on this practice that recommends a fourth copy of data kept on an offline drive, to protect against ransomware attacks, but the 3-2-1 approach is a solid start.) If you automate the process, keeping the system going becomes easier. Your backups will be regular without much effort needed.
Because sadly, as The Verge's experience illustrates, even companies that formerly had rock solid reputations can stumble. Prepared is protected—at least when it comes to your data.
Need recommendations for an alternative drive? Check out PCWorld's roundup of the best external SSDs available today