Well this is interesting: A new bug lets you install Windows 11 without all the annoying bloatware.
As Windows Latest reported this week, the inclusion of third-party applications such as the game "Candy Crush" or test versions of antivirus software can be prevented with just a few clicks when you're installing Windows 11. This trick wasn't intended by Microsoft, but caused by a bug.
Windows 11 bug lets you skip bloatware
Several questions appear on the blue installation screen of Windows 11. Here, among other things, you can select the keyboard and input methods and the currency format. The region is also selected at this point. If you select either "English (World)" or "English (Europe)" as the region, Windows 11 will be installed free of bloatware.
Get win11 pro for an ultra-low price
Windows 11 Pro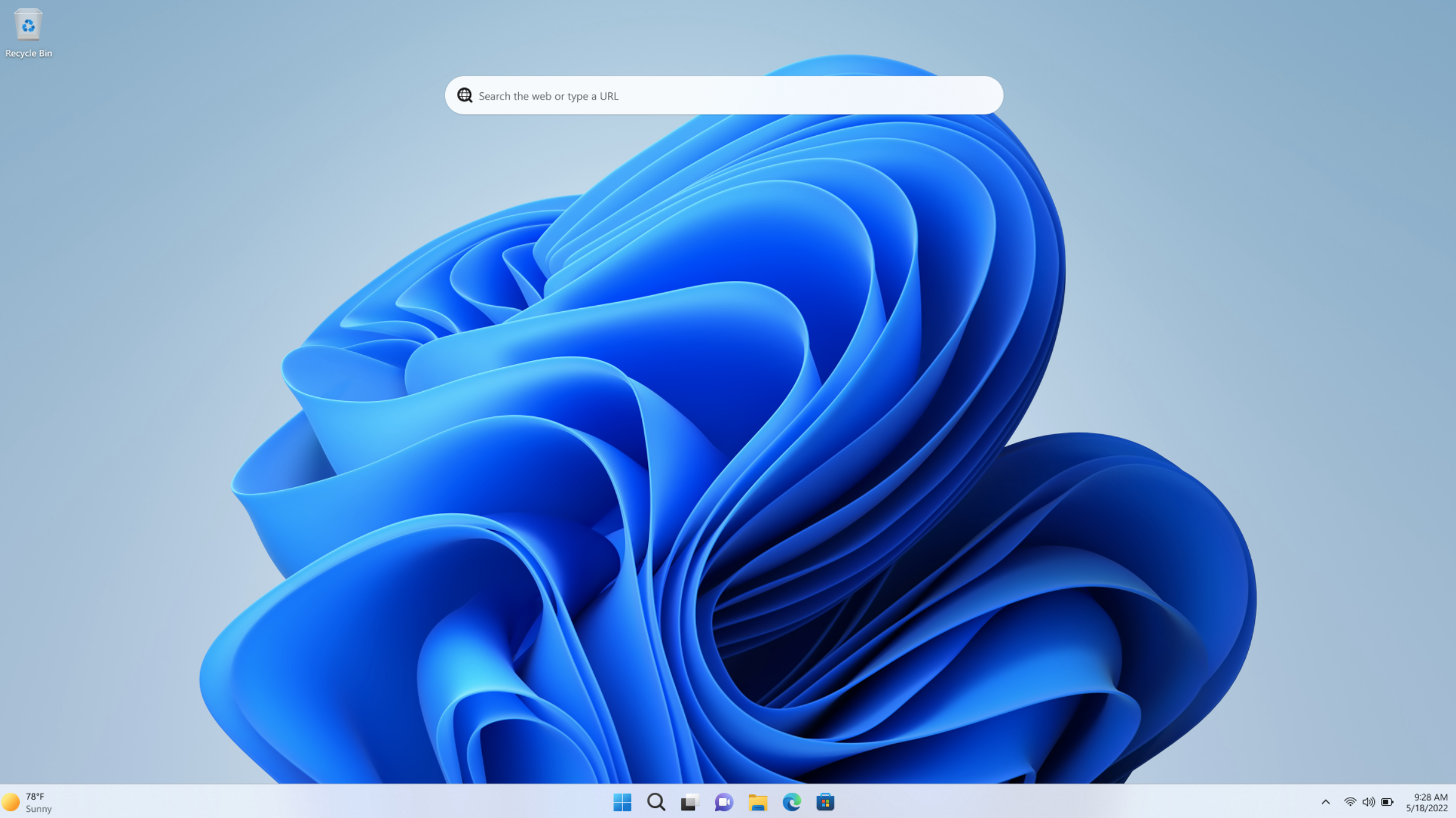 Price When Reviewed:
199.99
That's because a Windows 11 bug comes into play that prevents the usual installation app routine. The Windows 11 installation program and Microsoft's internet-based Out Of Box Experience are not able to process the language code for World English (en-001) and European English (en-150), explains Windows Latest.
Due to the bug, the PC cannot communicate with the servers during the Windows 11 installation if one of these two regions is selected. Although an error message will be displayed during the installation process, you can simply ignore it by clicking on the "Skip" button. Adios bloatware!
Change the region again after the installation
Remember to change your region to the correct one after installing Windows 11 though!. Otherwise, some services such as Microsoft's Store may not work.
Microsoft confirmed to Windows Latest that the company is familiar with the problem and is currently investigating it further. It is not known when the bug will be fixed. However, it is likely that the bug will be eliminated with one of the next Windows updates, so build and reset your PCs now while it's easy to keep Candy Crush from ever touching your system.
This article was translated from German to English and originally appeared on pcwelt.de.