Sony's PlayStation 5 is now thrilling more than 40 million gamers worldwide, because the game console's powerful hardware, based on AMD's fast Zen 2 and RDNA 2 architectures, is almost on a par with a new gaming PC.
However, the mere 825GB of storage capacity of the internal PCIe SSD repeatedly causes annoyance.
On the one hand, only 667GB of this can be used in a formatted state, as the operating software of the Sony PlayStation 5 also takes its toll in the form of storage space, which is extremely tight anyway given that games that are now 100GB to 150GB in size. On the other hand, the official PS5 expansion with a compatible M.2 SSD costs a relatively high amount of money per gigabyte of storage space.
Is USB storage a solution?
best performance usb drive
Samsung T7 Shield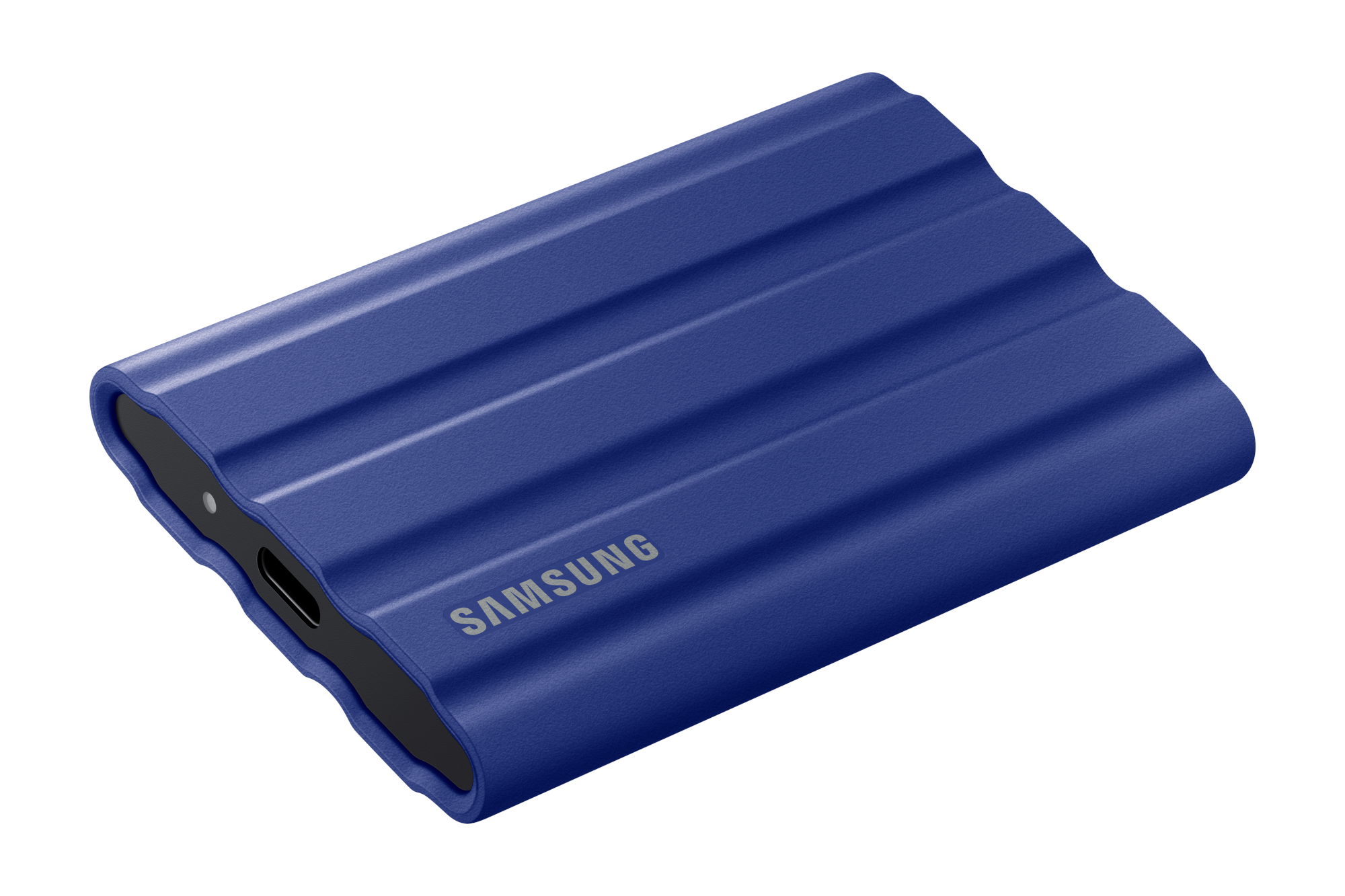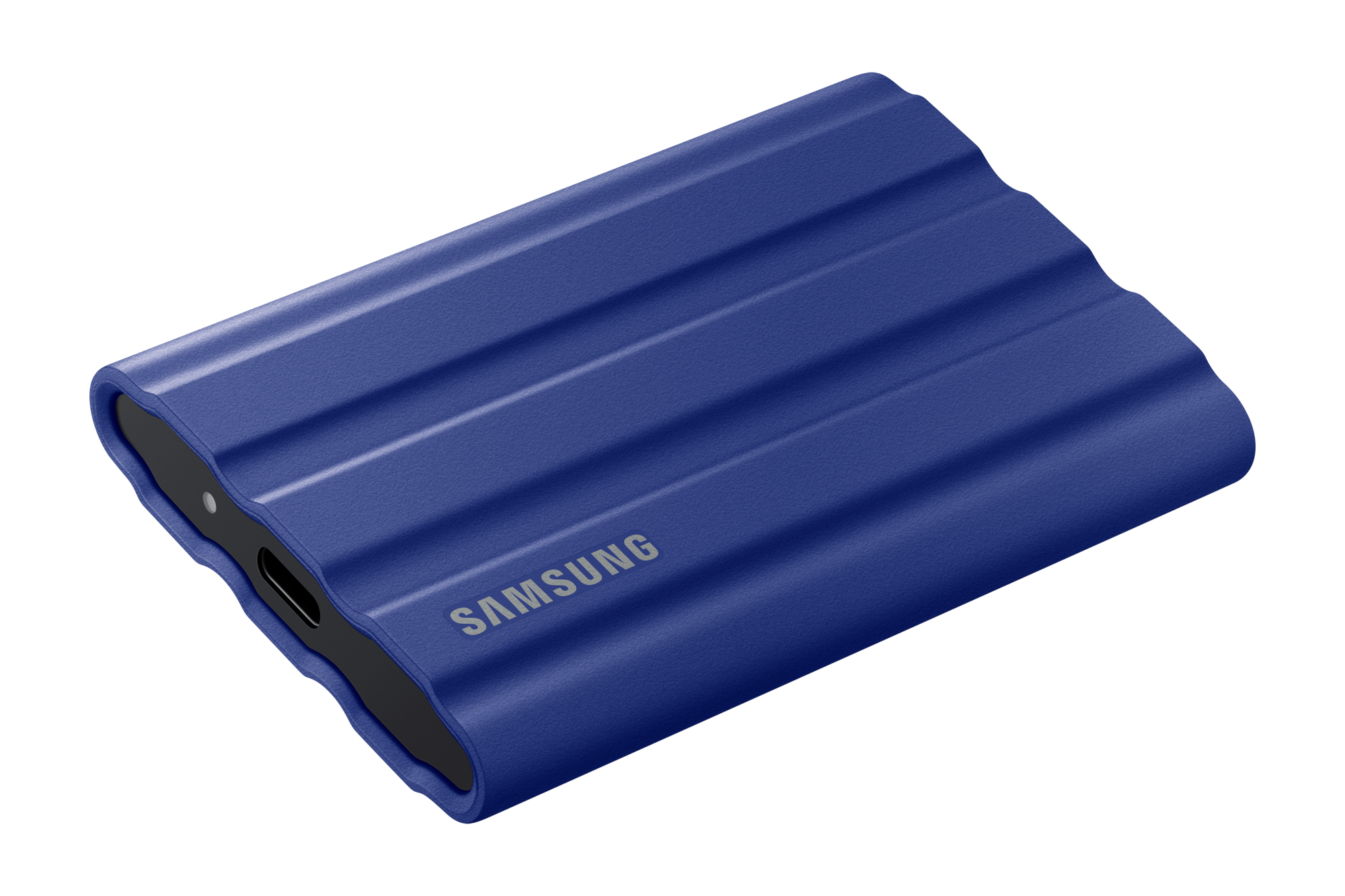 Price When Reviewed:
$160 for 1TB | $290 for 2TB
So what could be more obvious than to expand the PlayStation5's storage via the existing, established USB interface with a large and comparatively very cheap USB hard drive or SSD? First of all, nothing, because a USB drive is perfectly suitable for helping the PlayStation 5 to get more storage space.
But there is a small but very relevant catch. More on that later.
Further reading: The best external drives
USB drives are suitable as bulk storage
Players who run out of storage space on their PlayStation 5 can easily expand it via a USB drive. Currently, the PlayStation 5 officially supports storage media with up to 4TB officially, but SSDs and classic hard drives with 8TB and more have also proven to be absolutely problem-free in everyday use.
Both new games developed specifically for the PlayStation 5 and older games for the PlayStation 4 can then be moved from the internal SSD to the external hard drive or an SSD if desired. This makes it easy to free up storage space for new games on the internal data carrier.
The situation is completely different when players want to start the games archived on the external USB drive from there.
a spectacular gaming-focused external ssd
WD Black P50 Game Drive SSD
Price When Reviewed:
1TB: $249.99 I 2TB: $499.99 I 3TB: $749.99
Play games from the external drive?
The question many gamers ask before buying an external USB drive is, "Can I play my games directly from the external hard drive?"
The answer is no. It is not that simple and it depends especially on the platform for which the game was developed.
According to Sony, you can store the following on a formatted extended USB drive:
You can actually play PS4 games that are on an extended USB drive directly from it on your PS5.
You can store PS5 games on an external storage device, but you cannot play them directly from there. You have to copy the game data back to the PS5's internal SSD storage beforehand. The advantage: This is much faster than having to download the game again.
By the way: If you have already used an external storage drive with your PS4, you can simply use this with your PS5 and access all PS4 games that are on it.
The bottom line is that games developed for the PlayStation 5 as well as for the PlayStation 4 can be archived on an external storage medium.
However, only games developed for the PlayStation 4 are playable from that drive. Games that were specifically released on the PlayStation 5 must be copied back to the internal data carrier and then launched before playing.
This article has been translated from German to English and originally appeared on pcwelt.de.