Electronically signing legal documents can be a bit of a pain. Unlike their paper counterparts, which are self-contained, you often have to hop into different browser tabs to get everything signed, initialed, and dated properly—especially if you're working within Google Docs and Drive. But that's soon to change with Google's announcement of eSignatures support in Docs and Drive moving out of alpha testing into a beta phase.
As spotted by The Verge, Google Workspace Individual subscribers now have direct access to the open beta. Meanwhile, administrators for "select Google Workplace" accounts (a pool that includes some Business, Enterprise, Education, and Nonprofit customers) can sign up for the beta via Google's request form. This wider availability comes a little more than a year after Google's initial introduction of eSignatures in June 2022.
Google
Workplace subscribers with access to the eSignature feature will be able to request signatures, see the status of pending signatures, and view completed contracts. According to The Verge, you can add form fields for both full signatures and initials to documents, as well as a "date signed" box that can be set to auto-fill. Google also teased several upcoming features: audit trails, multiple signatures on a single document, signatures from non-Gmail users, and adding eSignatures to PDF files.
eSignature support began rolling out for Google Workspace Individual users on August 8, though Google says it can take up to 15 days for the feature to appear for everyone. For Workspace customers, applications for the beta start now, with approval and activation of the feature to happen over "the next several weeks."
our favorite PDF editor
Adobe Acrobat Pro DC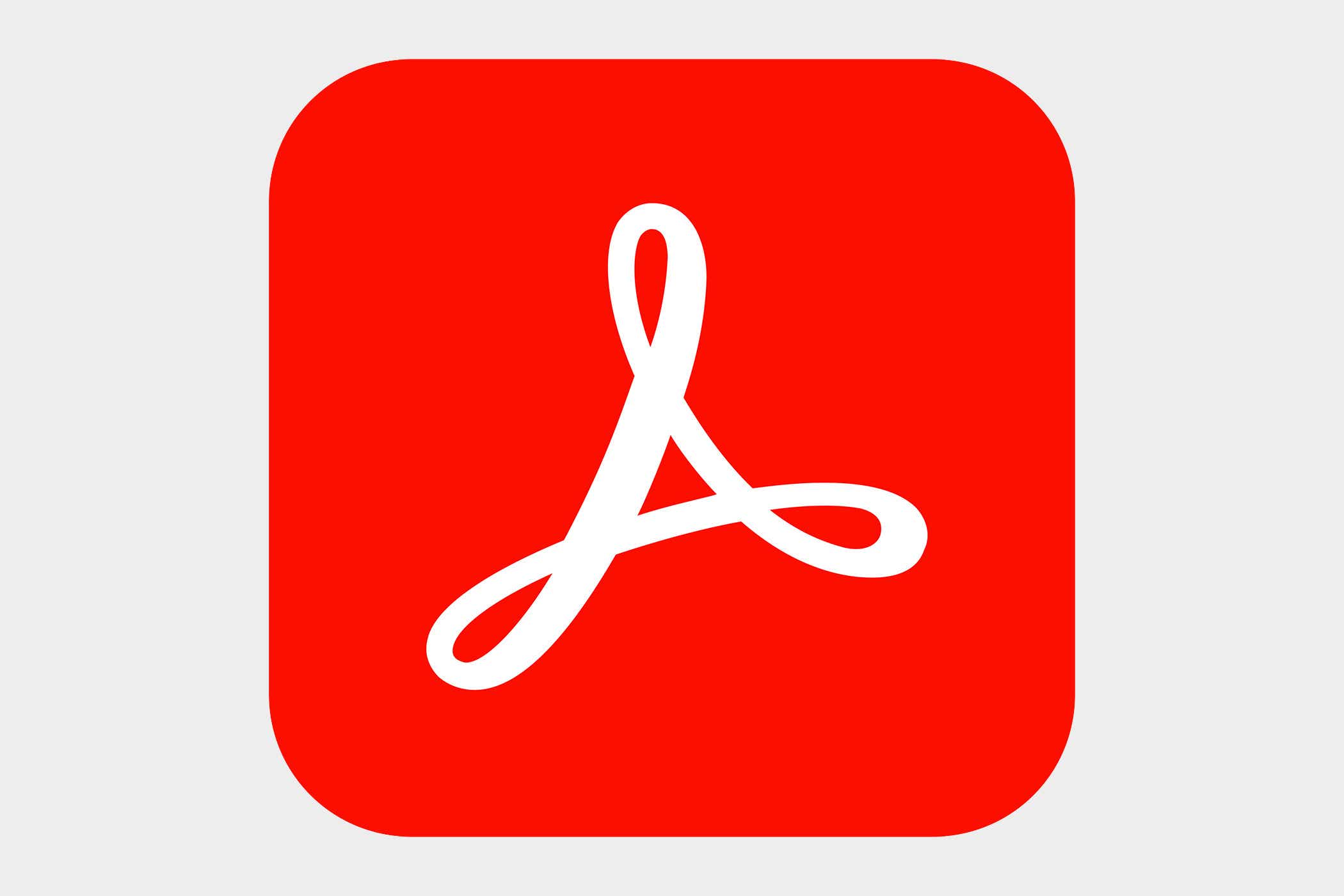 Price When Reviewed:
$19.90/mo I $239.88/yr
Unfortunately, there's still no word on if this feature will ever come to consumer accounts—so if you don't have a Workspace plan (and don't intend to subscribe), you'll have to use an alternative method to capture electronic signatures. There's always still the tried-and-true method of using a PDF editor, for example.