The launch of Microsoft 365 kick-started the Windows cloud PC era with a focus on business in 2021, but it has become increasingly clear that Microsoft is planning a cloud-based Windows for private users as well. Now, Windows 11 Insider preview testers who subscribe to Microsoft's cloud PCs can use a new feature called "Windows 365 Switch" that lets you switch between the local Windows 11 installation on your PC and a cloud-based Windows 365 installation in under a second.
How to use Windows 365 Switch
get windows 11 pro for cheap from pcw
Windows 11 Pro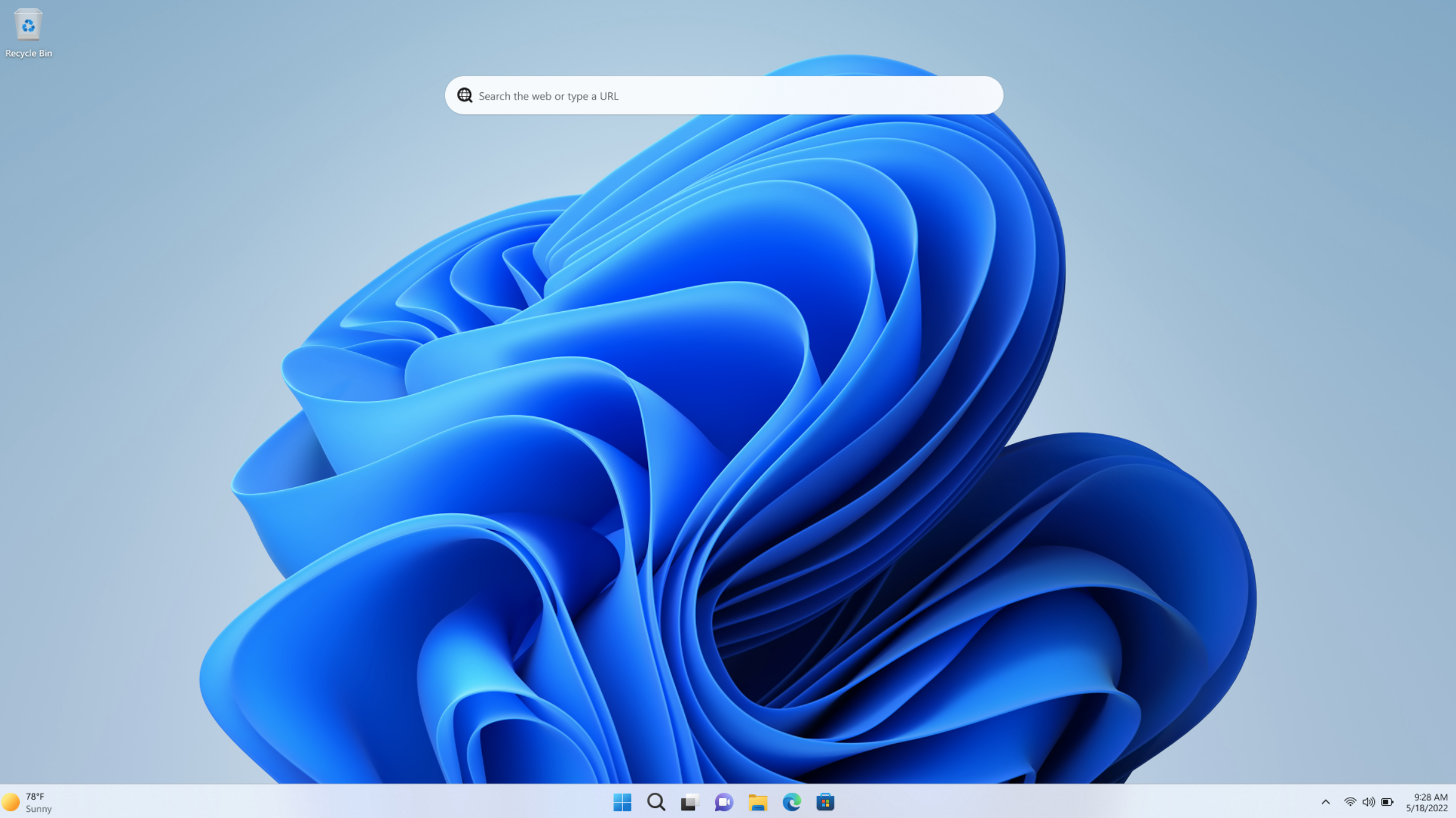 Price When Reviewed:
199.99
Microsoft just delivered Windows 11 Build 23521 to insiders in the Dev Channel. The most interesting new feature is the support for Windows 365 Switch, which will also be available for Windows 11 test versions in the beta channel. You can switch with a keystroke, swipe gesture or mouse click.
Microsoft describes the new Windows 365 Switch feature in a blog post:
"Windows 365 Switch provides the ability to easily move between a Windows 365 Cloud PC and the local desktop using the same familiar keyboard commands, as well as a mouse-click or a swipe gesture. Windows 365 Switch enables a seamless experience from within Windows 11 via the Task view feature."
Microsoft continues:
"This new round tripping feature is extremely valuable for bring-your-own device (BYOD) scenarios when you connect from your own Windows device to a secure company owned Cloud PC."
In other words, you can switch from a PC or notebook with Windows 11 to a completely separate Windows installation in the cloud and back again at any time. This makes sense, for example, if you also want to work professionally on your private computer and all data and files should be strictly separated from each other in order to comply with data protection regulations or security requirements.
Microsoft
These are the current requirements for using the Windows 365 switch:
Windows 11-based endpoints (available in Windows 11 Pro and Enterprise)
Participation in the Windows Insider Program (Beta Channel preferred, but Dev Channel also supported) for both Windows 11 and Windows 365
Windows 365 Cloud PC licence
Switching to and from the cloud PC takes less than a second, Microsoft promises. Here's a step-by-step guide on how to use Windows 365 Switch.
You can let Microsoft know your opinion and experience with the new Windows 365 Switch feature via the Feedback Hub app, which you can also use to report problems and make suggestions. To do so, go to the category "Desktop environment" in the Feedback Hub and select the subcategory "Switch to Cloud PC (from Task View)."
So far, only corporate customers can use the cloud-based Windows 365. Windows 365 is not yet available for private users.
This article was translated from German to English and originally appeared on pcwelt.de.