Just in time for the final stretch of back-to-school madness, Best Buy is holding a 3-day anniversary sale. From Friday through Sunday, you can pick up last-minute additions to your haul for all-time low prices (or very near them).
Not every "deal" right now is a bargain, though—there's plenty of junk discounts in the mix. To help speed the process along, I took a peek at the sale and picked out a few that will help round out your tech gear for the coming academic year.
TCL 65-inch 4-Series 4K Smart Roku TV
TCL
This $360 budget TV offers a ton of real estate, making it an ideal pick for a college living room (or a not overly cramped dorm room)—or a secondary bedroom, if you're past school-age and looking to expand what you've got at home. For better color fidelity and brightness, you can upgrade to a TCL Q7 model, though you'll pay about twice as much.
WD Black SN770 1TB Gen 4 M.2 SSD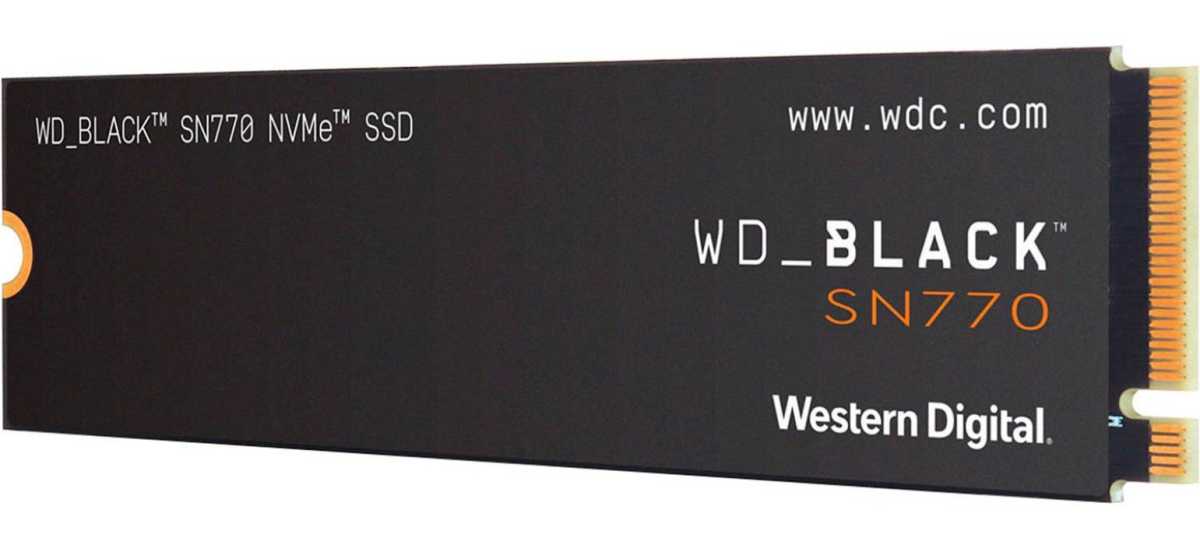 WD
Need to upgrade or expand your storage? This drive can offer speedy performance at a lighter price. In our review, we called it a good everyday performer, making this SSD a decent option as a boot drive. (Note: This model is not compatible with PS5 consoles.)
Samsung T7 Shield 4TB External USB SSD $220
Samsung
For fast external storage, you want an SSD—and this exact model is our current favorite. The combination of high performance and large capacity has kept it as our top portable SSD for all of 2023 (and it's a welcome counterpoint to SanDisk's nerve-wracking problems with its portable SSDs right now.) You can pick up this drive in different capacities, but if you can afford it, the 4TB version is what you want.
Apple AirPods Pro (2nd generation)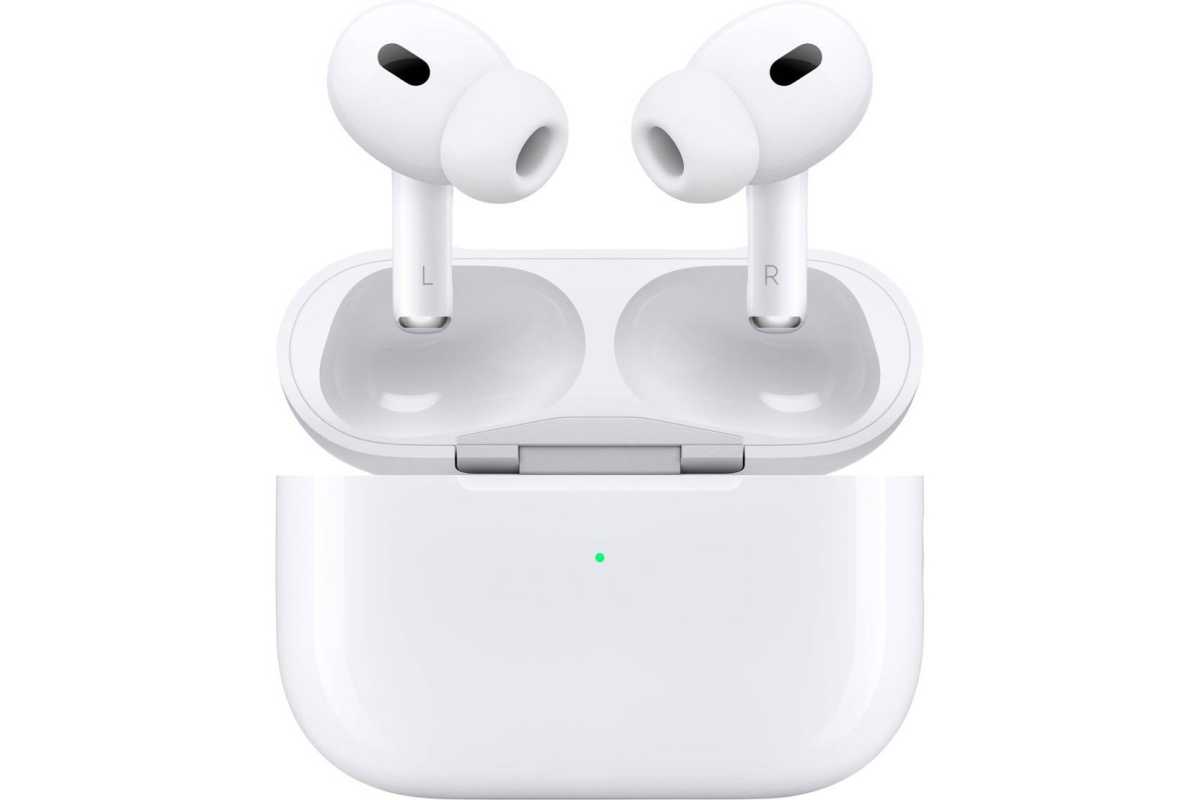 Apple
One of the most popular wireless earbuds on the market is back to its all-time low price. If you're an Apple user, it's a no-brainer to grab a set of these. Pairing them with all your devices is absolutely seamless, and the noise-canceling is among the better renditions out there.
Bose QuietComfort Earbuds II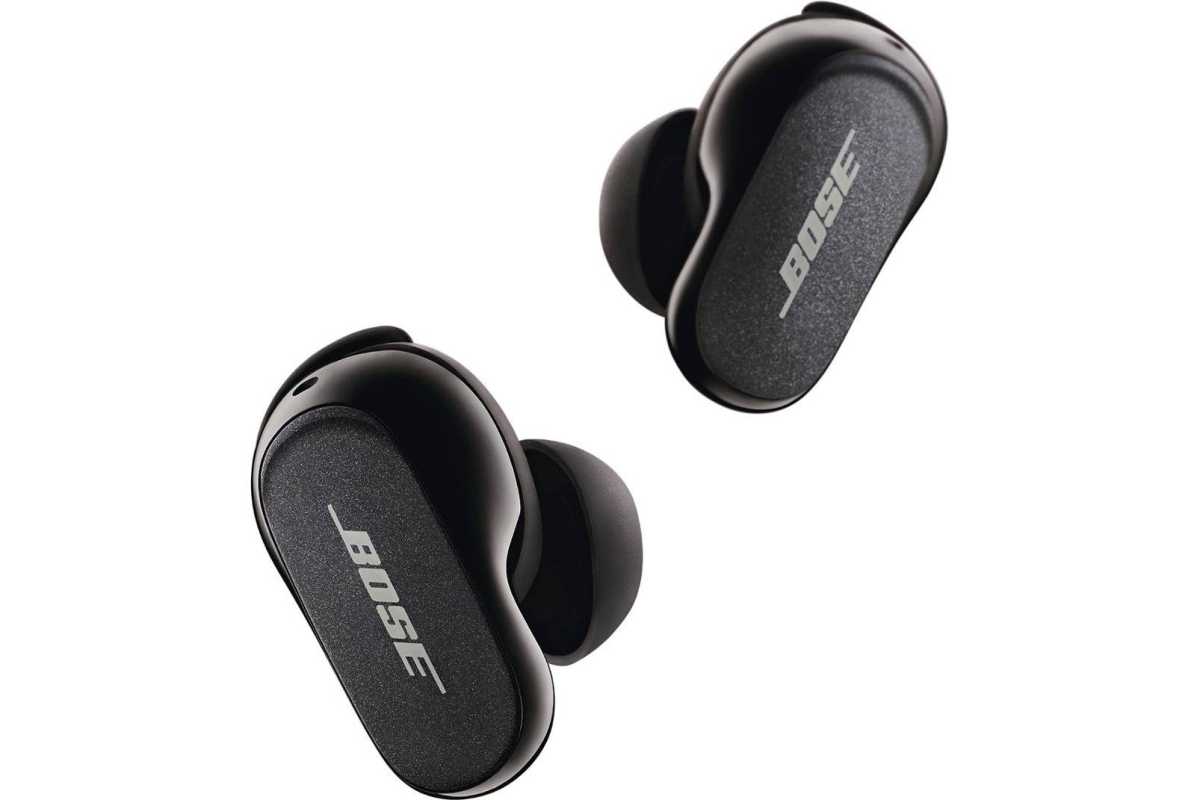 Bose
Bose is one of the best (if not the top) makers of noise-canceling headphones, whether they're over-the-ear cans or earbuds. The second generation of its wireless earbuds are a fantastic alternative to AirPods, especially if you're not in the Apple ecosystem, with superior active noise-canceling. If you anticipate being in noisy environments and need relief, this is a great pick available again at its lowest price ever.
HyperX Pulsefire Core Wired Gaming Mouse (Pink)
HyperX
Color never hurt anyone—and sometimes it brightens up your desk setup. If you've been needing a cheap upgrade or replacement for a freebie mouse, this model doesn't cost much and should perform well for everyday tasks and games that aren't as affected by latency.
Logitech G305 Lightspeed Wireless Gaming Mouse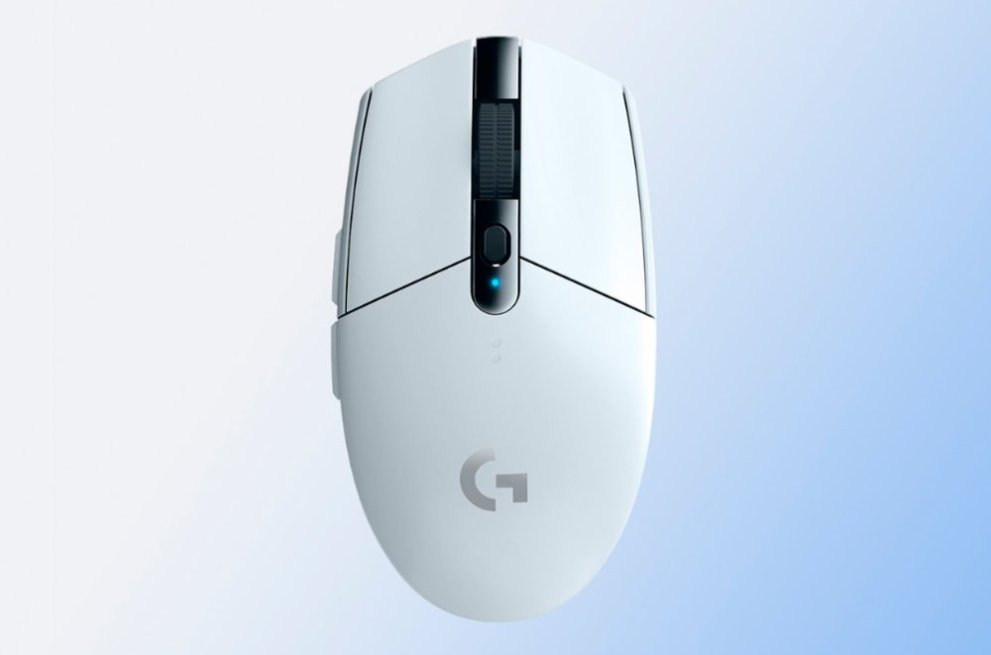 Logitech
Wireless mice have come along way for gaming—no longer do you have to fear a notable performance difference between them and a wired mouse. If you've been looking to upgrade, this particular Logitech model is a solid performer while not costing much.
Elgato Wave:3 USB Microphone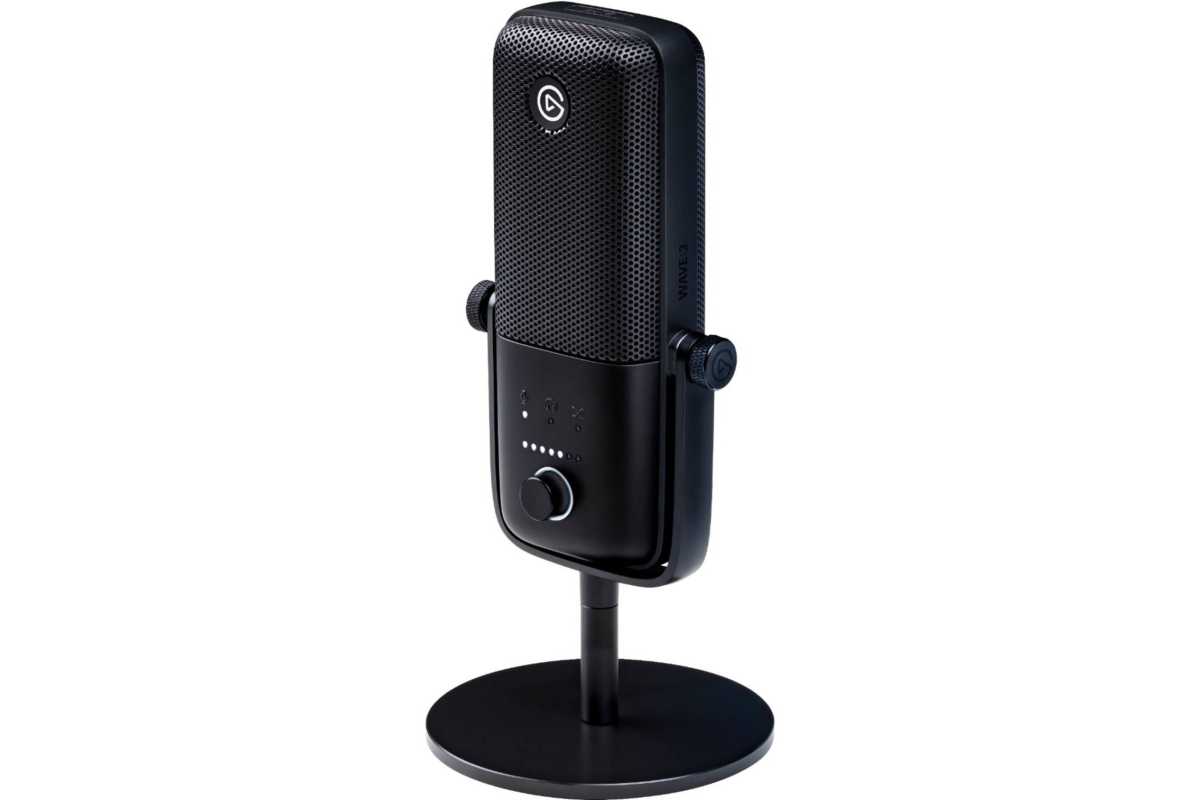 Elgato
You don't need to be a streamer to benefit from a dedicated USB microphone. Using one also makes you easier to hear when on calls or during gaming sessions. And right now one of our favorite USB microphones is close to its all-time low price, making it much cheaper to switch over from a set of earbuds or a headset.