If you've been running an older operating system because you haven't wanted to pay to make the leap to Windows 11 Pro, now's the time to do it. We're offering an upgrade to Microsoft Windows 11 Pro for just $39.99 for a limited time.
Windows 11 Pro has been designed and optimized for the world of hybrid work, with a new interface that's easier on the eyes and easier to use. It will help you maximize your screen space with snap layouts, desktops, and seamless redocking. You can stay up to date with the content you care about with widgets, keep connected with colleagues via Microsoft Teams, and more.
You'll enjoy improved security features like TPM 2.0, smart app control, and more to ensure the safety of your machine, and productivity features to help you do your best work.
Make the jump to Microsoft Windows 11 Pro. Get it now for 79% off $199.99 at just $39.99.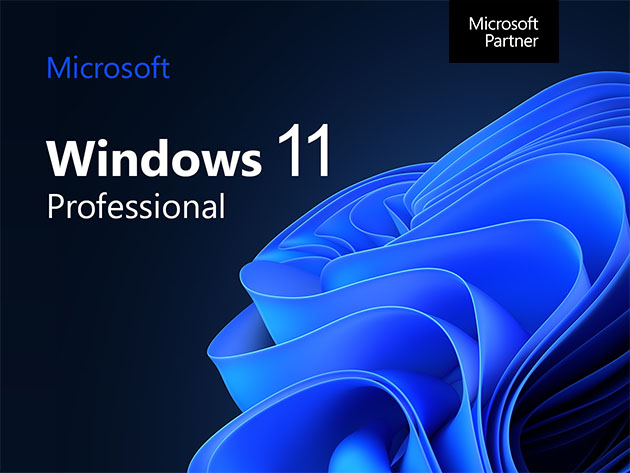 Microsoft Windows 11 Pro – $39.99
Prices are subject to change.