One task that AI can handle quite well is summarizing data, so Amazon and Microsoft are putting AI to work. Today, mobile users will begin seeing AI-generated summaries of Amazon product reviews, and Microsoft is also beginning to add AI-generated review summaries to the Microsoft Store app within Windows.
If you're buying a product on Amazon, you're familiar with the collection of reviews and ratings that appears well down the product's page. Today, you'll also see a short paragraph that uses AI to sum up what those customers think.
AI has become a controversial tool, as artists complain that placing AI art next to their own original works devalues the medium. As a business tool, however, it's received a warmer reception. Microsoft has placed Bing Chat's AI within Microsoft Edge, and is rolling it out to Windows via Windows Copilot as well. Bing Chat can perform a number of different tasks, but one that Microsoft has highlighted is its ability to summarize a lengthy PDF document or a web page.
Both Amazon and Microsoft are using that rather innocuous AI feature to help consumers determine whether an app or product is right for them. Amazon's summary paragraph won't be seen by everyone; it's only available to "a subset of mobile shoppers in the U.S.," Amazon said. The paragraph "highlights the product features and customer sentiment frequently mentioned across written reviews," Amazon said.
Some of this sounds rather familiar, however. Today, Amazon often pulls out specific terms that appear frequently in review summaries. Amazon will continue to do this, the company said.
Newegg also added AI-generated review summaries last week, dubbing them Review Bytes and Summary AI, available on the company's desktop version of its website.
"After analyzing all reviews, the AI extracts key terms and phrases to generate concise synopses, called Review Bytes," Newegg said. "The Review Bytes highlight product owners' opinions of their likes and dislikes of each product, helping shoppers understand key aspects without having to read reviews. By clicking on each Review Byte, customers can access the full reviews from which the information originated. Additionally, a comprehensive paragraph summary, called SummaryAI, provides further insights into multiple customers' opinions with sentences to elaborate on key points."
Meanwhile, Microsoft is adopting a similar approach.
In recent weeks, Windows 11 Insider preview testers have had access to a helpful new feature in the Microsoft Store app: generative AI-based summaries of the latest user reviews of individual apps. Now, that feature appears to be rolling out to the stable, public version of Windows 11, along with an AI hub in the Microsoft Store.
Twitter user Phantomocean3, an account that has spotted several new unannounced features and upgrades in Windows builds in the past, discovered that the Microsoft Store's AI summaries are now becoming available to the public. MSPowerUser first reported about the discovery.
Judging by the example above, the new Microsoft Store review summaries seem to be somewhat positive in their approach. The generative AI seems to specifically highlight features that users have liked about the app. It isn't clear whether Microsoft's new AI will also be able to categorize apps according to particular criticisms they have received from users.
Microsoft has been working hard at integrating AI into Windows 11 in recent months, leveraging its deep partnership with ChatGPT creator OpenAI. Not only has the AI Bing Chat been worked into the operating system, but Microsoft also unveiled a forthcoming AI-powered Windows Copilot tool, and upgrades for Office that could be AI's killer app.
get Windows 11 pro for cheap in pcworld's software store
Windows 11 Pro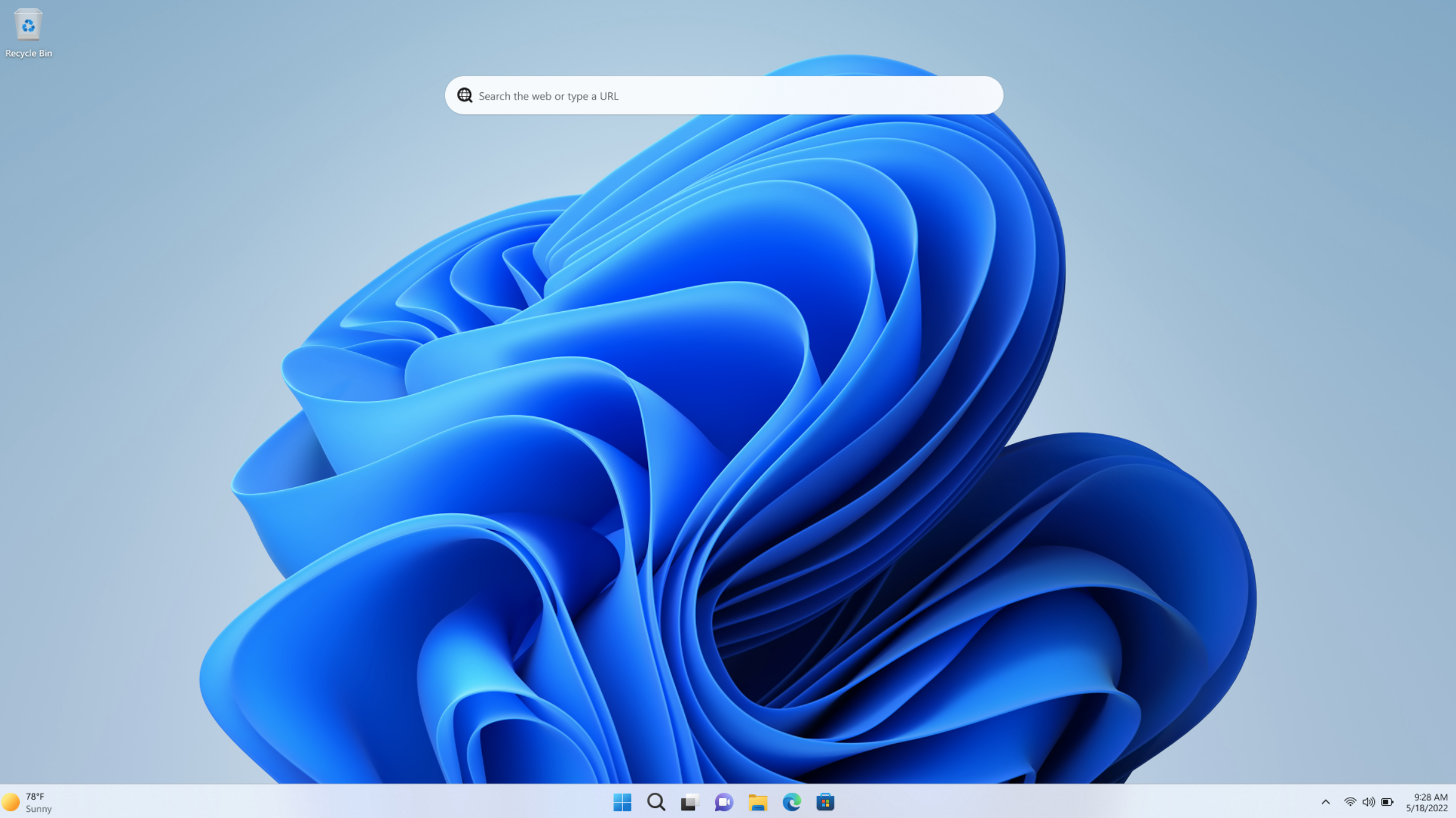 Price When Reviewed:
199.99
This article was translated from Swedish to English and originally appeared on pcforalla.se. The story was updated at PCWorld by Mark Hachman with additional details about Newegg and Amazon.