Tests of the microcode used to patch AMD's recent "Inception" bug don't appear to seriously affect day-to-day performance on Ryzen processors, including gaming. Creative users who use image editing tools on Ryzen PCs, though, may have a lot to worry about.
Gamers should be relatively unscathed, according to early tests performed by Phoronix, whose tests noted sharp performance drops in Intel Core processors in server-side applications after the related "Downfall" bug was unearthed.
Though discovered at about the same time, the two vulnerabilities appear to be different. Downfall allows an attacker sharing the same Intel-based PC as the victim to attack other users, theoretically gaining access to their data. Inception also forces a Ryzen PC to leak data, but the primary attack vector is thought to be malware. (Downfall can also be exploited by malware.) In the case of AMD's Inception bug, however, all Ryzen and Epyc CPUs are affected; Intel's 12th- and 13th-generation Core chips aren't vulnerable to Downfall.
For consumers, the threat of both bugs is real, though a user is statistically unlikely to be targeted. Until the mitigations for both bugs are actually designed in to future AMD and Intel processors, however, the microcode has to be applied via a patch. It's this patch that can slow down a PC, sometimes dramatically.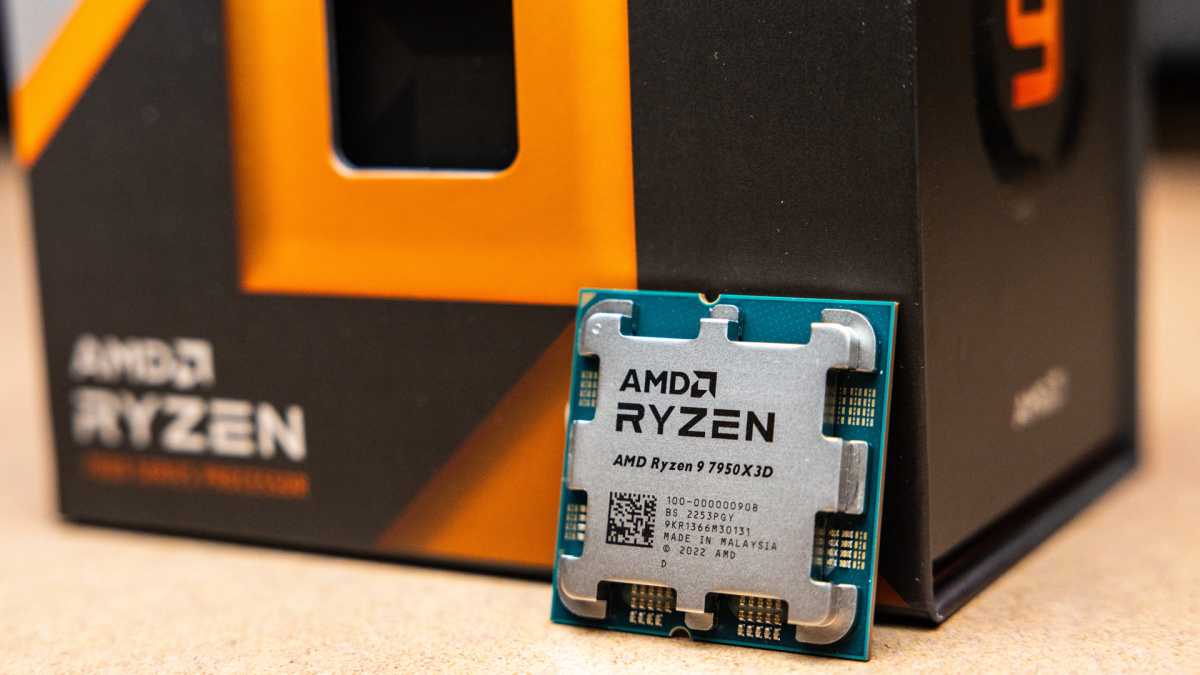 Willis Lai/Foundry
Phoronix chose different benchmarks to measure Downfall's impact than it did with the AMD Inception vulnerability. The Downfall tests focused on server-side benchmarks. With Inception, however, Phoronix also ran several consumer-friendly benchmarks on a Ryzen 9 7950X processor to measure the microcode's impact.
There appears to be one major caveat to the Phoronix tests. The Ryzen tests were run under what Phoronix calls the "safe RET no microcode" — a "purely kernel-based mitigation while using the prior Family 19h CPU microcode without the Inception mitigation there." (Our emphasis.) That's in part because AMD is rolling out new microcode for Zen 3 and Zen 4 processors, according to Phoronix, but Zen 1 and Zen 2 chips only require a kernel-only mitigation.
On the other hand, Phoronix ran a series of tests on an AMD Epyc processor, where the mitigation was available. When Phoronix ran the results for "safe RET no microcode" and "safe RET" [with the microcode patch] the results were virtually identical. Take that as you will.
keep malware off your pc with the best antivirus available
Norton 360 Deluxe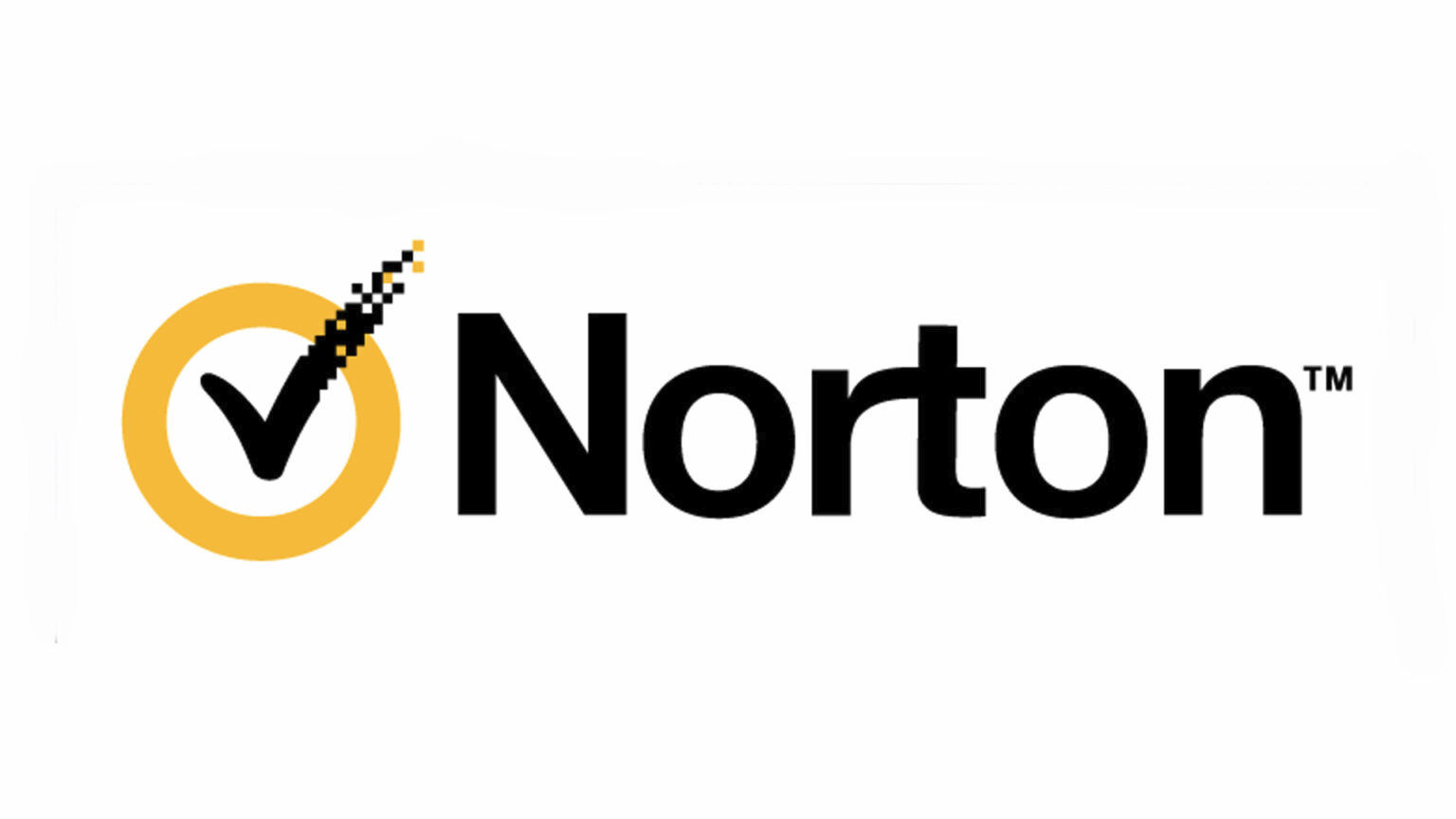 Price When Reviewed:
$49.99 for the first year
The good news? So far, Ryzen gaming doesn't seem to be affected, with a statistically insignificant 1 percent difference using 3DMark's "Wild Life" benchmark. Compression using 7Zip demonstrated a 5 percent drop in performance. The time to compile a Linux kernel took 8 percent longer after the microcode was applied. (Phoronix has many more tests we don't summarize here.)
Like Downfall, though, users who work with photography and image-editing apps have reason to be concerned. Though Phoronix's tests only found a 4 percent decrease using the Darktable RAW photography software, GIMP performance was strongly affected. GIMP, a Photoshop competitor, saw performance plunge by 28 percent using GIMP's rotate tool. Phoronix noticed a similar 24 percent drop when using the unsharp-mask command as well, and the time to resize an image took 18 percent longer when the microcode patch was applied.
It's possible that both AMD and Intel will be able to optimize the performance of their respective chips over time. But for now, creatives have to be sweating out these two latest bugs.
Further reading: Intel 'Downfall': Severe flaw in billions of CPUs leaks passwords and much more