In the market for a new laptop? When you buy refurbished, you can save some money, and when you buy "Grade A" refurbished, it's almost like buying new.
This 2020 Dell Latitude E5450 has received a "Grade A" refurbishment rating, which means that although it's previously used, it works and looks just like new. Powered by an iCore i5 2.3GHz processor with 8GB of RAM, it will run efficiently no matter how much you're multitasking. It also offers 128GB of storage for your most important files and comes running Windows 10 Pro, allowing you to use up-to-date programs and apps.
The laptop offers multi-port accessibility for all of your peripherals, storage devices, and more, and is more than capable of being your everyday laptop.
Get a powerful laptop for a fraction of the price. Right now, you can get this "Grade A" refurbished 2020 Dell Latitude E5450 for 31% off $199 at just $137.99.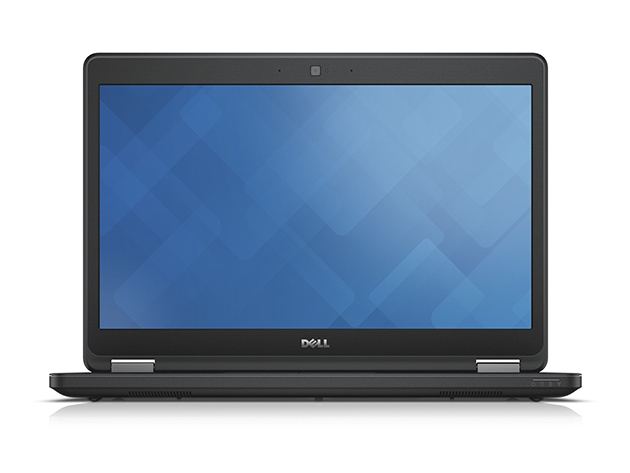 Dell Latitude E5450 (2020) 14″ Core i5 2.3GHz 8GB RAM 128GB SSD (Refurbished) – $137.99
Prices are subject to change.