Microsoft has been filling up Windows builds with questionably necessary add-on programs for decades, and for just as long, power users have been stripping them out. Some have gone so far as to create custom installation media with trimmed-down builds. But in an upcoming Windows 11 release, you won't need to go to such drastic lengths, at least for some of the most common occupants of the cutting room floor. A new Windows Insider build lets users remove more default apps without any third-party tools.
In particular, Canary build 25931 lets users uninstall the default Windows programs Camera, Photos, People, and the Remote Desktop Client via the default uninstall interface in Settings, as well as the recently decommissioned Cortana virtual assistant. As The Verge notes, the option to remove the default Camera app has been around in other preview builds for a little while. Other notable changes in this Canary release include updated Unicode Emoji 15 support and more universal voice access tools.
All of these programs (minus Cortana) have popular third-party alternatives available, such as IrfanView and Paint.NET for Photos or Chrome Remote Desktop for Microsoft's MSTSC program, so users who have their own preferences can save a little bloat. I'll be keeping the Camera app around just as a quick way of checking my hair before I hop in a Zoom call. Precisely when these options will make their way to the release version of Windows isn't known, but based on previous Windows Insider progression I'd expect to see them before the end of the year.
get windows 11 pro for cheap in pcworld's software store
Windows 11 Pro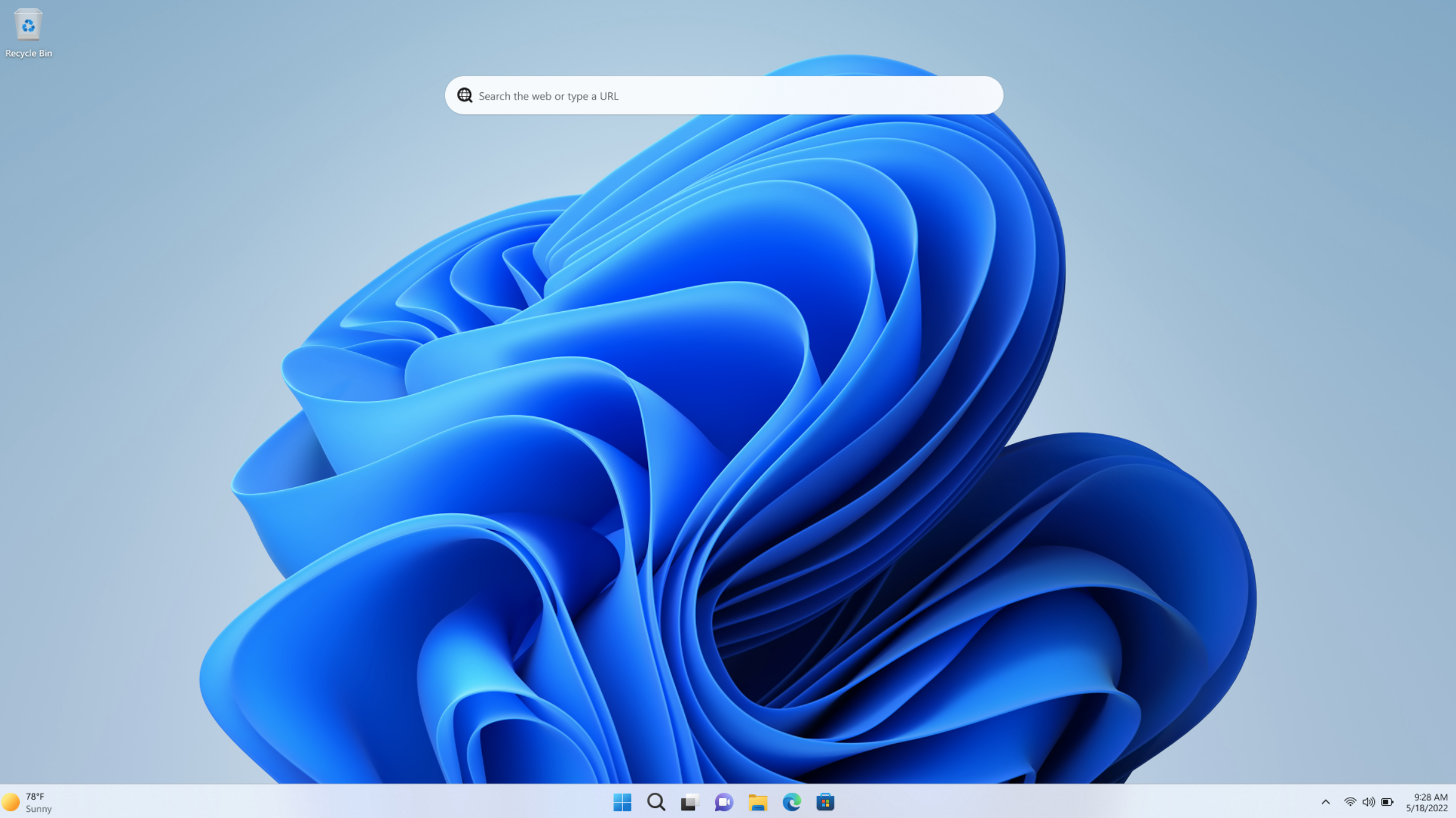 Price When Reviewed:
199.99