2023 has been a bad year for Western Digital. Last spring, a major security breach occurred that locked customers out of their cloud-connected storage devices. Now the manufacturer is under fire for SSDs that unexpectedly disconnect and erase users' data.
Ars Technica has summarized the situation and notes that three different lawsuits have now been filed against Western Digital after months of complaints by customers. They mainly concern a number of models in the SanDisk Extreme series of SSDs, but the 4-terabyte version of WD My Passport is said to have the same problem. One member of the Ars Technica editorial team – and another at The Verge – reportedly experienced the sudden loss of data.
Western Digital released an update in May, intended to solve problems with SSDs suddenly disconnecting from the computer. But given the large number of testimonies and the lawsuits that have now been filed against the manufacturer, as well as the corroborating reports from the Verge and Ars Technica, it seems that the problem still exists to some extent.
the best high-performance external ssd
Samsung T7 Shield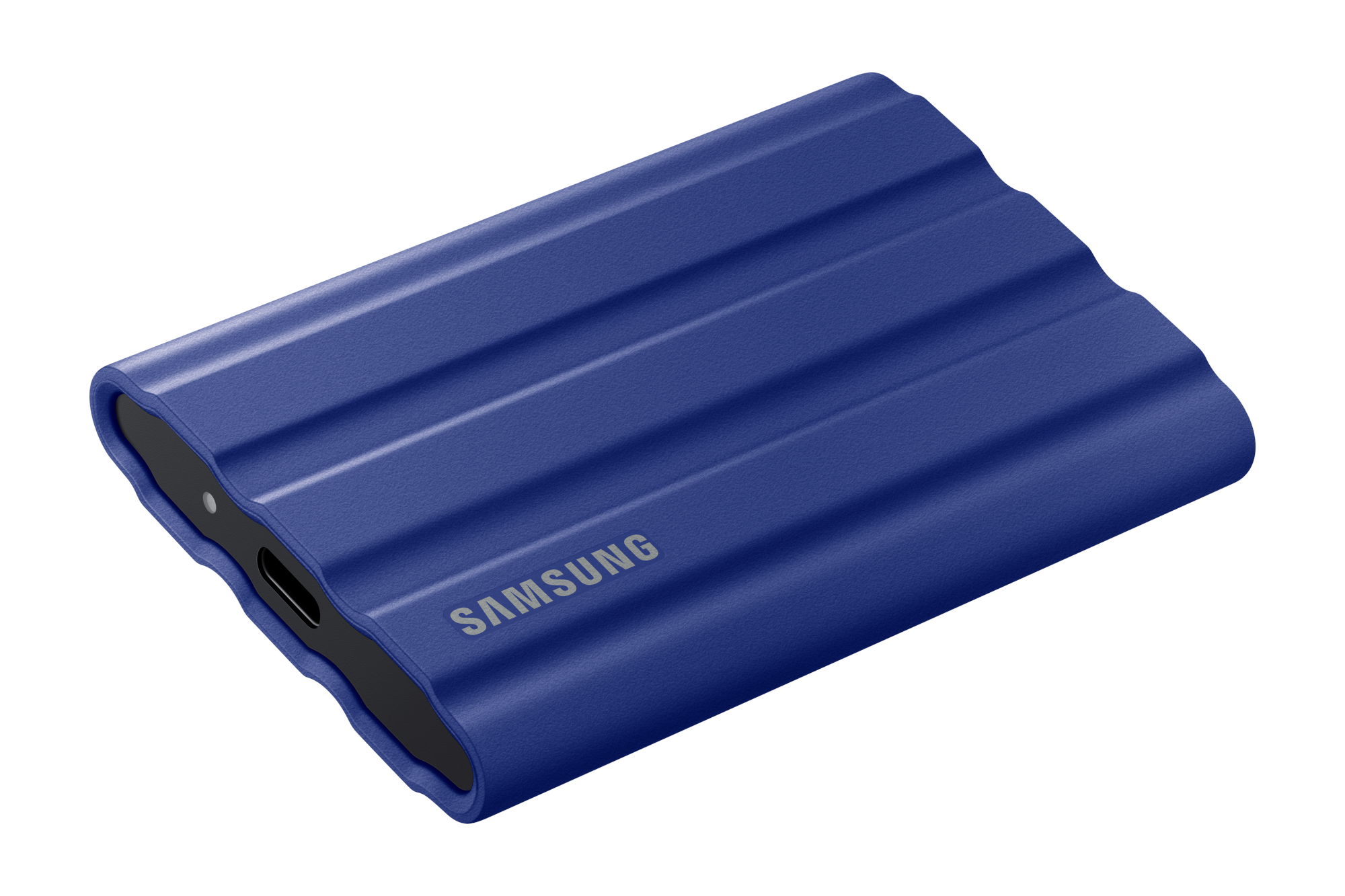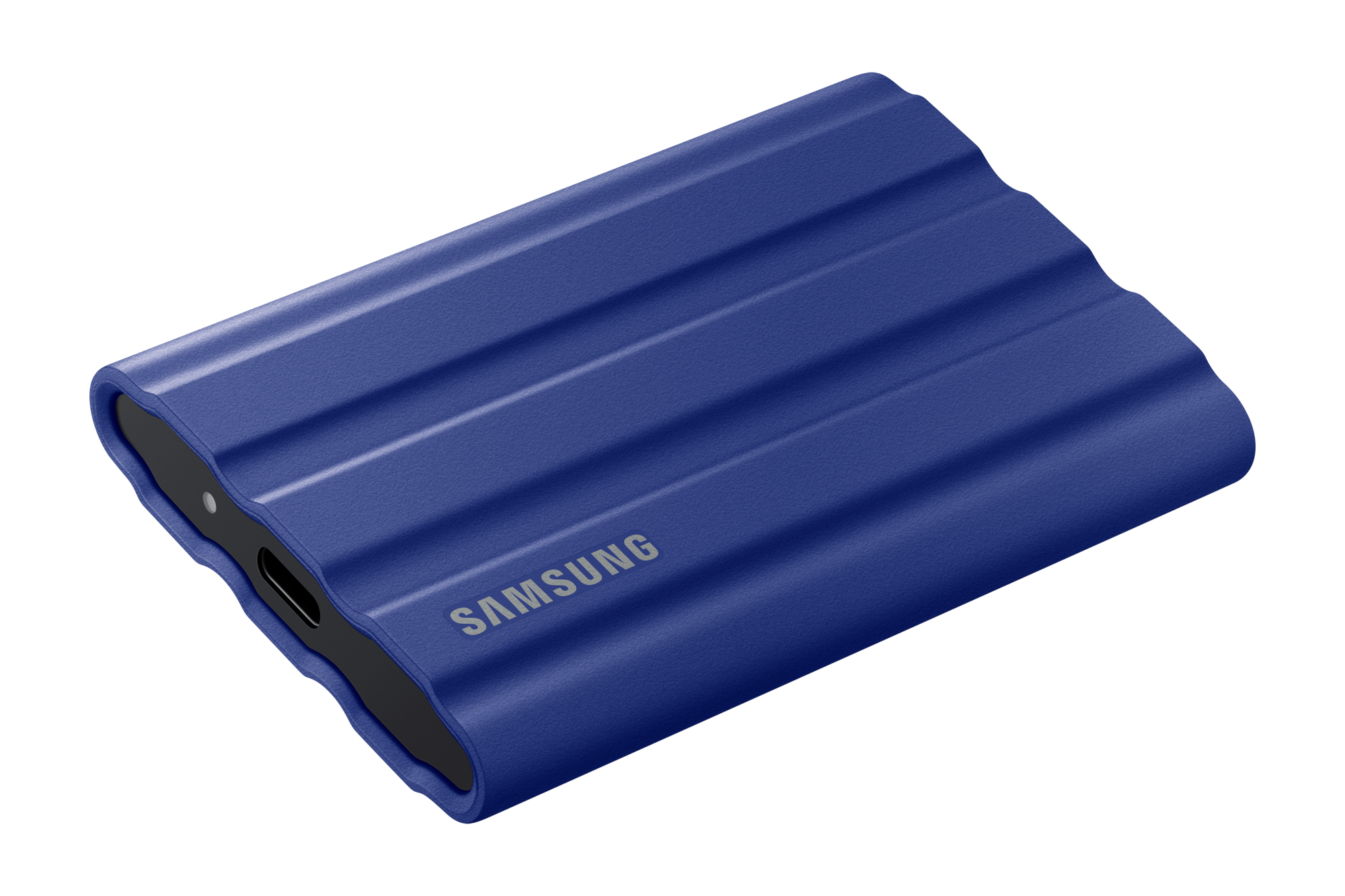 Price When Reviewed:
$160 for 1TB | $290 for 2TB
Ars Technica has tried to get a comment from Western Digital, which said that it does not comment on ongoing litigation. The Verge has also not received any answers to their questions.
Regardless of how this all shakes out, these reports of dying SanDisk SSDs serve as a painful reminder about storage reliability. Just like the original WD MyCloud outage, it harshly reiterates why you should always follow the backup rule of three.
This article was translated from Swedish to English and originally appeared on pcforalla.se.