At a glance
Expert's Rating
Cons
They don't sound very good
Plasticky
Budget feeling
Our Verdict
These Phission speakers are plasticky, have plasticky cables, and sound plasticky. But the fact is that they don't suck. Music and speech sound clear, but slightly tinny. It's anything but Hi-Fi, but it's also not wacky.
Price When Reviewed
$17.99
Best Prices Today: Phission
There's cheap, and then there's cheap. By that I mean that cheap can often mean an inexpensive bare-bones product that is nonetheless perfectly serviceable. But in the case of the Phission 2.1 USB speakers, cheap describes the very essence of the product. The so-called subwoofer weighs virtually nothing while the two satellites weigh even less. It's as plastic as it gets.
The cabling is of the absolute cheapest kind, think licorice strings and you'll get what I mean. The subwoofer—I hate to even call it that—is equipped with an on/off button and a volume control. When the latter is turned on, the feeling is anything but qualitative. But it works. There is no possibility to adjust the bass or treble.
Further reading: See our roundup of the best budget computer speakers to learn about competing products.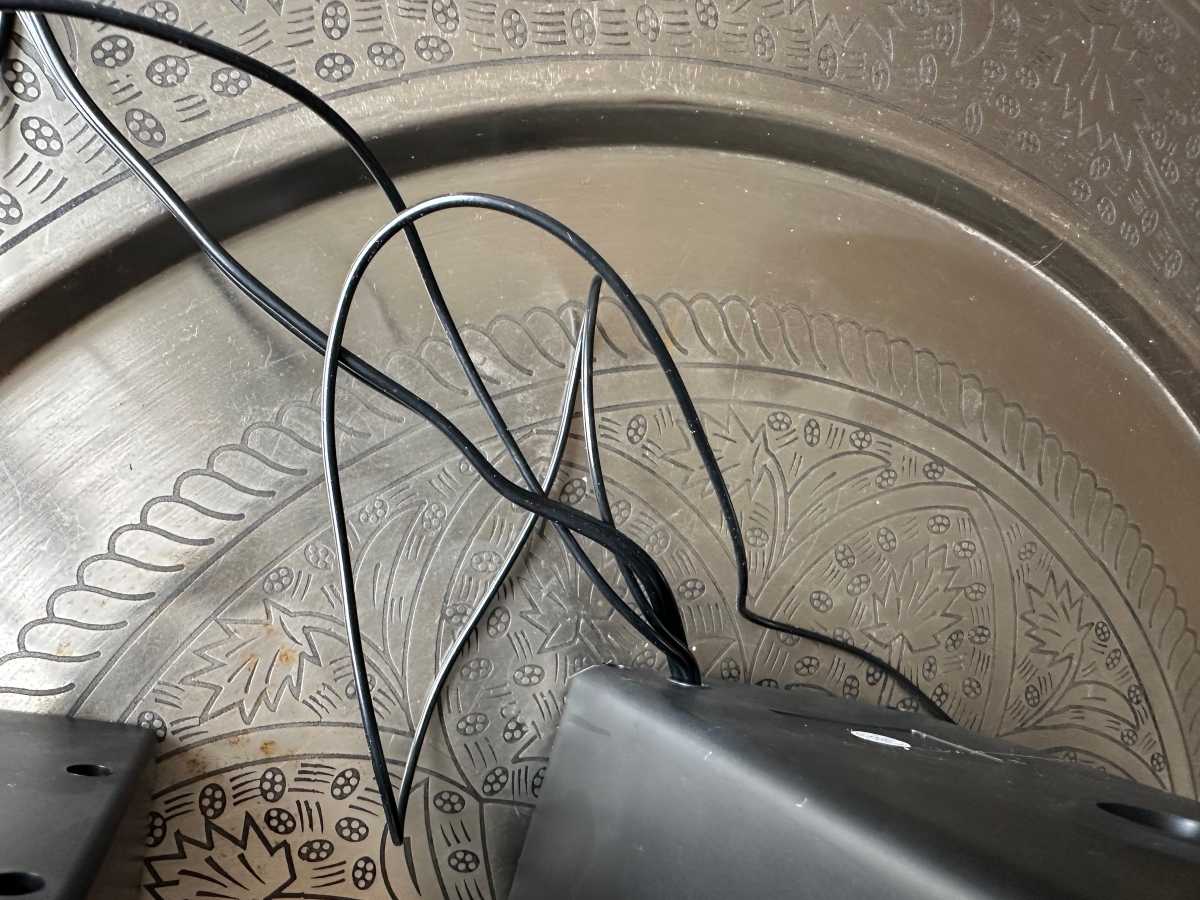 The speakers are powered via USB and then connected via the 3.5mm input in the computer. A blue light around the power button indicates that it's switched on. Time to play music!
And it sounds… okay. They definitely sound better than the worst speakers I've tested, but worse than the sound my MacBook Pro 14 is capable of delivering. At the highest volume, the Phission system actually sounds its best. The sound is anything but loud, but there is no distortion either. I'm convinced that this isn't because the manufacturer thought about it, but rather because of the low power output (3 watts). There is no question of bass, midrange, or treble. It's more "sound that sounds okay."
best budget speakers
Creative Pebble
Price When Reviewed:
$24.99
Is the Phission USB 2.1 system worth it?
To summarize: Should you buy a pair of Phission for less than $20 (or less than $10 if you get the speakers sans subwoofer from Amazon)? Well, only if you don't care about sound quality at all. And only if you're willing to ignore that Creative Pebble speakers offer a similarly low price and rich, immersive sound quality. Given that, the answer seems obvious.
This article is a translation from M3.