Microsoft Office is the world's most ubiquitous office suite for good reason. Trusted by millions of individuals and businesses all over the world, it's a comprehensive tool for everyone from data analysts to graphic designers. The only downside is that it can be on the pricy side — especially if you're paying a subscription.
During our Labor Day sale, however, you can get a lifetime license to Microsoft Office for Mac or Windows for a specially reduced price of just $34.97.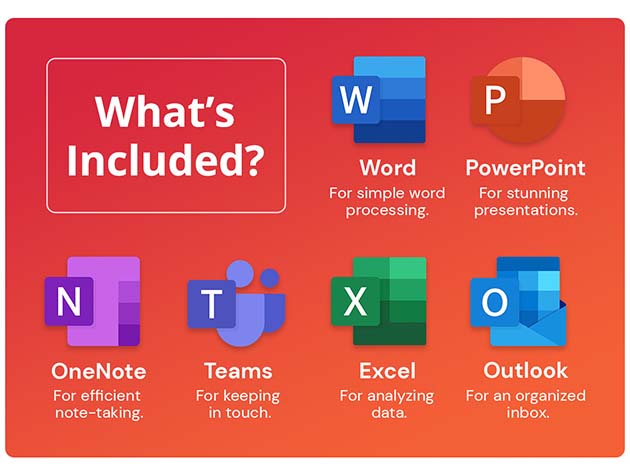 That's a one-time payment and you'll get Word, Excel, PowerPoint, Outlook, OneNote, and Teams, plus Publisher and Access on the Windows version. It's the perfect choice for any professional who wants to be able to do more from their laptop and rise up the ranks at their work. You'll get instant delivery and download and free customer service, too!
Understandably, this deal is rated an impressive 4.69/5 stars by verified purchaers.
Now's the time to upgrade to Microsoft Office.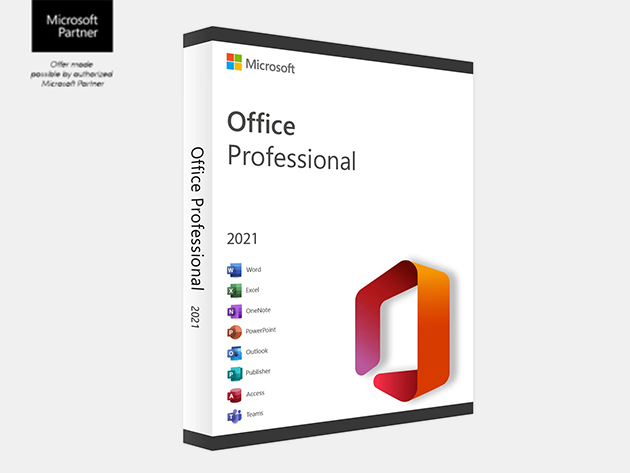 Microsoft Office Professional 2021 for Windows: Lifetime License – $34.97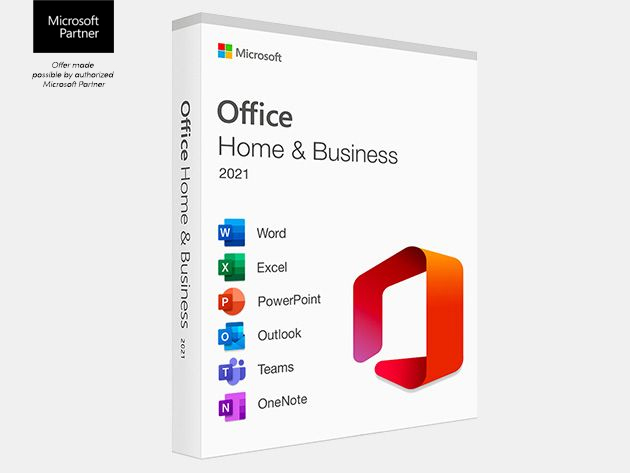 Microsoft Office Home & Business for Mac 2021: Lifetime License – $34.97
Prices are subject to change.