Whether you're looking for a new hobby or you want to express yourself creatively, music production is a great avenue. And with Noiselab, you can join an online community dedicated to Ableton producers and electronic musicians of all levels. Noiselab is an outstanding introduction to music production and we're currently offering a lifetime subscription for just $59.99 (reg. $360).
This subscription gives you unlimited access to more than 500 lessons and resources to enhance your music production skills. You'll learn from Ableton Certified Trainers and industry-recognized producers and join an engaged and supportive community of like-minded artists. You'll learn production workflow tips and techniques, how to apply effects, master the fundamentals of music theory, and much more as you unleash your creative potential.
Want to take your creative potential to the next level? Get a lifetime subscription to Noiselab Music Production Hub for 83% off $360 at just $59.99 today — the best price on the web.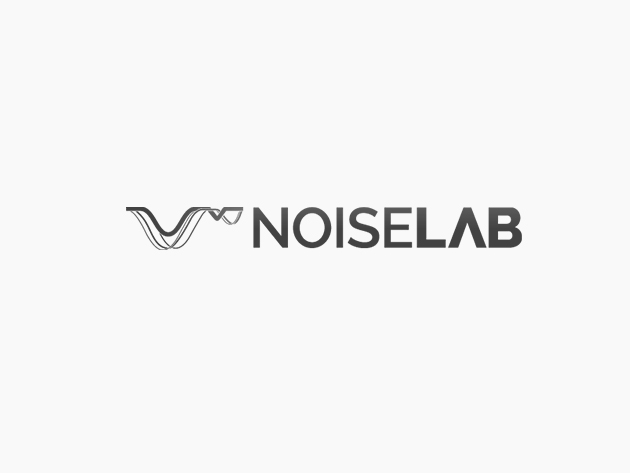 Noiselab Music Production Hub: Lifetime Subscription (Unlimited Access) – $59.99
Prices are subject to change.