Several months ago, I wrote about my irritation with Windows ads—how I hate having Microsoft push services and products within a piece of software I paid for. Sadly, the situation hasn't improved since then. It's getting worse.
When I last complained about this in April, the ads were set to come to the Windows 11 Start menu, as well as badger people using local accounts. But then they spread to the Settings app in Windows 11. After that, pop-ups that appeared when an update completed. Now, not only is Microsoft nagging Windows 10 users to upgrade, but as The Verge documents, new Microsoft ads are springing up on the Windows 11 taskbar while active in apps and games.
Look, I'm not in marketing, but if an ad causes a seasoned tech journalist to briefly think his PC got infected with malware, maybe your advertising approach needs improving.
(In a statement to The Verge, a Microsoft spokesperson called this ad behavior "unintended" and said it is being addressed. Meanwhile, Reddit posts complaining about the pop-up date back several months.)
The Verge
I suppose this could be like spam, where the campaign is purposely designed to reel in easy marks. But for every person who decides they will try Microsoft 365 after all, or suddenly abandon a local account in favor of a Microsoft account, thousands are likely confused by these repeat prompts. And the more savvy users then have to reassure them and explain what's happening. (Hi.)
"I thought I got rid of that window," is something I've heard all-too often from friends and family. Yes. You did.
This latest set of ads in Windows 11 have been for Bing, which Microsoft seems insistent on promoting during the current AI wars. (The company has also been placing a floating Bing search bar on the desktop without warning; I hate that more than the ads every time I see it on yet another PC I own, as it feels deeply invasive.) Perhaps Microsoft thinks that exposure will increase interest in its search engine.
But let's set the record straight. People who have installed Chrome vastly outnumber those who use Edge. By market share, Chrome is around 60 percent, while Edge is five percent. Five. And keep in mind a person has to go through the trouble of downloading Chrome and installing it. This choice is actively and consciously made.
Most of those users also want Google as their default search engine, especially if they're invested in the ecosystem (i.e., have a Google account). They have little reason to jump ship. Bing is comparable as a search engine at best. It doesn't have a special quality to lure people away.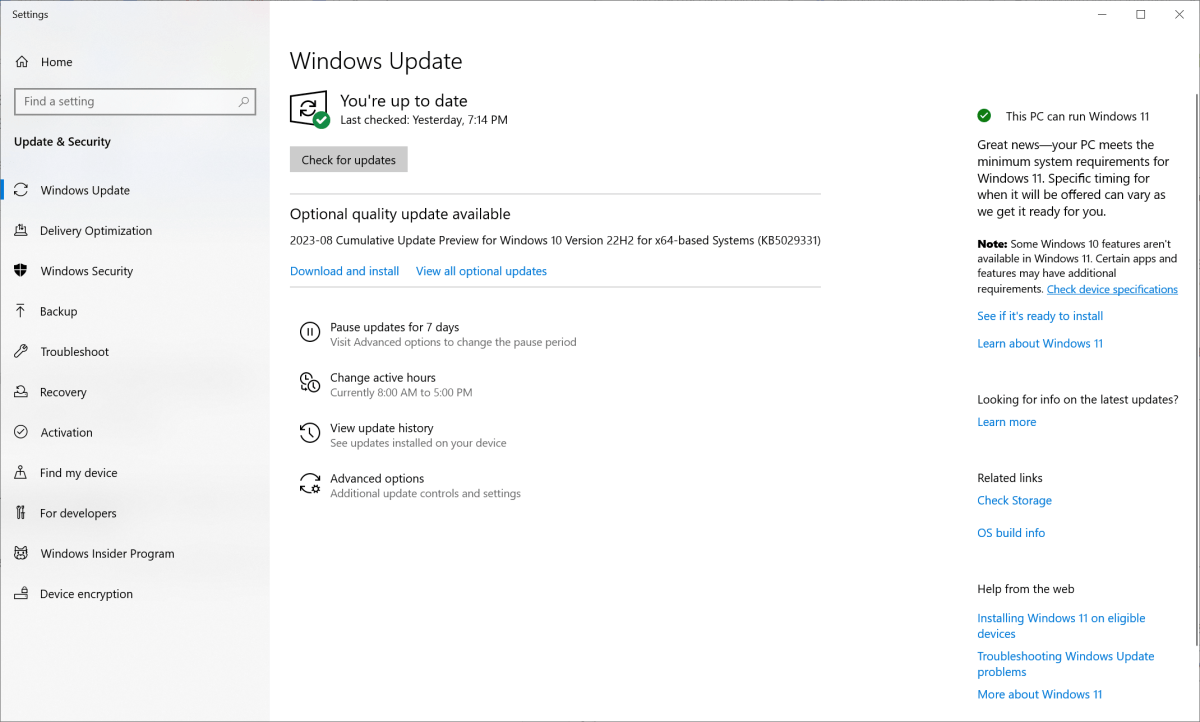 Windows 10 offers no relief from Microsoft's ads, either. On that side of the fence, Microsoft is turning up the pressure to upgrade to Windows 11. There are of course the regular reminders in Windows Update. But recently, I've spotted an update notification icon that camps in the taskbar. I've also run into an interstitial screen that popped up after an update—one that not only blocked my ability to get to my desktop, but required declining Windows 11 twice. Worse, escaping from that upgrade prompt was tricky. Its buttons were confirmations to switch over to Windows 11—in order to refuse, you had to click on a smaller, less visible text link on the bottom left.
You can hack the Windows registry to make these Windows 11 nags stop (which Tom's Hardware explains in its own article about the escalation of Windows ads), but it's only an option for those with a Windows 10 Pro license.
In my book, if a company has to trick people to get them to change products, it knows no one wants to switch. Not that it's a secret people prefer Windows 10. As Tom's Hardware points out, Windows 10 makes up over 70 percent of Windows installs.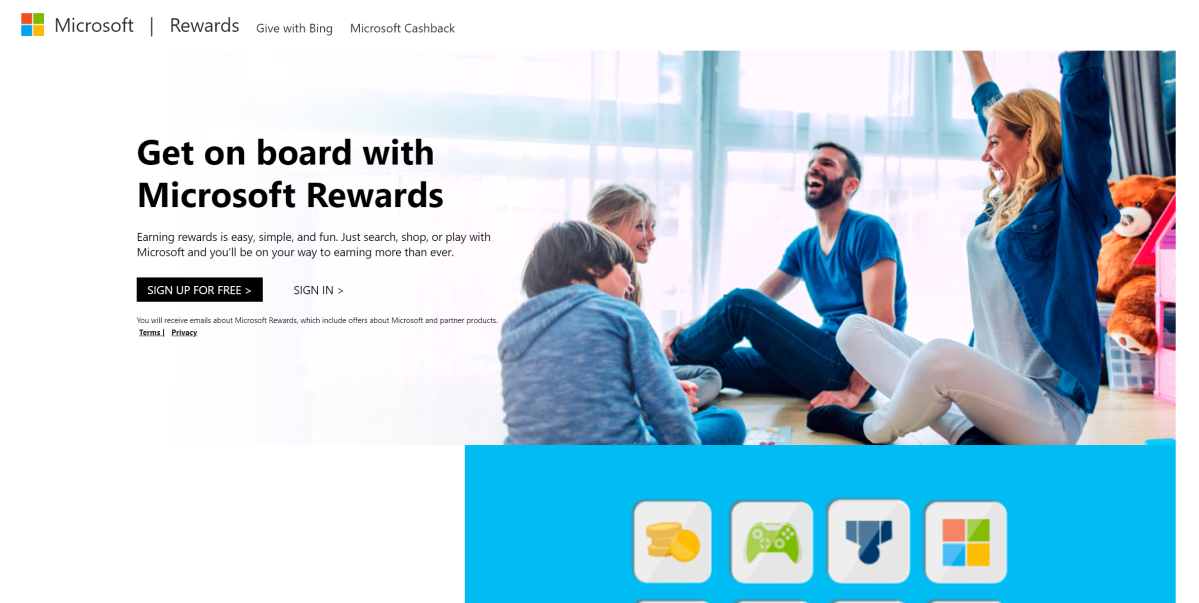 Microsoft could take so many other tacks to win over hearts. Letting people transition naturally to Windows 11 is the easiest—there's only two years left before Windows 10 hits its end of life. Improving Windows 11's user interface and offering more cool features would also entice people over faster. (This is my reason for still preferring Windows 10.) And Bing sounds a heck of a lot more appealing when highlighting its biggest advantage over Google: Microsoft Rewards. It lets you earn points toward an Xbox Game Pass subscription or gift cards to restaurants and stores.
It's so confusing, because we all can be swayed into liking a product or service. A smart marketer plays up the benefits and makes them impossible to live without. Annoying people—and doing so with increasing determination—isn't in the playbook.
Microsoft missed that memo.
(P.S.—Linux fans, this is your regular reminder that your favorite distro does not solve all Windows problems. I am still not interested.)