As the world of work has changed, people have had to learn to adapt with it. That means finding the best apps and software to support their work, no matter where they are. But if you're not sold on Microsoft Office and Google Drive, there's another alternative, and it won't burn a hole in your pocket. An OfficeSuite lifetime subscription is on sale for just $44.99 (reg. $119).
OfficeSuite has earned 4.5/5 stars on G2 and 4.7/5 stars in the App Store as a flexible, widely compatible office software that's designed to help you do your best work on your own terms. The five-in-one office pack contains apps for Documents, Sheets, Slides, Mail, and PDF so you can work seamlessly on your desktop, tablet, or phone with ease. It's trusted by more than 300 million people across 95 countries and allows you to work anywhere in a lightweight UX that will feel familiar.
Do your best work and don't break the bank. Right now, you can get a lifetime subscription to OfficeSuite for 62% off $119 at just $44.99. Or, upgrade to a Family Plan for 63% off $179 at just $64.99.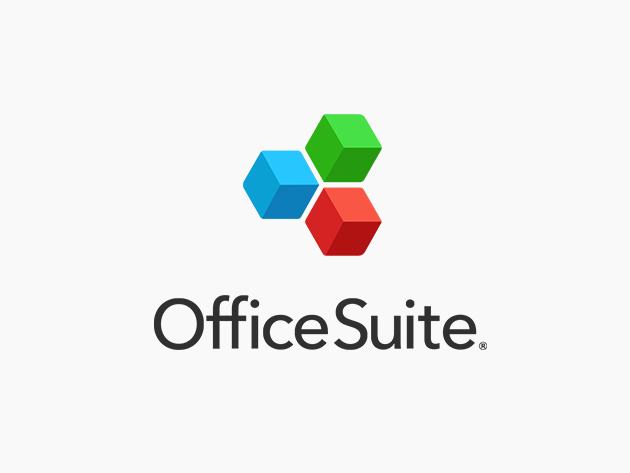 OfficeSuite: Lifetime Subscription – $44.99
OfficeSuite: Lifetime Subscription (Family Plan) – $64.99
Prices are subject to change.