Windows 11 users have discovered a curious bug in File Explorer that causes it to suddenly become much faster.
Windows 11's File Explorer is generally not considered to be particularly speedy. But Twitter user "Vivy" has tweeted a tip that reveals how to give Windows 11's tired File Explorer a leg up.
How speed up Windows 11's File Explorer
The trick works like this: Press F11 to switch File Explorer to full-screen mode and then exit full-screen mode again by pressing F11 again. This causes File Explorer to immediately load the folder contents and also immediately display the thumbnail previews for files. The search function in File Explorer also reacts faster and is snappier, as Neowin writes.
There are now numerous posts on Reddit confirming this phenomenon. Apparently, Windows 11 versions benefit from this, starting with the Canary test versions for Windows Insiders to users of various final versions of Windows 11.
One user cheers: "I just tried it on an i7-7700HQ on 22H2… And it works. I can't believe it. It's so snappy suddenly."
It's completely unknown what causes this speed-up of the otherwise sluggish File Explorer — and whether there are side effects of any kind. We suspect that Windows 11 switches off some indexing options as soon as you switch to full screen mode. This then leads to the File Explorer displaying the content at lightning speed.
Get Windows 11 pro for cheap in pcworld's software store
Windows 11 Pro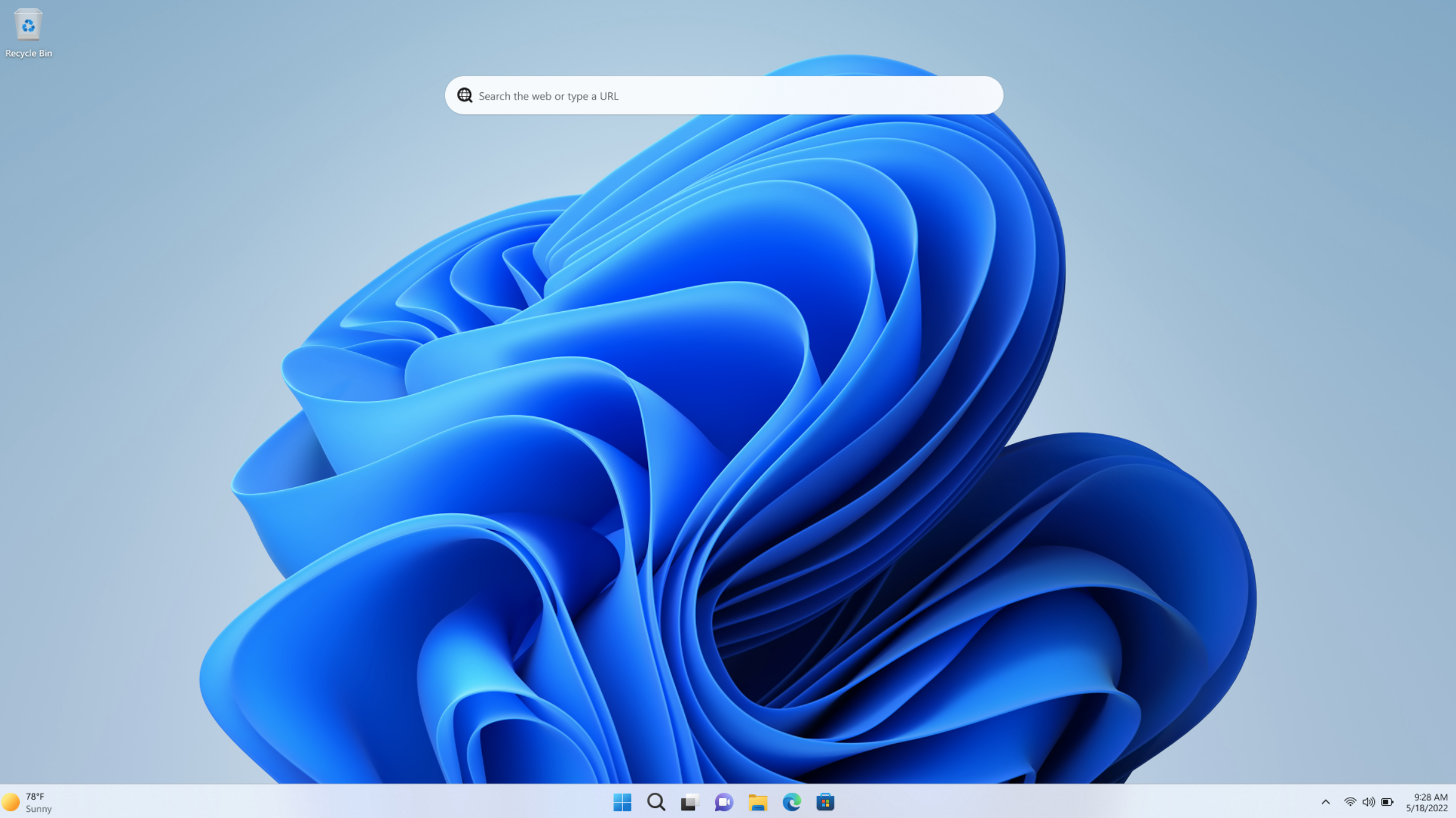 Price When Reviewed:
199.99
This article was translated from German to English and originally appeared on pcwelt.de.