After a recent Windows 11 update, you can show seconds in the taskbar if desired. You could already do that in earlier versions via a registry entry, but now there's an official checkbox for it.
To do this, open the Windows Settings and go to Personalization > Taskbar. Click on "Taskbar behavior," scroll down, and check the box next to "Show seconds in taskbar clock (consumes more power)."
That message in the brackets indicates why Microsoft did not integrate the seconds display into Windows earlier: The power consumption increases (minimally) as a result.
An alternative to the official Windows 11 option is the freeware software Eleven Clock. The small program offers numerous options for displaying the date and time, including the option of fading in the seconds. Eleven Clock also makes it possible to move the clock to the left side of the taskbar.
Further reading: 10 obscure Windows features that will blow your mind
Get windows 11 pro for cheap in pcworld's software store
Windows 11 Pro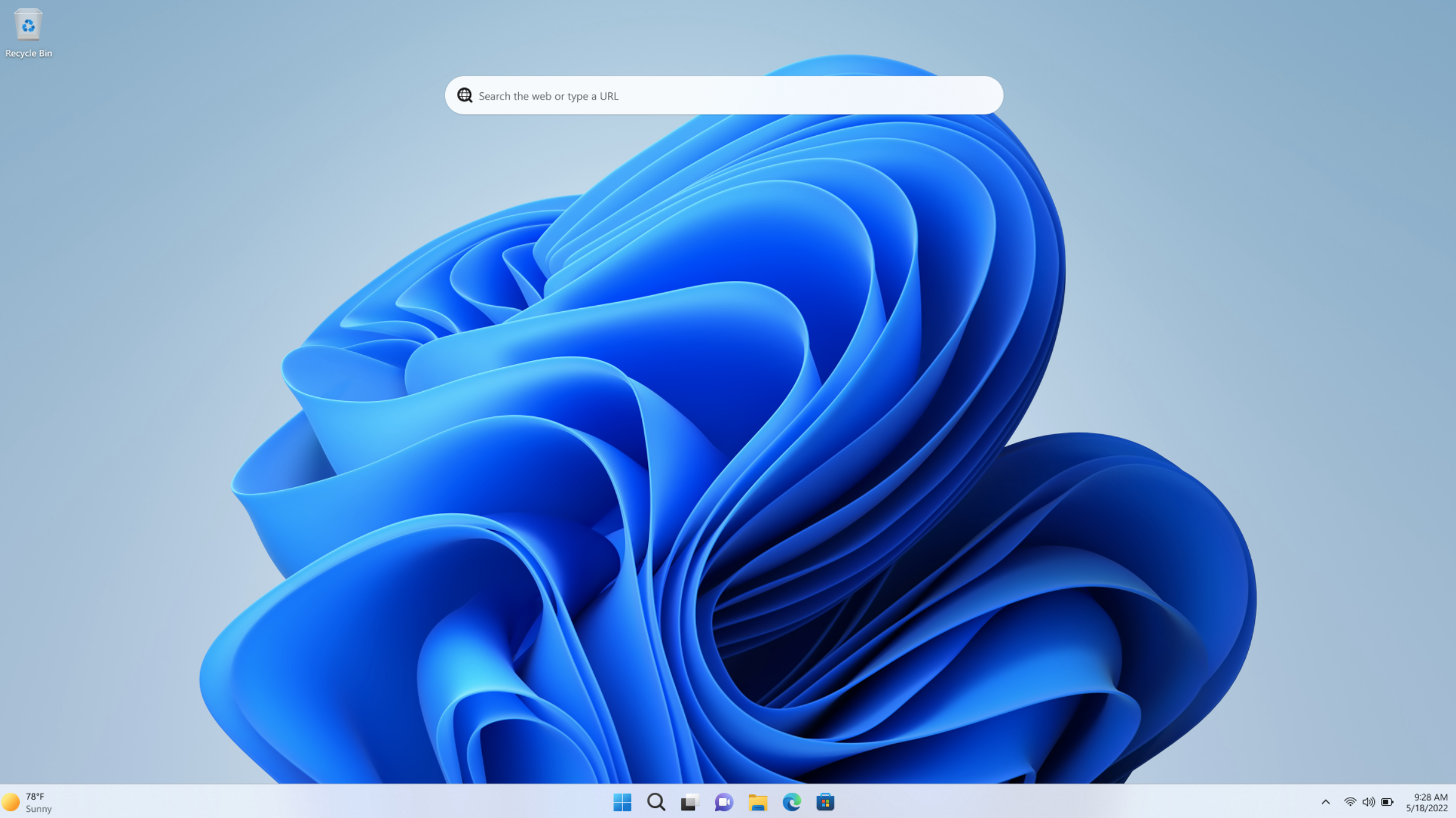 Price When Reviewed:
199.99
This article was translated from German to English and originally appeared on pcwelt.de.