MSI has released a motherboard BIOS update that should eliminate rampant Windows 11 crashes resulting in blue screens of death.
After installing the optional Windows update KB5029351, many users discovered that Windows 11 often no longer started correctly, instead crashing to a blue screen with the message "UNSUPPORTED_PROCESSOR." Affected users quickly found out that only computers with MSI motherboards from the Intel 600/700 series suffered from the problem.
get windows 11 pro for cheap
Windows 11 Pro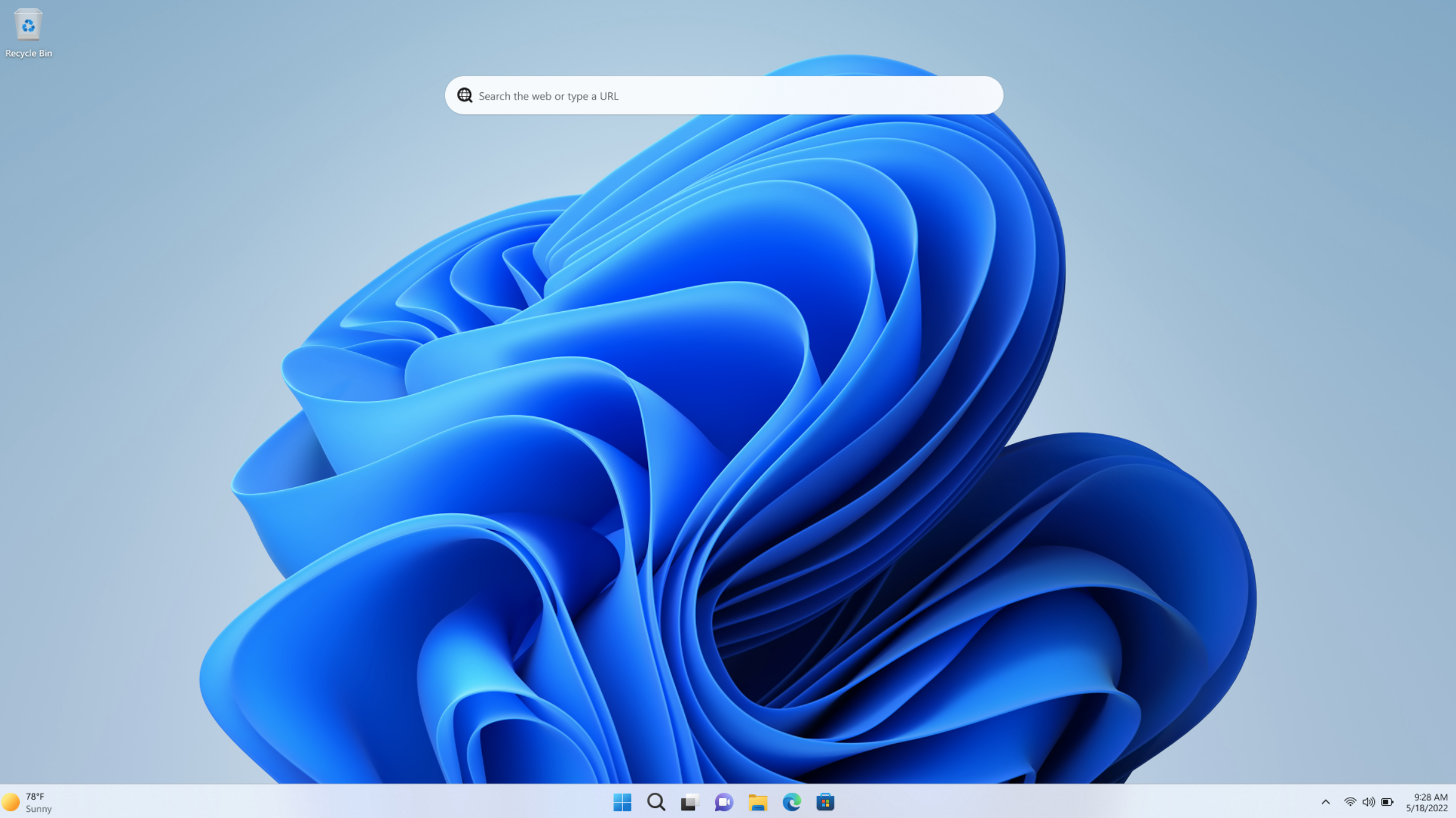 Price When Reviewed:
199.99
Microsoft stopped the delivery of the update KB5029351, but that was only a stopgap. Now, however, MSI attributes the show-stopping blue screen bug to a firmware setting of the Intel hybrid CPU architecture that was delivered with the latest microcode updates.
The BIOS update that MSI has now made available for download solves the problem. In this article, MSI explains everything you need to know about the BIOS update, which is only relevant for motherboards for Intel processors of the 13th generation. Users of Windows 11 22H2 and Windows 11 22H1 (as well as Windows 10 22H2) can install it.
This is how MSI explains how the update works:
"The new BIOS coming will include an update on the Intel CPU uCode which will prevent any more messages regarding the "UNSUPPORTED_PROCESSOR" issues. This upcoming update will correspond to both 13th-generation and newer ones. There will be more BIOS available to download on MSI's official website for all Intel 700 and 600 Series models this week and all BIOS release will be available by the end of September."
Download MSI's BIOS update for Windows BSoDs
MSI has published a list of the affected motherboards on which you can install the BIOS update. You'll find the download link to the appropriate BIOS update for each motherboard. The following YouTube video also shows how to install the BIOS update:
This article was translated from German to English and originally appeared on pcwelt.de.