You probably know that our smart phones have a built-in audio recording app, but your computer can also act as a voice recorder.
A popular free program is Microsoft Sound Recorder. It's completely straightforward and all you have to do is press the red recording button. The result automatically ends up in your Documents folder as an aac file, but you can also go into the settings menu and change it to m3 or wav. You can also adjust the sound quality to choose between high quality or small file size.
Microsoft Sound Recorder may be pre-installed on your computer, but if not, you can install the program for free from the Microsoft Store.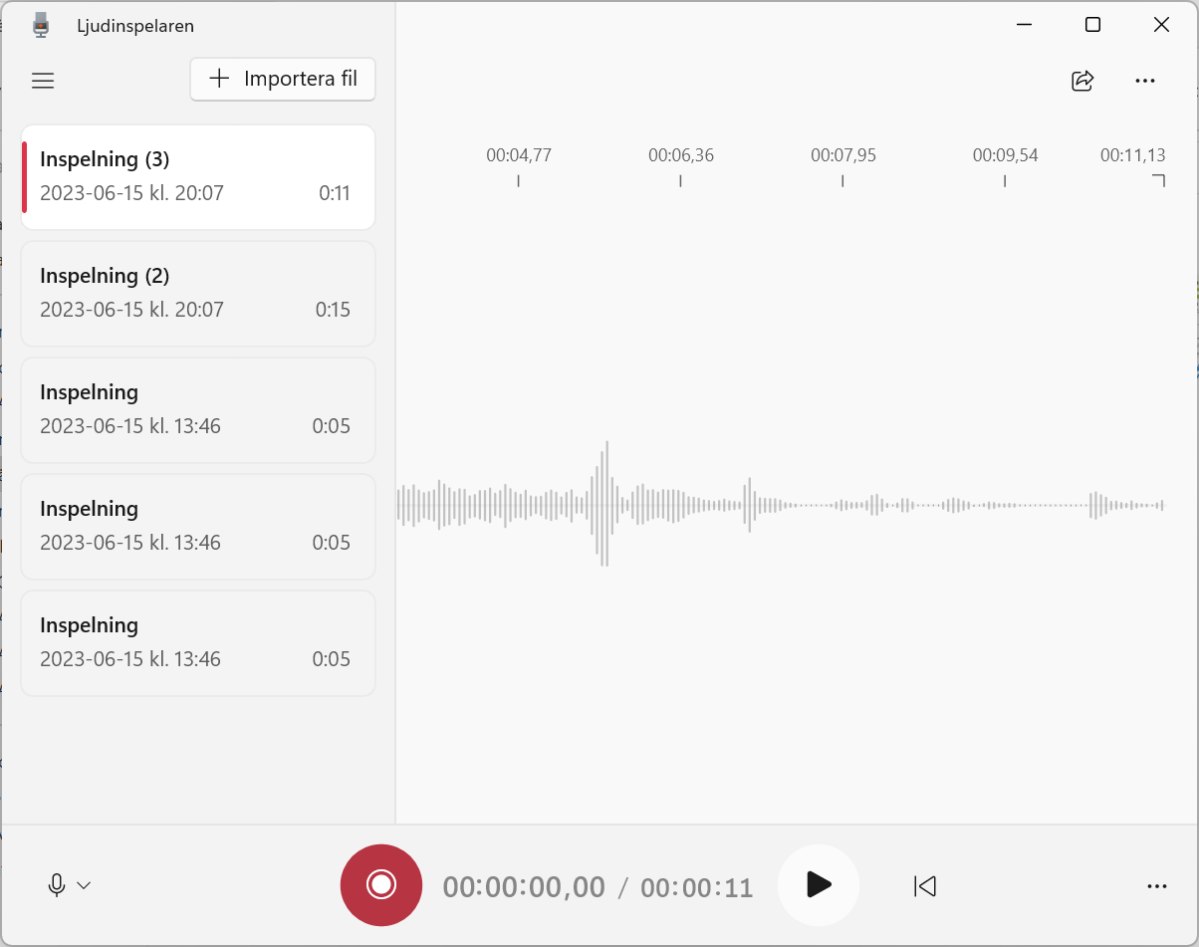 Foundry
This article was translated from Swedish to English and originally appeared on pcforalla.se.