Starfield has been out for only a week, but Bethesda's latest blockbuster game already has its first hotfix update—along with a reveal of future updates that address fan requests. And on the list are two PC-specific features: support for Nvidia's DLSS upscaling technology and ultrawide monitors. To sweeten the pot, Bethesda and Nvidia just added Starfield support to the GeForce Now cloud gaming service.
In a blog post published on Wednesday, Bethesda shared details of its first hotfix for Starfield, which includes performance and stability improvements, and an initial set of community-requested features coming to the game. In addition to ultrawide monitor and DLSS support, the game will eventually get brightness and contrast controls, an HDR calibration menu, a field-of-view (FOV) slider, and (to the relief of everyone tired of digging into menus), the ability to press a single button to eat food. Built-in mod support (aka Creations) will be arriving for all platforms in early 2024 as well.
Bethesda also promised closer partnerships with Nvidia, AMD, and Intel for driver support in its post, saying driver updates "will include new stability and performance improvements." That's good news in particular for Intel Arc owners, who've had to suffer through indignities like customer support saying their cards aren't compatible with Starfield after a host of issues running the gamut of missing eyebrows on characters to crashes upon startup.
GeForce Now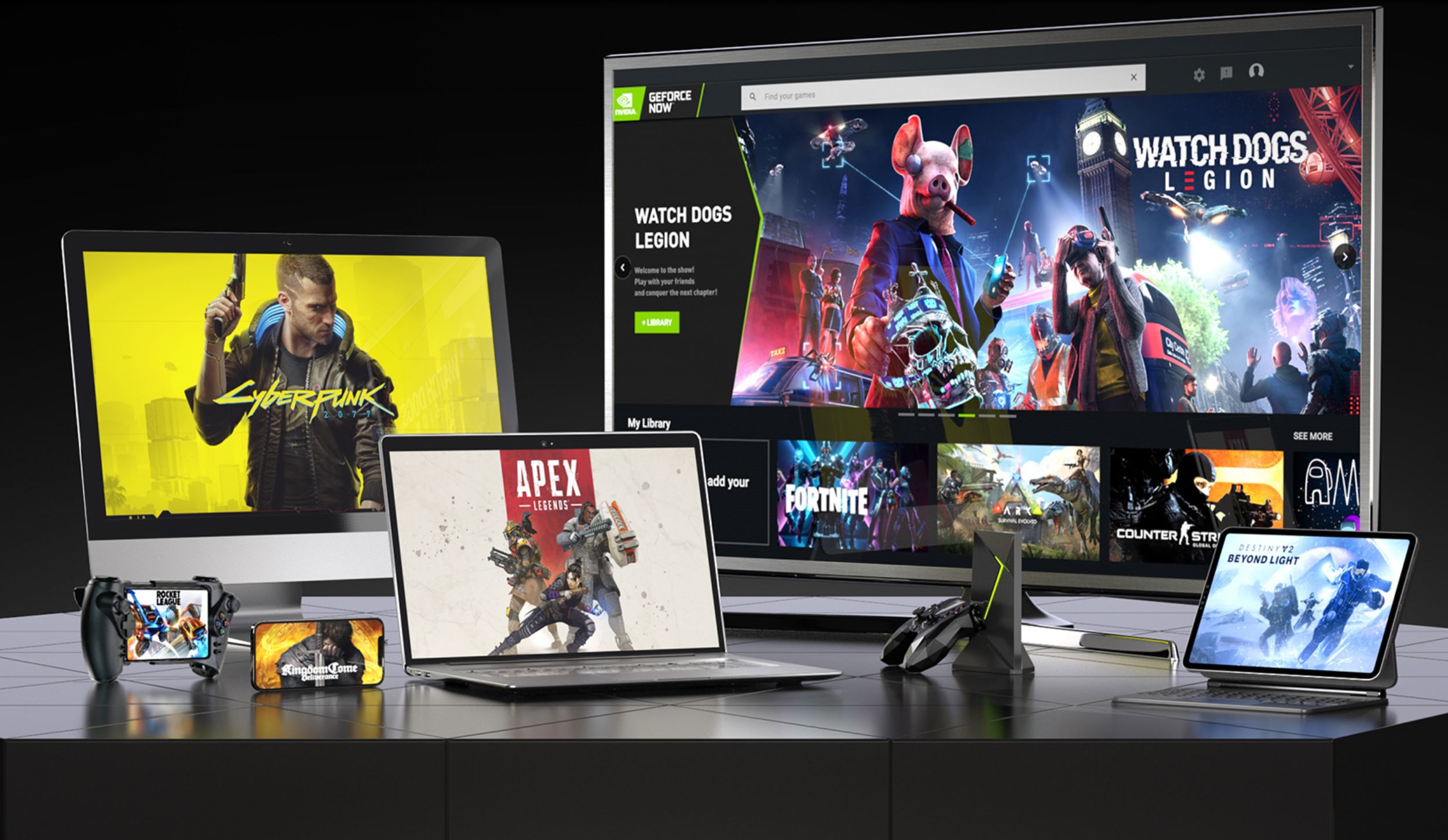 Price When Reviewed:
Free tier I Priority tier ($9.99/mo or $49.99/6 mo) I Ultimate tier ($19.99/mo or $99.99/6 mo)
In the meanwhile, news from Nvidia may help partially help with those stability and driver woes: Starfield is now available to stream through GeForce Now. So if you've got a copy of the game and a GFN subscription, you can play it through Nvidia's cloud servers at up to 4K/120fps (Ultimate plan subscribers) or up to 1080p/60fps (Priority plan subscribers). You can also try the service out for free, just with more restrictions. It's a nice way to see how the game plays unconstrained by your hardware, especially if you've got an older PC — or a PlayStation 5, since Bethesda's blockbuster is an Xbox/PC exclusive.