Every PC user wants to run the latest and greatest software, and that includes the most recent OS. So if you haven't made the switch to Windows 11 Pro yet, now's your chance because we're offering it for just $29.97.
Designed for the world of hybrid work, Windows 11 Pro offers a host of productivity and security features designed to help you do your best work absolutely anywhere. The new interface is easier on the eyes, easier to use, and easier to customize to get the most out of your screen space. With compatible hardware, you can enjoy biometrics login, and additional security features like TPM 2.0, smart app control, and wake and lock to automatically wake up when you approach and lock when you leave.
Ready to get more from your OS? Grab Windows 11 Pro for 84% off $199 at just $29.97 for a limited time.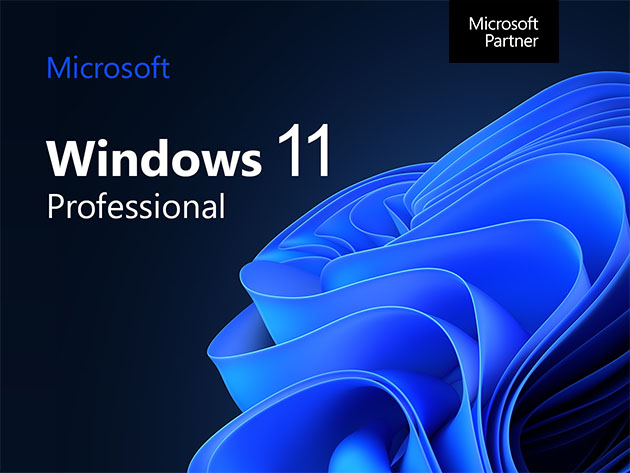 Microsoft Windows 11 Pro – $29.97
Prices are subject to change.