Death is a funny thing. Of all the major issues to consider—funeral plans, family, friends—in this weird world we live in, now we have to think about Facebook. What happens to your life on social media when you die? Does it die with you, or become a memorial of who you were? Facebook can't make those decisions easier, but its new policies on deceased users make the online afterlife a little less confusing.
When you die, your Facebook page will remain as is. Before Friday's policy change, Facebook locked down your account so only your friends could see your profile.
"Starting today, we will maintain the visibility of a person's content as-is," Facebook's community operations team said in a Friday blog post. "This will allow people to see memorialized profiles in a manner consistent with the deceased person's expectations of privacy. We are respecting the choices a person made in life while giving their extended community of family and friends ongoing visibility to the same content they could always see."
So, if you have a public Facebook page that you don't want to be so public when you pass away, you should make some privacy setting changes right about now.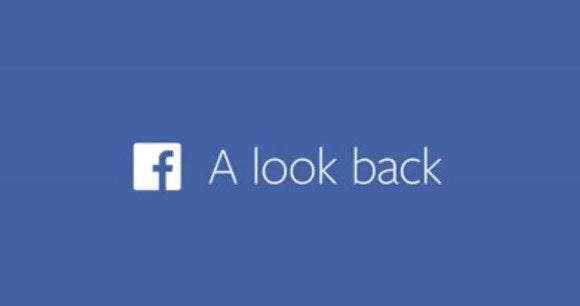 On a sweeter note, relatives of deceased Facebook users can request Look Back videos, the personalized movies that highlight your milestones on the network. Look Back was a promotion for Facebook's 10th birthday that became a huge hit with users.
"For one man in Missouri, the Look Back video he was most desperate to watch was the one that had not yet been made," Facebook's Chris Price and Alex DiSclafani wrote.
That was Josh Berlin, who wanted the network to create a reel for his son Jesse, who died in 2012.
"We had not initially made the videos for memorialized accounts, but John's request touched the hearts of everyone who heard it, including ours," the company said.
Facebook created a video for Jesse, and now others can request Look Back videos for their relatives. It's unclear if those videos can be edited—a lot of people were pretty unhappy with their original reels.
The network has obviously given this a lot of thought, and plans later this year to offer more options to users as they plan for the inevitable end. Morbid? Absolutely, but these are the times we live in.
This story, "Gone, but not forgotten: Your Facebook account will outlive you" was originally published by TechHive.