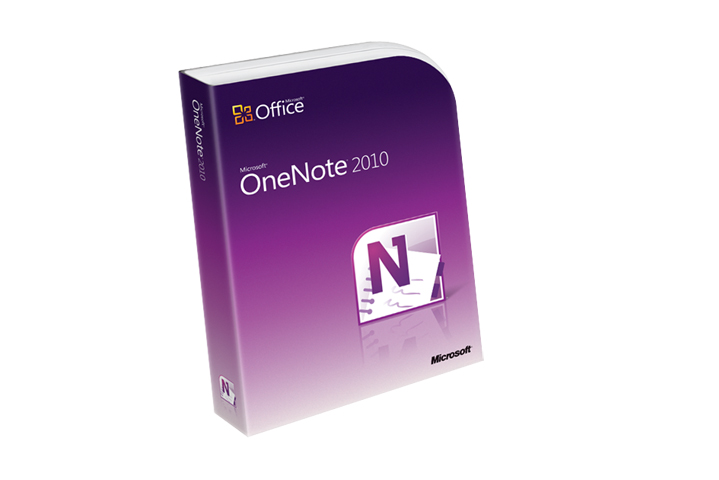 I've long been a fan of the stepchild of Microsoft Office --- OneNote. This little-used app is the best piece of software you likely don't know about, and it just got better, because there's now a version available for the iPhone. Here's why you need it.
OneNote is one of those apps that are easy to use but hard to describe. As the name implies, it lets you jot down notes and keep track of ideas, and so on. But that's just a start. It really shines if you've got multiple projects you need to track. Each project can get its own notebook or section of a notebook, and you can then subdivide the project into its components --- budget, schedule, and so on. In each of those sections you can type in notes, but even better, you can include links to documents on your PC, or Web sites or documents online. You can also embed audio and video notes as well, include screen captures, and more.
I use it for large projects, such as books, or lengthy articles that require a great deal of research. I don't know how I got along without it.
Today OneNote got better --- Microsoft announced that it's now available as an iPhone app. It's already available for Windows Phone 7. The mobile version is a stripped-down version of the full-blown OneNote, but it's also optimized for smartphones because it syncs with Windows Live SkyDrive, Microsoft's free cloud-based storage service.
There's not an Android available yet, but it would be quite a surprise if Microsoft didn't release one eventually. A spokesperson for the company told me: "While we have nothing further to announce today regarding Android, you should expect Office to continue to evolve and integrate productivity experiences in new ways and on new devices."
It doesn't take a lot of reading between the lines to see that as a way of saying eventually there will be a version available for Android.
While I'm a big fan of OneNote, there's one big feature that it's still missing --- true synchronization among devices and SkyDrive. Right now the mobile app, for example, will sync to SkyDrive. And you can also create OneNote documents on SkyDrive itself. But you can't create OneNote documents on your PC and have them sync to SkyDrive and then read them online or from your mobile phone. (Or at least, I haven't yet found a way to do that.)
OneNote now comes with Office, so if you have it on your PC and haven't used it yet, I suggest giving it a whirl. And if you're an iPhone or Windows Phone 7 users, give it a shot as well. Android users, like me, will have to wait for an Android version, but I expect one is on the way.
This story, "Microsoft's OneNote: The Best App You Don't Use Gets iPhone Support" was originally published by Computerworld.