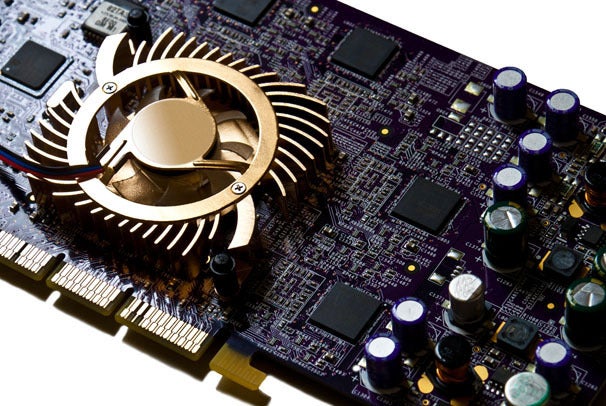 If you're in the market for new electronics, the best time to pull the trigger on your next big purchase could be coming up in August.
A number of states across the country will be holding "Tax-Free Weekends" to coincide with back-to-school shopping in early August, giving residents a chance to make major purchases without having to pay state sales tax.
States have held tax holidays since New York paved the way in 1996. Although New York no longer participates, seventeen states in all will be holding versions of the money-saving holiday this year.
All 17 states participating in tax-free shopping days will exempt payment of tax on school supplies, but only eight states will extend that exemption to purchases of technology products such as computers, printers, software, and other accessories.
The rules vary in each participating state, and most place a limit on how much you can spend, so be sure to read up on the details before committing to a big purchase. Some highlights of this year's tax holiday include tablets qualifying for tax exemption in North Carolina, computer hardware qualifying in New Mexico, and no price limit on tech purchases in South Carolina.
Is your state on the list? Check the chart below to see whether you are eligible, and what categories are covered.
States Where You'll Pay No Tax on Electronics in August
| Where | When | What you can buy |
| --- | --- | --- |
| Alabama | August 3-5 | Computers, printers, storage media, and software. Limit $750. |
| Georgia | August 10-11 | Computers and computer accessories. Limit $1000. |
| Louisiana | August 3-4 | Anything you want, including all electronics. Limit $2500. |
| Missouri | August 3-5 | Computers, computer accessories, and software. Limit $3500 for computers and accessories, $350 for software. |
| New Mexico | August 3-5 | Computers and hardware. Limit $1000 for computers and $500 for hardware. |
| North Carolina | August 3-5 | Computers, tablets, and computer accessories. Limit $3500 for computers and tablets, $250 for accessories. |
| South Carolina | August 3-5 | Computers, software, and printers. No limit. |
| Tennessee | August 3-5 | Computers only. Limit $1500. |