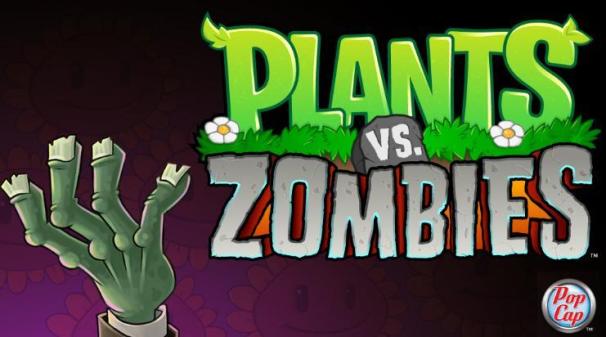 Not much is known about the sequel to one of the best-selling casual games of all time, Plants vs Zombies. But what we do know is that it is due out in late spring of 2013.
According to a press release from PopCap earlier today:
"The sequel to Plants vs. Zombies is expected to launch by late spring 2013, and will include a bevy of new features, settings, and situations, designed to delight the franchise's tens of millions of fans around the world."
As a proud member of the (not too elite) 100 percent achievement club in the first game (at least until they release an update with more hard to get achievements, just to keep me up at night), I can hardly wait to lose more time being productive and spend more time being addicted to smashing some undead with some interesting flora.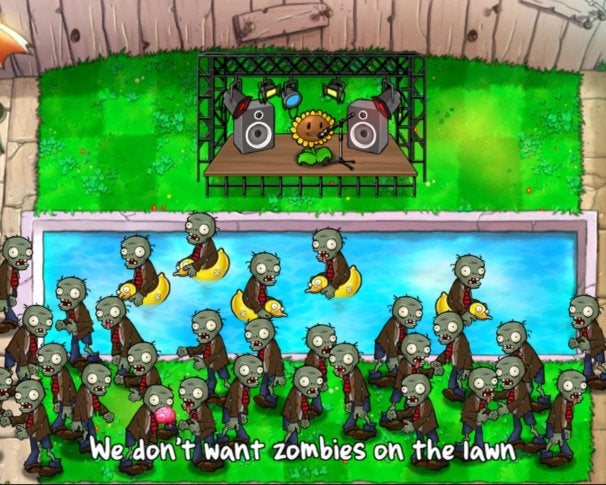 An unknown, undead spokesman had some things to say about the release next spring:
"Spring is crullest curlie ungood time, and plantz grow dull roots," noted an unidentified spokesperson. "So, we are meating you for brainz at yore house. No worry to skedule schedlue plan… we're freee anytime. We'll find you."
And of course the noble defenders of the brains:
"There was a time we relished a bracing, hearty blend of zombies, in the morning," said Sonny F. Lower, a representative of the Flora Forever Foundation. "But first, a brisk shower and some strategic pruning are required. Tomorrow is near!"