Sometimes it sucks being an Android user. You never have the same version of Android as your friends, and you're often left out in the cold with a phone or tablet that's one version of Android behind everyone else.
Just kidding—it doesn't suck. The breath of hardware and software choices is one of the things that makes Android great. The good news is that Android is now at a point where 65 percent of its users are on a version of Android that's no more than two years old, while 40 percent are enjoying Android KitKat.  Those are great figures compared to the way that things were divvied up just a few months ago.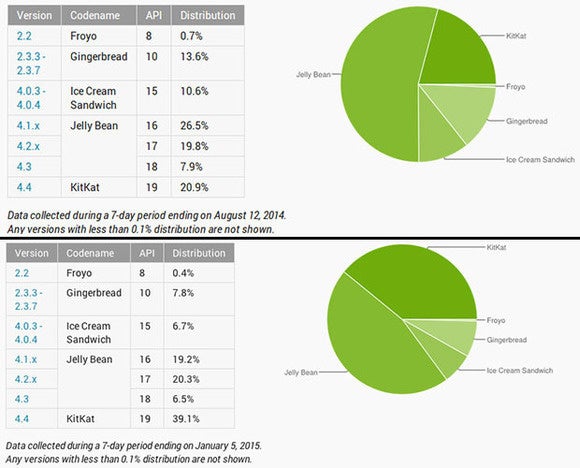 Of course, there is bad news. (There's always bad news.) Android 5.0 Lollipop may have launched back in November, but at this point it's barely managed 0.1 percent marketshare—that's so few devices on Lollipop, that Google didn't even bother to put it on the Android Developer Dashboard chart. 
Sure, that's bad, but you don't have to panic. The reality is that it takes about three months before the latest version of Android starts catching on, and in a few more months we'll hopefully see the percentage of Lollipop users climb rapidly. Software updates certainly take longer on the Android platform than on others, but it's not that big of a deal. Instead of lamenting about why we don't have Lollipop yet, why not focus on what's being done to get us all there?
It's the reality of being an Android user
It's true that as an Android user, it takes a really, really long time to get the latest version of Android if you're not getting it directly from Google. And when you finally do get it, sometimes it arrives busted up because of what the carriers have done on their end, or it's filled to the brim with unnecessary bloatware.
Fortunately, there are ways around this, and you don't have to stick to your carrier's update cycle if you don't want to. If you're brave enough, you can even take matters into your own hands and either upgrade your Android device yourself or flash a custom ROM.
If you're not willing to go that route, there's absolutely no harm in patiently waiting for your carrier or manufacturer to push the software update to your device. Third-party manufacturers like HTC and Motorola have been transparent about when you can expect a software update from them for their devices. HTC also offers a nifty infographic that explains why the update process takes so long. In many cases, it's the carriers that hold everyone up.
It's not about the OS, but about the apps and services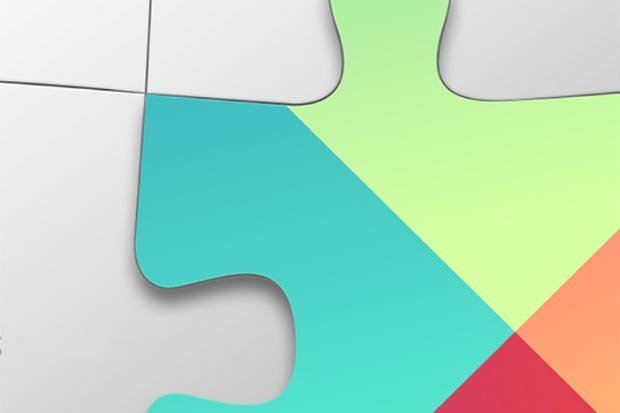 Google knows you hate waiting, which is why it's focused on changing the way Android is updated. Rather than rely on one major software upgrade—as is the case with rival OSes like iOS and Windows Phone—you'll start to see some major changes as individual applications receive their updates.
These updates are normally applied to the standard Google suite of apps, like Gmail, Maps, and Google Plus, but it's also applied to "under the hood" apps like Google Play services. Even if you're running last year's version of Android, you're still reaping the benefits of some new features, APIs, and security updates. And though you won't have access to things like forced encryption (you can encrypt the device yourself) or Lollipop's nifty new Notifications feature, you can fake some of that with third-party apps while you wait.
Not that many people bought new phones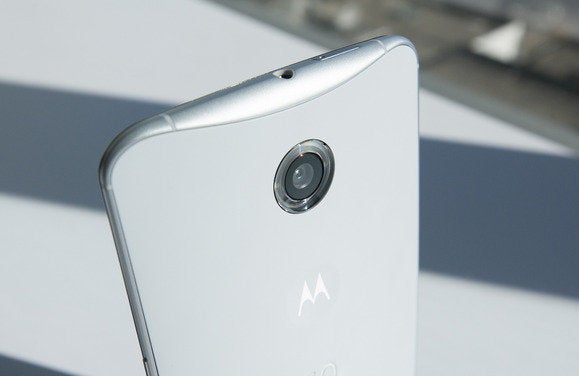 One of the reasons that Lollipop hasn't been widely adopted yet is because there aren't many new phones that come installed with Android 5.0 right out of the box, and those that do are still a little too pricey. The Nexus 5, which helped bring KitKat into the realm, starts at $350, while the Nexus 6 starts at a whopping $650—almost double what most of Google's unlocked phones have cost in the past.
It's also been a relatively slow smartphone update cycle. Manufacturers are getting more organized about when we should expect device updates (except for Sony, apparently), and there were no other major top-tier phone launches following Lollipop's worldwide release.
OK, so when will my phone be updated?
Believe me when I say that I'm sorry I don't have a better answer for you. Google did so much to try to get Android updates out faster; it even launched a preview program for Lollipop over the summer so that developers could start building applications for it early, and phone makers could start building their custom firmware. None of that seemed to help, however, and a majority of us Android faithful are still stuck waiting for our Lollipop update. 
At least Google is still working out the kinks to get a better software update process in place. As for the 20 percent jump in KitKat adoption numbers between August 2014 and January 2015, it was likely a result of device trade-ins and users upgrading their phones and tablets to something more recent. So as the new cycle of smartphones and tablets hit the scene in the next month and a half, and the popular phones of last year finally get upgrades pushed out by carriers, we can expect Lollipop's numbers to increase considerably. But for now, there's no need to worry about why so few people are running Lollipop just yet. 
This story, "Don't panic! It's not that big a deal if you aren't yet running Android Lollipop " was originally published by Greenbot.