Latest Stories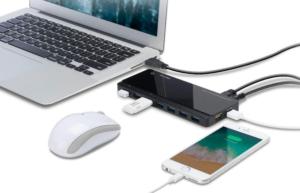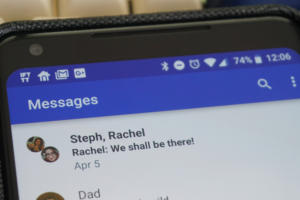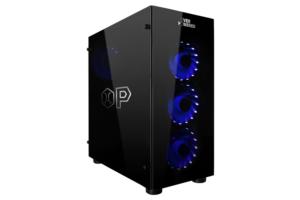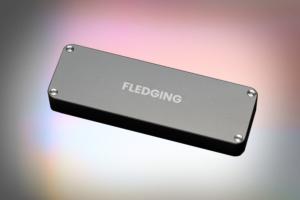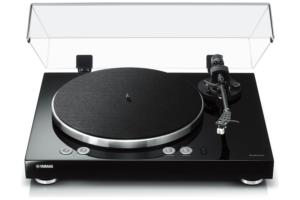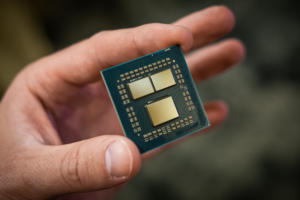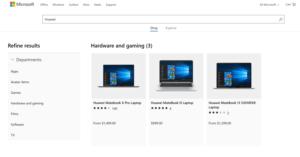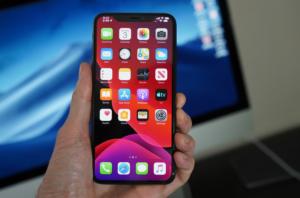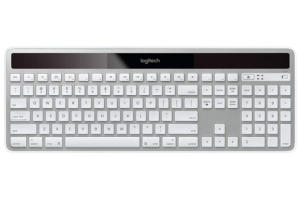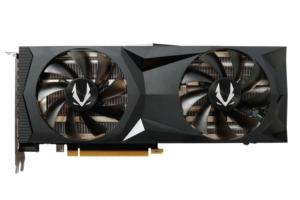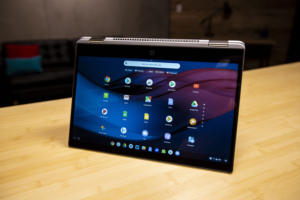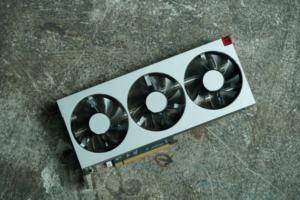 How to check your graphics card's GPU temperature
Knowing your graphics card's GPU temperature is vital when your PC keeps overheating, or when you try your hand at overclocking—but Windows doesn't include temperature monitoring tools. Here's how to check your GPU temperature.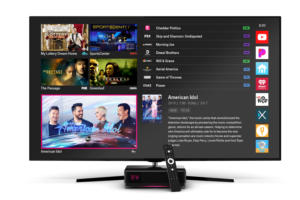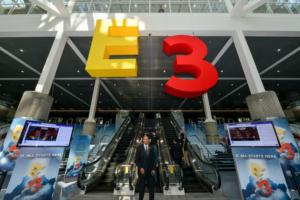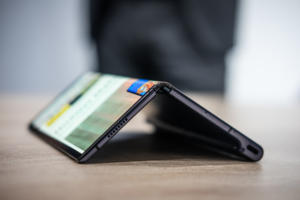 PCWorld Digital Magazine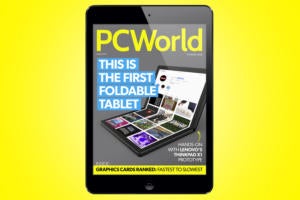 Enjoy the best of PCWorld.com in a curated Digital Magazine for Android and iOS.