Latest Stories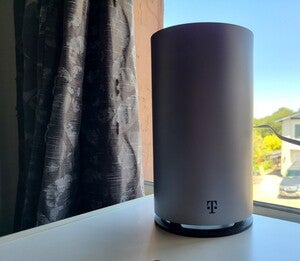 T-Mobile 5G home internet: Hands-on
The T-Mobile High Speed Internet Gateway (5G21-12W-A) offers a $50/mo alternative to cable broadband, and delivers performance good enough for a small household that likes to stream video.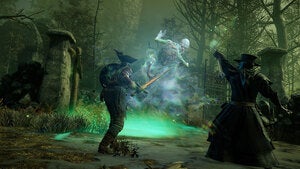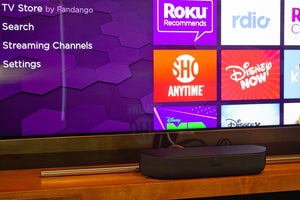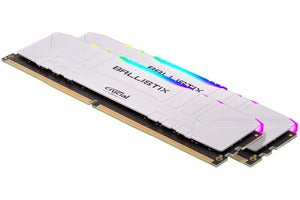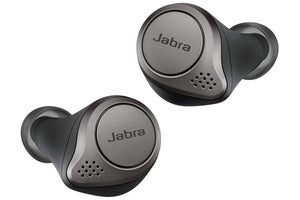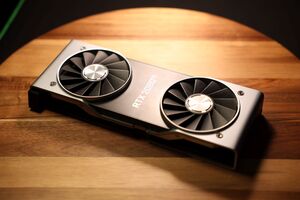 How to benchmark your graphics card
Even if you aren't into overclocking, benchmarking your graphics card can help ensure your GPU is running as expected. Here's how to do it.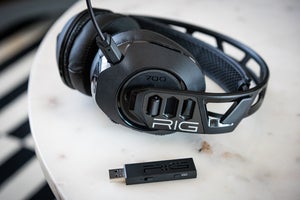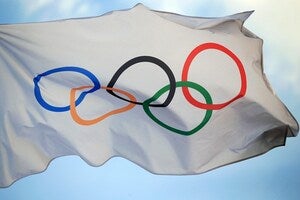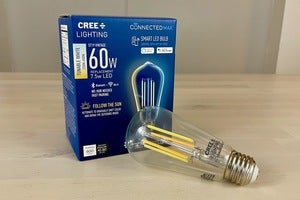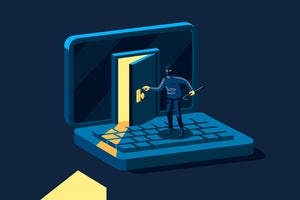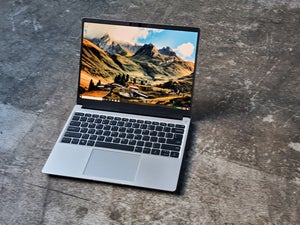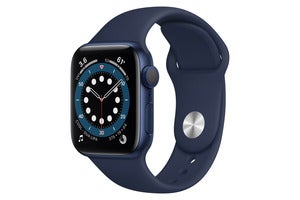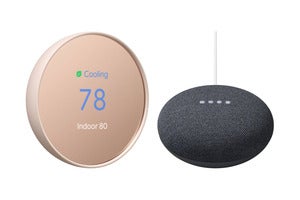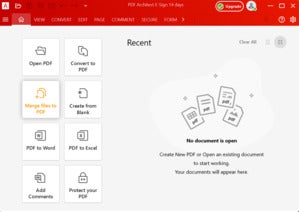 PCWorld Digital Magazine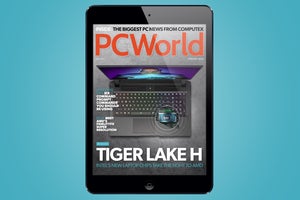 Enjoy the best of PCWorld.com in a curated Digital Magazine for Android, iOS, and your web browser.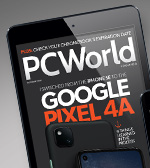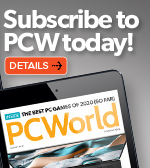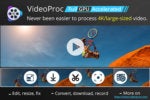 Sponsored by Digiarty Software