SLIDESHOW
9 big moments in Yahoo's troubled history
Yahoo has had quite a ride, enduring falling stock prices and frequent CEO changes. Here are 9 key moments leading up to its sale to Verizon.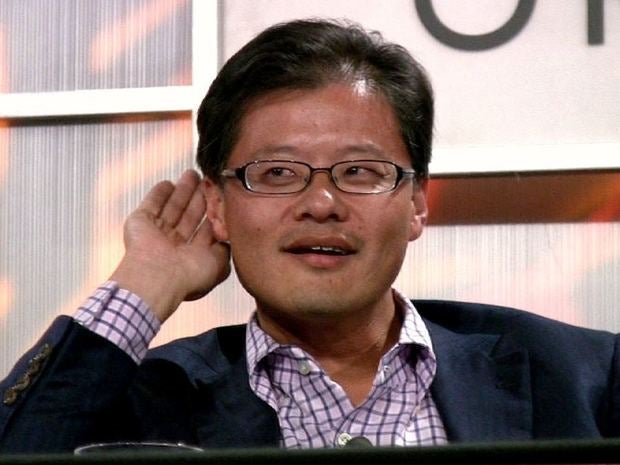 Yahoo is founded in 1994
In early 1994, Stanford University grad students Jerry Yang and David Filo launch the website, Jerry and David's Guide to the World Wide Web. Within months, they rename it Yahoo.
Yahoo goes public with huge stock gains
On April 12, 1996, Yahoo offers its stock in an IPO. Share price rises 154 percent during the first day, reaching $43 per share before closing at $33.
Yahoo's stock hits an all-time high in 2000
On Jan. 3, 2000, Yahoo stock closes at a pre-split price of $475, an all-time high. Prices bottom out within months, closing at $8.11 per share on Sept. 26, 2001, as the dot-com boom turns to bust. On Monday, Yahoo's stock was trading at about $38 per share.
Yahoo acquires photo-sharing site Flickr
Yahoo announces acquisition of Canada's Ludicorp Research & Development, creator of popular photo-sharing site Flickr, in March 2005. Terms of the deal are not disclosed, but estimates range from $40 million to $50 million.
Microsoft tries to buy Yahoo but is rejected
From 2006 to 2008, Microsoft expresses interest in buying or merging with Yahoo. On Feb. 1, 2008, Microsoft makes an unsolicited $44.6 billion bid for Yahoo, but the offer is rebuffed. Yahoo also considers other mergers, including one with Google, but decides to go it alone. Investor Carl Icahn rips Yahoo's decision and launches a proxy fight to replace the company's board. In July 2008, the company agrees to appoint Icahn and two allies to an expanded board.
Yang takes reins, CEO musical chairs with Bartz
In June 2007, co-founder Jerry Yang replaces Terry Semel as CEO. Investors had been disappointed in the company's performance under Semel, whose compensation package including stock grants was over $70 million in the previous year. In January 2009, Yang resigns as CEO and former Autodesk executive Carol Bartz is hired as CEO. Yang then resigns from Yahoo's board and severs all ties with the company in January 2012, after Bartz is ousted.
More CEO reshuffling, Thompson out, Mayer in
After Bartz, Yahoo hires Scott Thompson, former president of PayPal in January 2012, but after questions about the accuracy of his resume, he's dismissed in May. Yahoo then hires Marissa Mayer, a former vice president at Google, in July.
Yahoo lays off staff
In February this year, as rumors of a pending sale persist, Yahoo begins a round of layoffs affecting a reported 15 percent of the company, or about 1,500 workers. 
Verizon announces plans to buy Yahoo
On Monday, Verizon said it will buy Yahoo for $4.8 billion, about $400 million more than the communications company paid for AOL in 2015.
Next Up: Check out these related slideshows
Today's Best Tech Deals
Picked by PCWorld's Editors