Latest Stories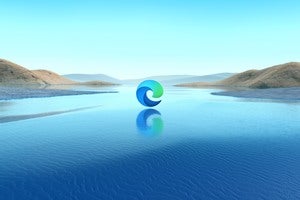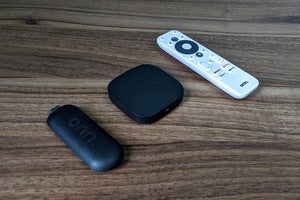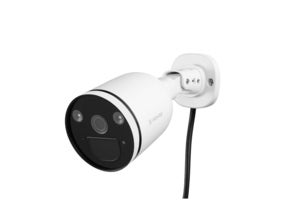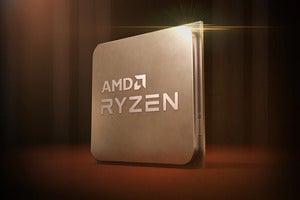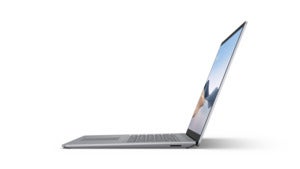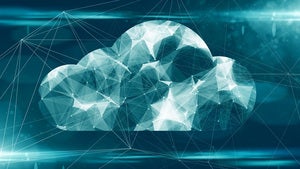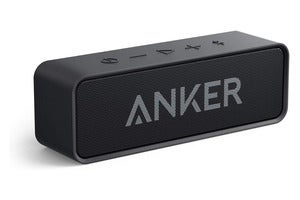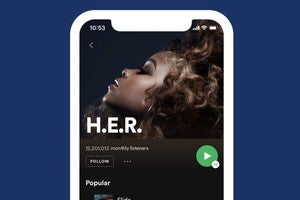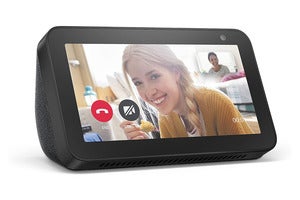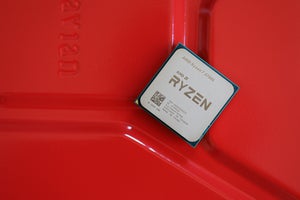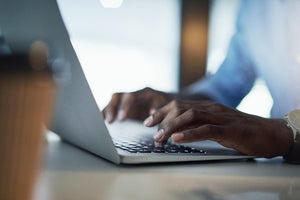 How to remote-access a Windows 10 PC
These three Windows 10 remote access options don't cost a dime—making it that much easier to provide tech support or access your computer's files from afar.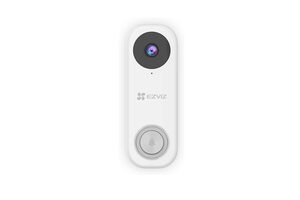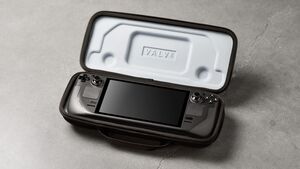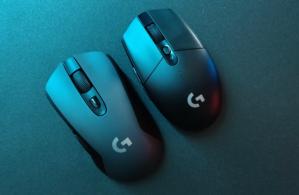 This tutorial teaches you how to speed up your mouse by increasing the DPI settings in Windows 10.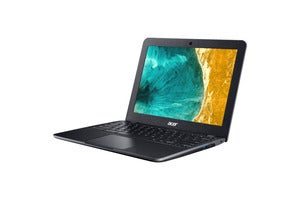 PCWorld Digital Magazine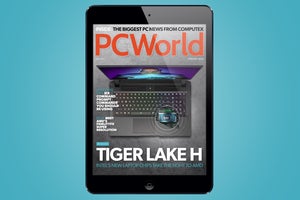 Enjoy the best of PCWorld.com in a curated Digital Magazine for Android, iOS, and your web browser.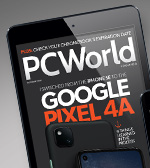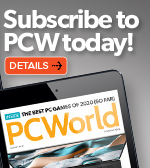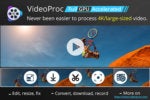 Sponsored by Digiarty Software