Amazon's Prime Day may be over, but all the discounts are not. So if you missed out on any of the smart home deals over the past 36 hours, we've got two more for you.
The first is the Lutron Caseat Wireless Smart Lighting Dimmer Switch Starter Kit for $120 on AmazonRemove non-product link. We've seem this bundle hit this all-time low a few times before, but it hasn't budged from its $160 MSRP since February, so this is a great time to grab it. In the box you get the two dimmer switches, two pico remotes, and a smart bridge, and they're certified to work with Alexa, Apple HomeKit, and Google Assistant..
We reviewed the Lutron Dimmer Switch kit in March and gave it 3.5 out of 5 stars. We found it easy to install, and the switches (as well as the remotes) didn't stop working if the bridge went offline—though you'd obviously lose some functionality until the bridge came back up.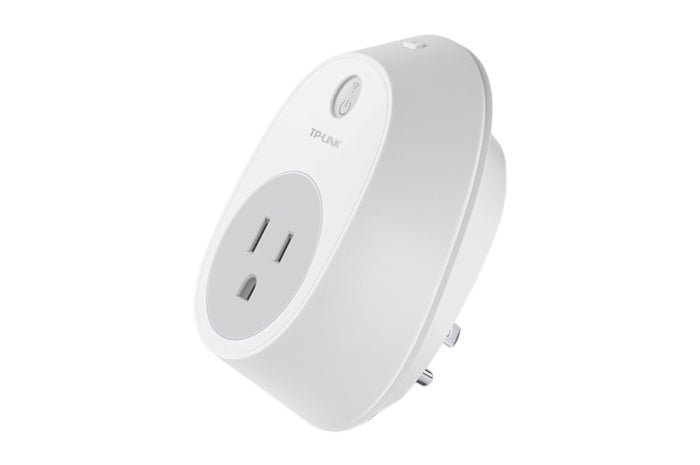 The second deal is another familiar two-pack: the TP-Link HS100 smart plug two-pack for $27 from B&H Photo and VideoRemove non-product link. This bundle has an MSRP of $42 on B&H, and it's selling for $44 on Amazon. These plugs add smarts to any device that is plugged into it. You can operating times, and remotely turning things on and off. They also don't require a hub making this a great option for people just cutting their teeth on the smart home experience. And if you already have an Amazon Echo or Google Home, these smart plugs will easily integrate with them.
[Today's deals: Lutron Caseat Wireless Smart Lighting Dimmer Switch Starter Kit for $120 on Amazon and the TP-Link HS100 smart plug two-pack for $27 from B&H.]