Best Google Pixel 3 and 3 XL cases: Top picks in every style
With an all-glass back, the Google Pixel 3 is more fragile than ever, so you'll want one of these cases to keep it looking its best.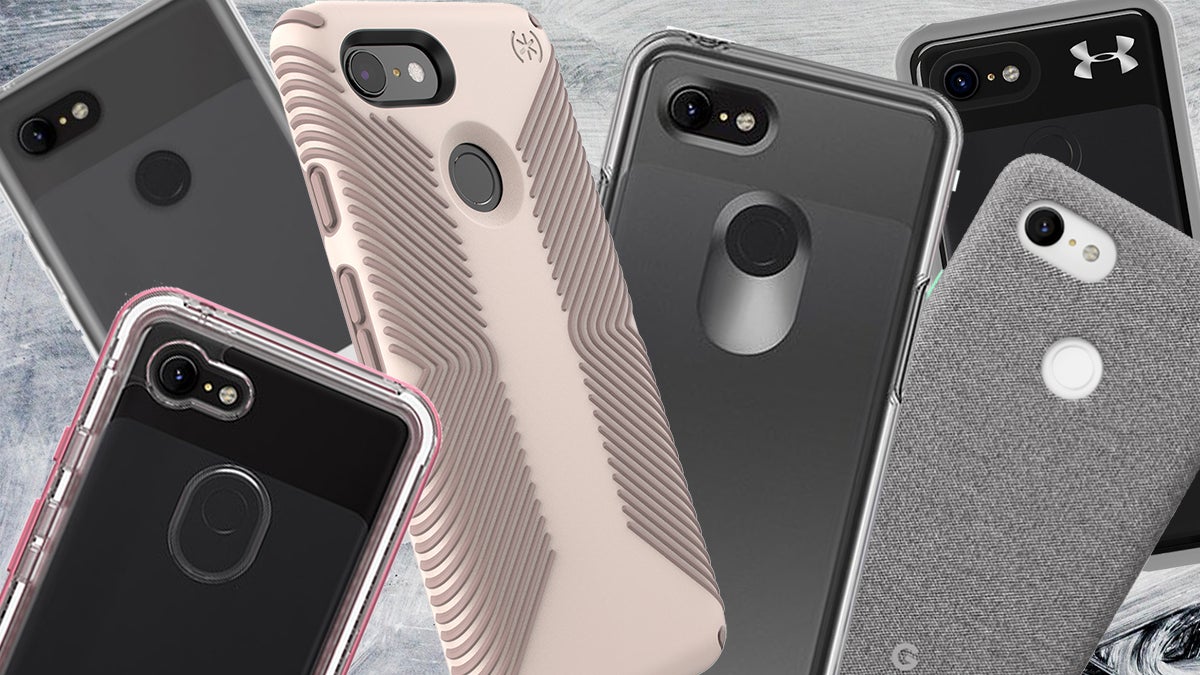 The Google Pixel 3 has arrived and it's more fragile than ever. Not only is there more screen on the front, the back is now entirely made of glass as well, making it likely to crack somewhere if you drop it. You know where we're going with this—you're going to need a case. Here are the best ones we've found so far:
Note: When you purchase something after clicking links in our articles, we may earn a small commission. Read our
affiliate link policy
for more details.
Today's Best Tech Deals
Picked by PCWorld's Editors
Top Deals On Great Products
Picked by Techconnect's Editors