How to choose a USB-C hub 
Here's where to start: Take a look at the peripherals you own, or plan to buy. Do you have an old external hard drive that uses a traditional USB-A cable? Do you manually back up photos from an SLR via its SD card? Or is your Wi-Fi connection unreliable enough that you'd prefer ethernet? Figure out what ports you'll need.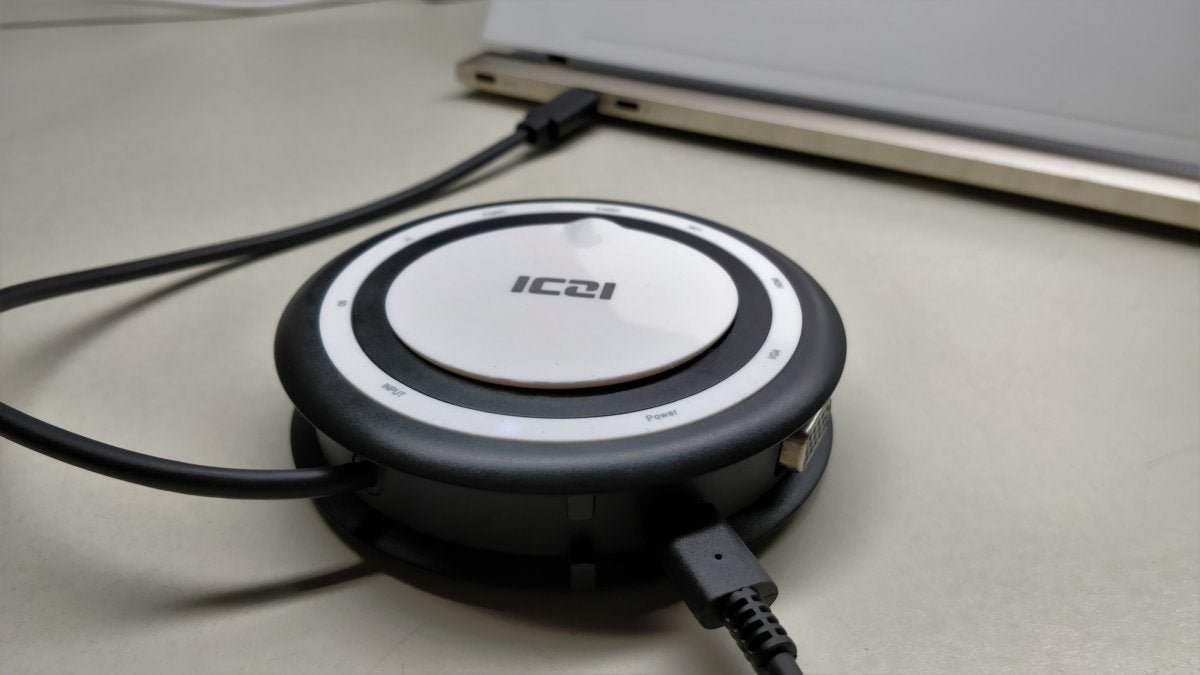 It's also important to take stock of your laptop or tablet's ports: Does it have one USB-C port or two? If your device only has one port, is there a separate charging connection? If your laptop or tablet has a single USB-C port, and uses it exclusively for charging, you'll want a USB-C hub with a dedicated charging input port. Otherwise, you'll have to unplug your charger to use an external drive or other peripheral, which makes no sense. But keep in mind that the hub's power port is for taking power in to your laptop, and not out to a phone. (For that, you can use one of the USB Type-A ports to slow-charge your phone, provided you have the proper cable.)
Because USB-C is common to both Macs, Windows PCs, and phones, some hubs push their allegiance to a particular market category. There's nothing saying that you can't use an Anker hub that's billed as being "for MacBook Pro 2016/2017, Chromebook, and XPS" with any Windows PC—we did, and it works just fine. You won't even need any special software or drivers. 
How we test USB-C hubs
We originally divided this guide into three categories: USB-C to USB-A hubs; a second group that added microSD and SD card slots; and a third, "kitchen sink" collection that would add a variety of additional ports. We were very pleased to discover that some manufacturers offer SD/microSD slots for the price of USB-C to USB-A hubs, so we consolidated those features into one "Basic" category.
We used bus-powered peripherals to test each hub: an SSD, a hard drive, and a rewriteable DVD drive, all to make sure enough power was being delivered. We conducted standardized tests to transfer a file from the SSD to the laptop; from the hard drive to the SSD; and then from an SD card to the PC, while simultaneously transferring files from the hard drive to the SSD. In almost all cases, the performance was identical, with a spread of about 3 percent—good news for you, as that's one less thing to worry about. We also measured the surface temperature while these tests were run. You'll see some buyers on Amazon pages complaining about how hot a hub gets; some do get on the warmer side. 
We looked at how SD cards were inserted—you'd be surprised how many don't work unless they're inserted upside down! We noted the cord length, as this could cause a hub to dangle from a tablet whose USB-C port is mounted toward the top of the display. We also ran speed tests on those hubs with ethernet connections, just to detect any anomalous results.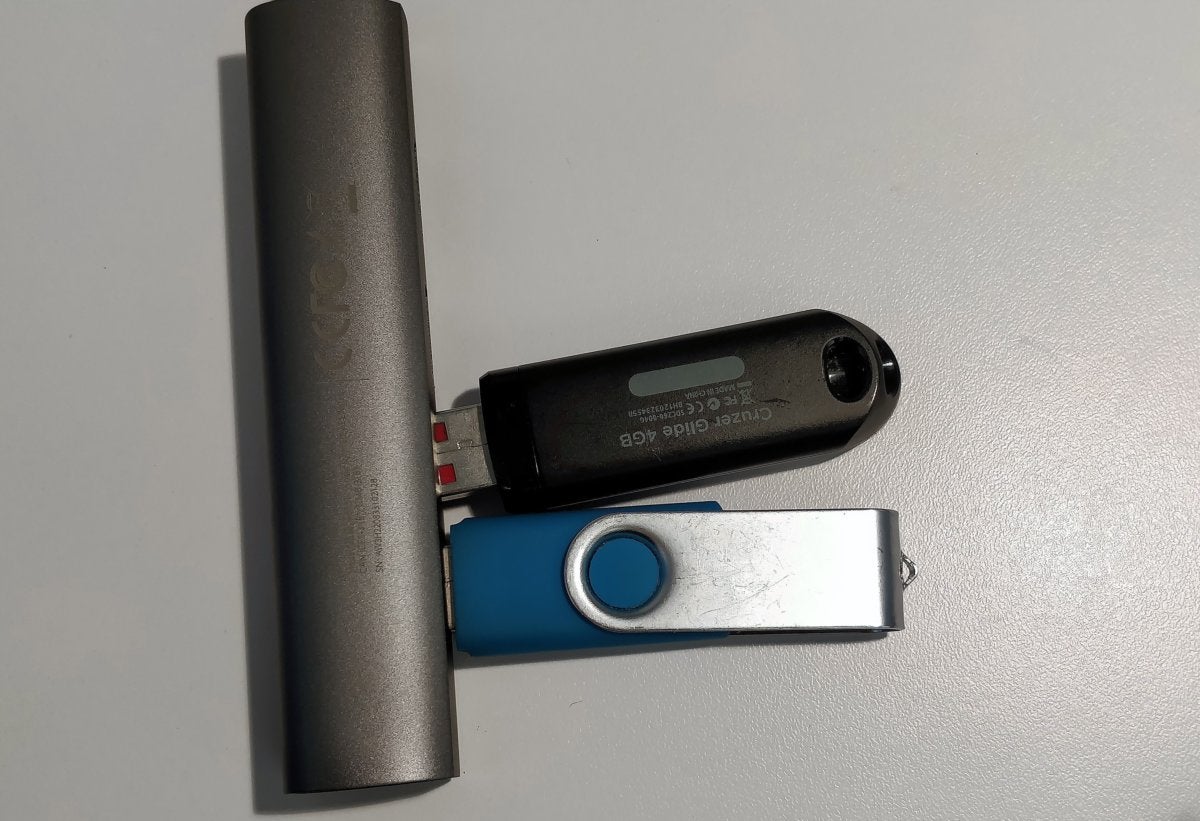 All in all, we tested a dozen USB-C hubs, with more to come over time. Some no-names performed just as well as their more well-known counterparts, and for less money, too. One thing to keep in mind: Since price is so critical to our recommendations, know that some of the prices may change as manufacturers offer sales. Therefore some hubs we didn't recommend primarily based on price could become more purchase-worthy. Expect to pay about $20 for the "basic" category of USB-A/SD hubs. The more advanced full-featured options can run up to $70 or so, depending upon which ports are included.