Much hype went into the lead-up to Black Friday 2019, with some changes to retailers' habits—more stores released early looks at their advertisements for Thanksgiving week, as well as small amounts of the best deals to chum the waters for the main event.
Well, Black Friday is here now, and though many deals are of varieties we've seen before (Echo Dot or Google Home Mini for dirt cheap, anyone?), some genuinely unique standout bargains exist within the piles and piles of fodder. To help you spot them, we've sifted through popular stores' advertisements and websites to find the true gems, all of which are listed below.
Everything we've picked are items that we've rated highly or that enjoy tremendous popularity and are near or below the historical all-time low price. So if you see gear that you like, you can rest assured that we've done your research for you.
Note: These prices are the best we've seen based on the information available to us. However, stores often start price-matching one another and even undercutting each other, so if a deal you like is at a physical store you can't get to easily, it's worth checking other stores to see if they have price-matched. (Or actually do have a price-matching policy.)
The best Black Friday 2019 tech deals
Now that the Black Friday deluge has begun, we've taken our full list of deals (begun earlier this week and arranged by category), added new ones, and sorted them by store. That way, if you have a preferred place to shop, you can easily see what's available to you. In each section, we've cherry-picked the best bargains for that retailer—so while the price meets our criteria for a very good price (near, at, or below the historical all-time low), it may not be the absolute lowest price available during Black Friday.
Keep an eye on this page, as it'll get continual updates through Sunday!
Updated 12/01/19 7:41pm: Dell's started its Cyber Monday doorbusters already, and one of the gaming laptops ($700 for i5-9330H & 1660 Ti) looks like the same one as the $680 Best Buy laptop deal from last week.
Our top picks
If we called out every single fantastic bargain, the list would be pretty unwieldy. Instead, I've summed up the outlook for a handful of popular product categories. For the full story, check out all the individual deals further down.
Apple: For all the great deals on Apple products, check out the list from Macworld, our sister site. Some standouts include B&H Photo's $200 price drop on multiple models of the new 16-inch MacBook Pro (which ditches the hated "butterfly" keyboard). This year's 10.2-inch iPad is also selling for $249 at multiple retailers, and you can get a HomePod for as little as $200 at Best Buy. Even the new Apple Watch Series 5 has a decent discount at Amazon.
Audio: The hot deals are for true wireless earbuds, with the Jabra Elite 65t, Macworld's former pick for the best true wireless earbuds, tumbling to a rock-bottom $100 at Amazon and other retailers due to the release of the 75t. (The sporty "active" version of the 65t is also on sale for $140.)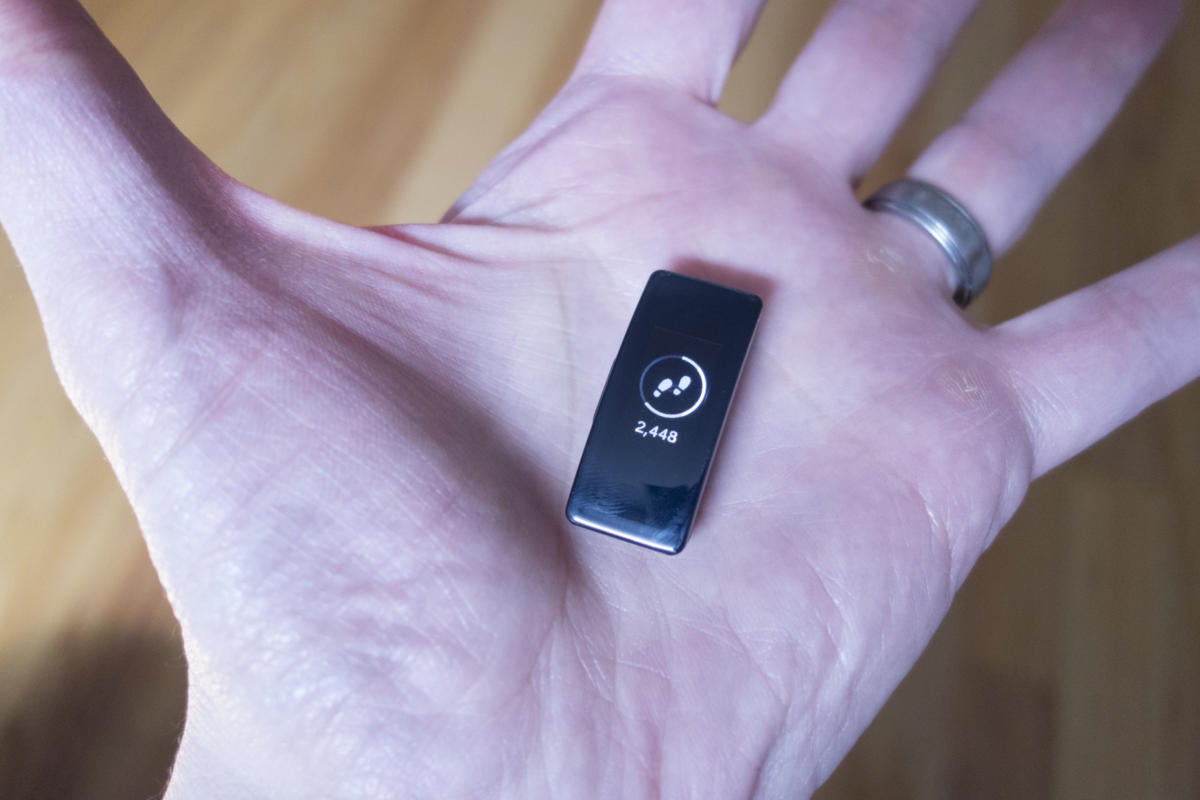 Fitness trackers: Fitbit's newest trackers have all hit low prices, with the already-affordable Inspire HR plummeting to $70 at Best Buy, Amazon, Walmart, Kohl's, and many other stores. The Ace 2, Charge 3, Versa Lite, Versa 2, and other trackers from Garmin and Samsung can be found at great prices at multiple retailers.
Gaming accessories: Razer's insanely popular DeathAdder Elite gaming mouse has dropped to an all-time low of $30 at Amazon, Walmart, Best Buy, and other retailers. B&H also has a deal on Microsoft Xbox One controller bundled with an official wireless dongle.
Monitors: 'Tis the year for high-refresh rate. Most deals coming down the pipeline are of the 144Hz variety—and FreeSync (aka "G-Sync compatible"), so if you're looking for a true G-Sync panel, the pickings are slim. We particularly like this $150 24-inch Acer 1080p 144Hz IPS FreeSync model at Amazon, with this $140 Office Depot alternative with a VA panel as a runner-up.
For the extreme budget end, we favor a $70 23.8-inch IPS monitor at Staples and a $100 24-inch Samsung IPS 75Hz FreeSync model at Newegg.
PC Components: Between Newegg, Micro Center, and Amazon, there's too much to mention, even in summary! Micro Center of course has let loose with a plethora of excellent CPU deals ($130 for a Ryzen 7 2700X!), while Newegg has thrown down the gauntlet in nearly every category of parts. For its part, Amazon is selectively price-matching both of these competitors here and there.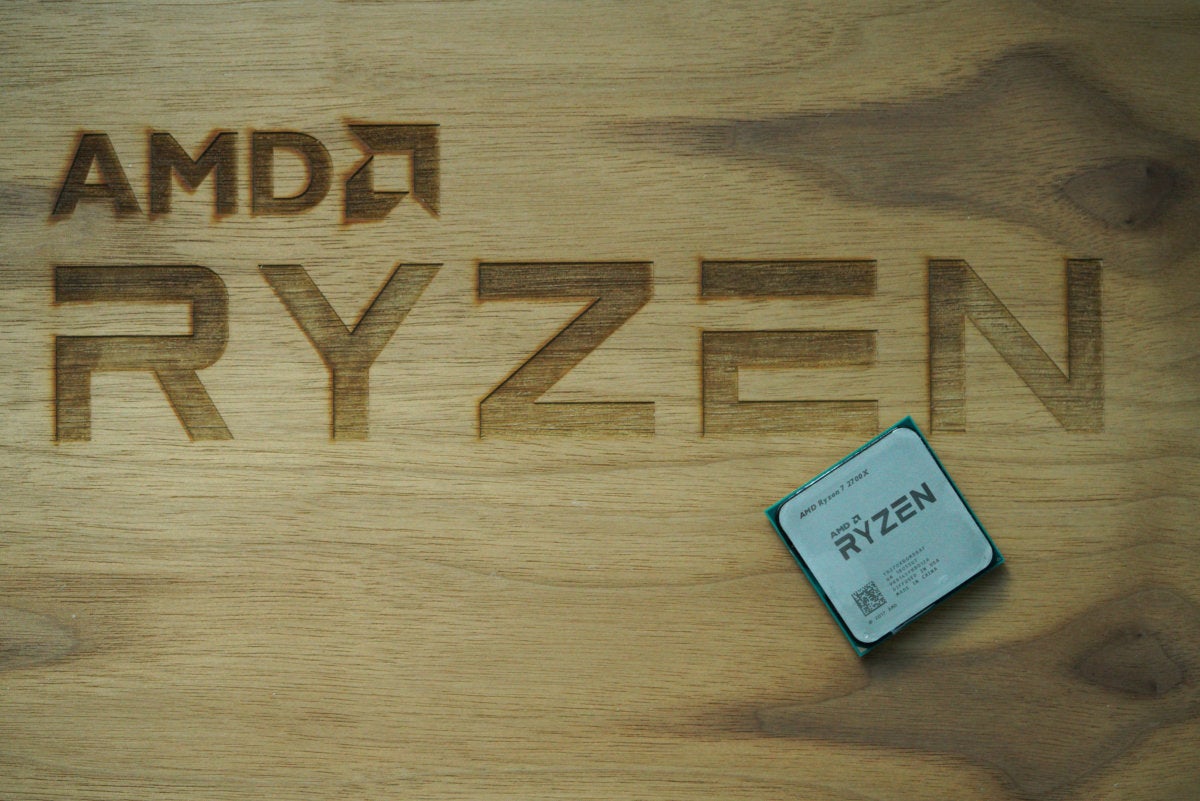 PCs (Desktops): One pre-built gaming desktop in particular caught our eye this year: a $600 CyberPowerPC model at Best Buy featuring a Ryzen 5 3600 and an RX 580, along with a generous amount of storage and RGB. For non-gaming pre-builts, we like a $370 Lenovo with a Core i5-9400, 8GB RAM, 1TB HDD at Office Depot.
PCs (Laptops): We're more bear-ish on laptop discounts this year—at least for non-gaming laptops. While most models of this variety have respectable price drops, few hit the threshold of shockingly good. If we had to pick, we'd go with Best Buy's $600 Surface with a Core i3 processor and a Type cover, the $1,000 LG Gram 17 with a 1660p screen at Costco, and the $800 XPS 13 doorbuster sale at Dell (starts at 2pm ET / 11am PT).
Routers: It's much quieter on the router front this year; most of the attention is on smart home devices like Ring video doorbells. But if you've been eyeing a Linksys Velop mesh routers, now's the time to buy: You can find great deals on tri-band models at Best Buy in both the 2-pack and 3-pack varieties.
Smart speakers: Amazon and Google are still fighting it out for the ability to listen to every word we say. The Google Home Mini (and its successor, the Nest Mini) is ultra cheap at multiple retailers, and Amazon's absurdly huge line of Echo devices has also plummeted to all-time lows. Headliners are the Echo Dot 3rd gen for $22 and Google Home Mini 1st gen for $20.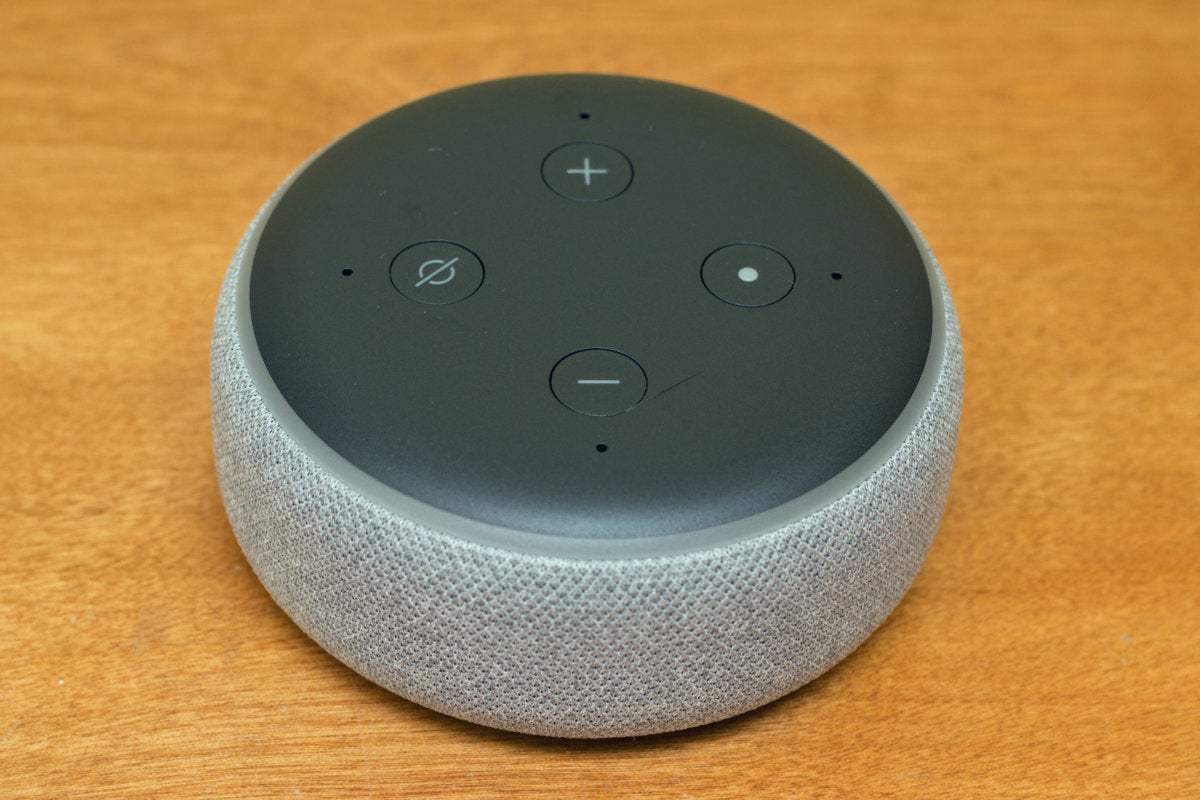 Best Apple Black Friday deals
Be sure to check out the comprehensive listing of the best Apple deals at our sister site Macworld. These deals are hot, and some are already selling out.
Best Amazon Black Friday deals
Check out our massive list of the best Amazon Black Friday tech deals for all the top discounts!
Best Black Friday deals at Best Buy
Best Buy's sale on gadgets and gizmos is huge—so we've broken out the top Best Buy Black Friday tech deals into a separate article, too.
Best B&H Black Friday deals
Gaming controllers
Monitors
PC Components
CPU
Motherboards
Storage
Phones
B&H's deals on unlocked Pixel 3a and 3a XL phones include 3 months of Mint Mobile's Unlimited Talk/Text and 12GB LTE data plan.
Smart home
Security Cameras
Smart light switch
Video Doorbells
Soundbars
Best Costco Black Friday deals
Audio
Headphones
Bluetooth speakers
Soundbars
External Hard Drive
Fitness trackers
For more options, check out our round-up of Black Friday fitness tracker and smartwatch deals for all retailers.
Game consoles
Laptops
For more options, check out our hand-picked list of the best laptop and Chromebook Black Friday deals across all retailers.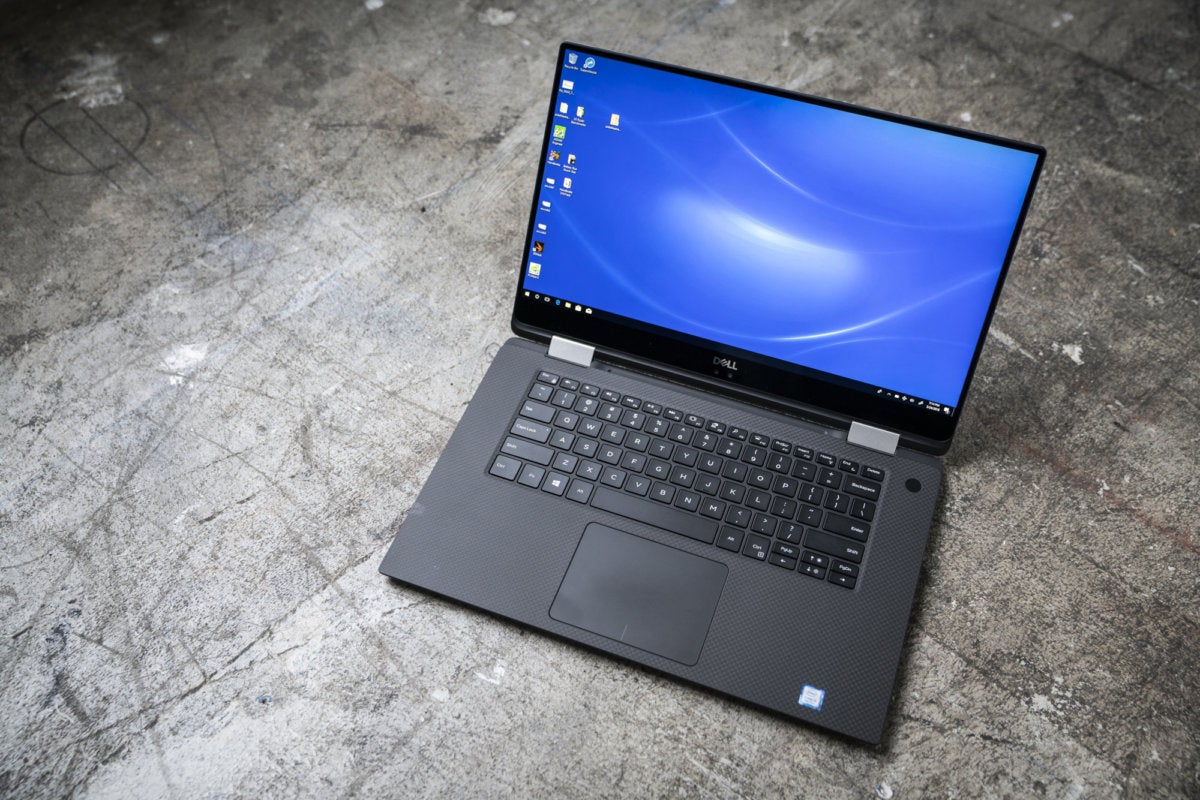 Routers & mesh routers
Smart Home
Smart security cameras
Video doorbells
TVs
For the top big-screen discounts, check out our Best Black Friday TV deals round-up.
Best Dell Black Friday deals
Bluetooth speakers
Monitors
PCs
Desktops
Laptop
For more options, check out our hand-picked list of the best laptop and Chromebook Black Friday deals across all retailers.
Best HP Black Friday deals
Desktop PCs
Gaming
Laptops
For more options, check out our hand-picked list of the best laptop and Chromebook Black Friday deals across all retailers.
Best Kohl's Black Friday deals
Kohl's deals are priced the same as other retailers, but with a special bonus: You earn store credit (usually that lasts about a week or so) that you can use toward future purchases. If you think you might shop during their Cyber Monday sales, this can be an excellent store to shop at for tech and get the most bang for your buck—as a department store, you can shop for a lot more than just gadgets and gear.
Audio
Electric toothbrushes
Fitness trackers
Game consoles
Robot vacuums
Smart speakers
Video doorbells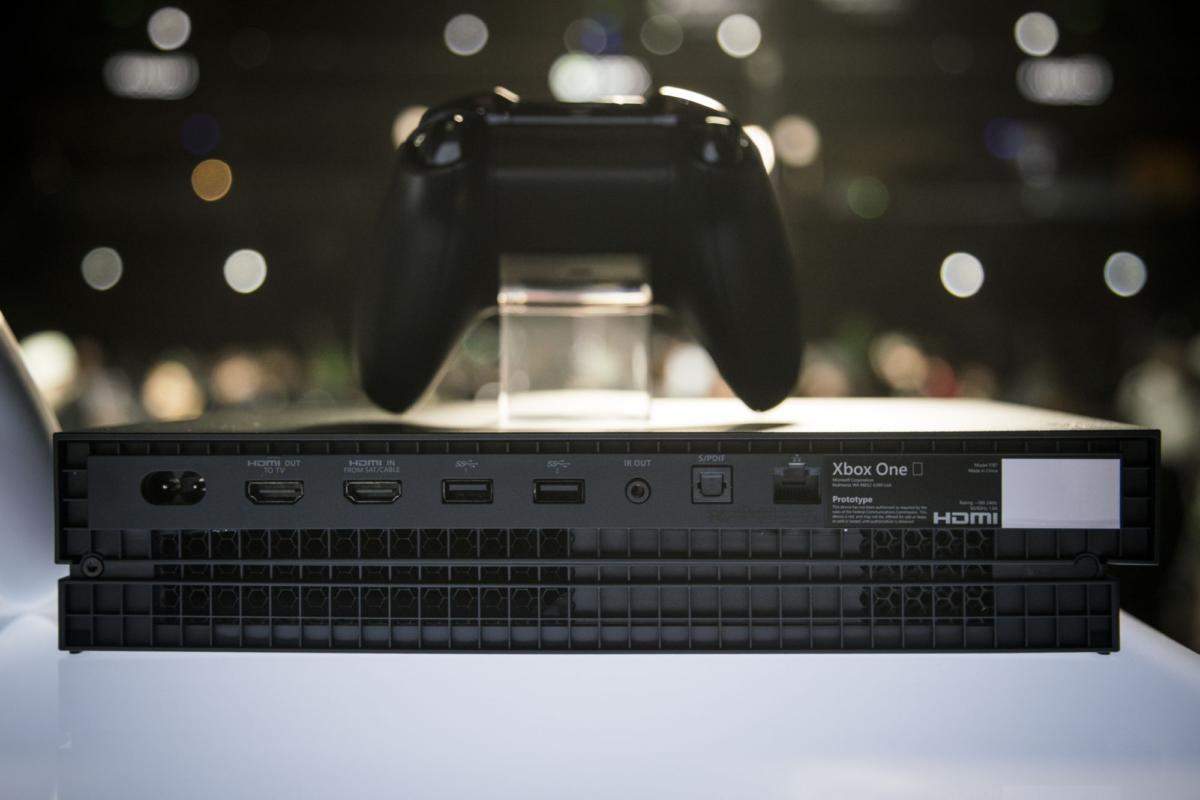 Best Micro Center Black Friday deals
As always, Micro Center's insane deals are in-store only. If you live near one, we envy you, you lucky duck.
Monitors
PC Components
CPU
With the exception of the Ryzen 3 2200G, all listed CPUs are eligible for a $30 discount on select motherboards when you buy a CPU and a motherboard at the same time.
*Microcenter also has the 3900X for MSRP.
Graphics cards
Motherboards
Prices are after $30 bundle savings when purchased with select AMD or Intel processors.
Storage
Best Newegg Black Friday deals
External Hard Drives
Gaming Accessories
Keyboards
Mice
Headsets
Game consoles
Laptops
Gaming
Non-gaming
Monitors
Networking
Network Attached Storage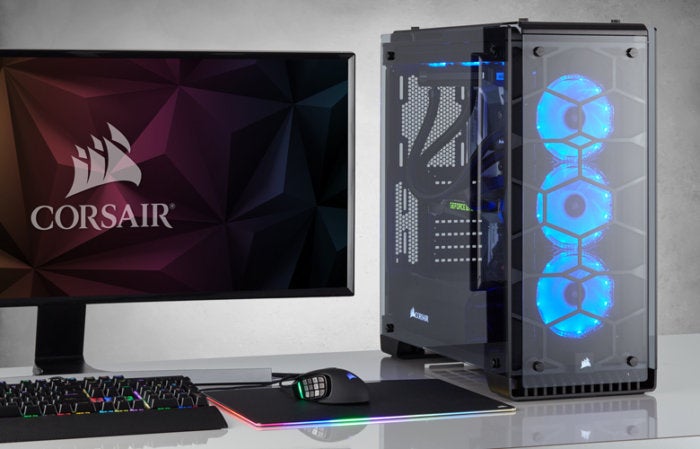 PC Components
Cases
Case fans
CPU
CPU Coolers
GPU
All AMD Radeon cards listed below come with 3 months of Xbox Game Pass plus the choice of Borderlands 3 -or- Ghost Recon.
Motherboard
Power supply
RAM
Storage
Software
TVs
For more top big-screen discounts, check out our Best Black Friday TV deals round-up.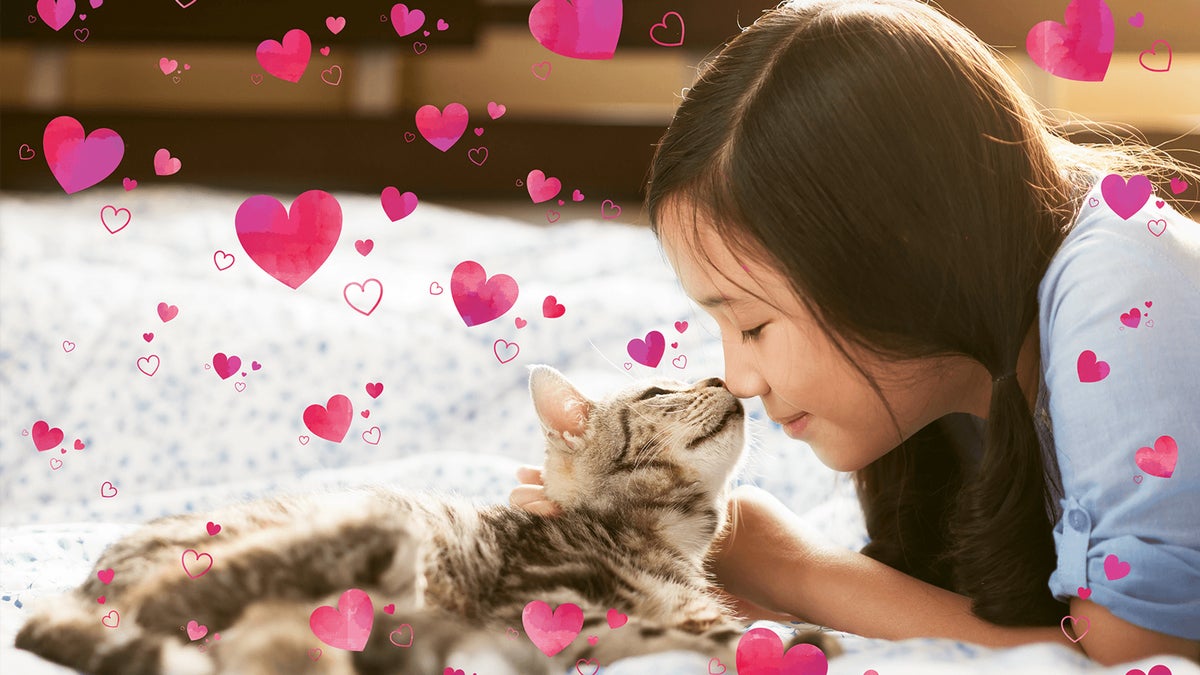 Best Office Depot / Office Max deals
Desktop PC
Laptops
For more options, check out our hand-picked list of the best laptop and Chromebook Black Friday deals across all retailers.
Monitors
PC Components
Storage
Best Sam's Club Black Friday deals
Audio
For more sales, have a look at our roundup of the best Black Friday deals on soundbars from various retailers.
Laptops
For more options, check out our hand-picked list of the best laptop and Chromebook Black Friday deals across all retailers.
TVs
For the top big-screen discounts, check out our Best Black Friday TV deals round-up.
Wi-Fi routers
Best Staples Black Friday deals
Desktops
External Hard Drives
Monitors
Smart home
Smart speakers
Best Target Black Friday deals
Target's top offerings aren't as numerous as Amazon, Best Buy, or Walmart, but there's enough for the Best Target Black Friday deals to have its own separate list.
Best Walmart Black Friday deals
Walmart didn't stint this year on the tech deals—have a look at our the best Walmart Black Friday deals article for the rundown.
Other Black Friday tech deals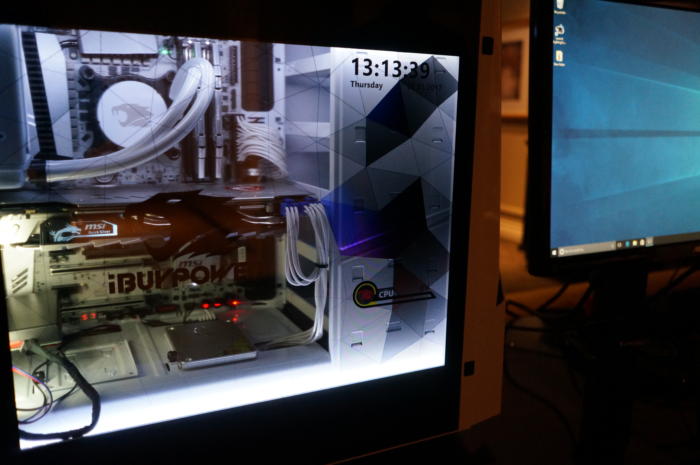 Adafruit
Cell phone plans
Prepaid
Cooler Master
Cooler Master's offering up to 40% off on most products on its site with code BF19. Deals include:
Corsair
Corsair's having a Black Friday sale on its own site, and deals include:
DNA Testing
iBuyPower
iBuyPower has dramatically dropped the prices on its stunning Snowblind cases, whicih feature a display built into the tempered glass side panel. (You can see us unboxing/tearing down the case and our live build with it for more details.)
Lenovo
Monoprice
Among Monoprice's Black Friday deals are a couple of nity ones on their in-house brand devices.
Subscriptions
Yubikey
$20 off two Yubikeys (applies to all Yubikey 5 series keys). Examples: