Mentioned in this article
Radeon RX 590 Fatboy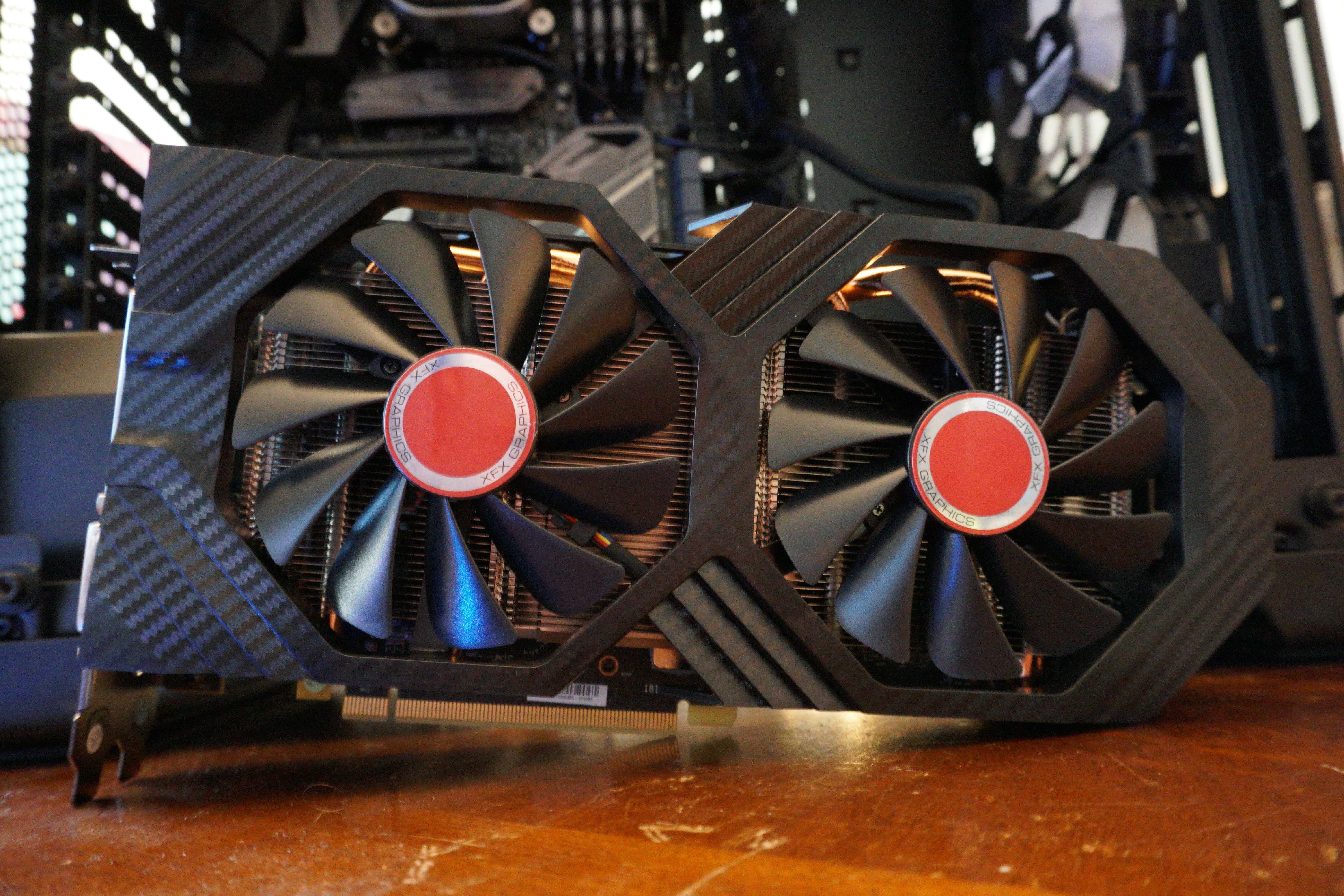 The Radeon RX 590 is a stellar option for 1080p gaming on Ultra, and we found that it's really good for 1440p gaming at High graphics settings. And this Fatboy version of it comes loaded with ports as well as a nifty dual-BIOS option that lets you choose between maximum performance or quieter noise levels. But the XFX RX 590 Fatboy isn't for everybody. As its name suggests, this is a very big card—a triple-slot behemoth that may be too big for some cases thanks to its sizable cooling fans.
Due to its large size and the amount of performance versus a standard RX 580, we don't recommend this card very often, but at $200 it's well worth a look for gamers who want to upgrade to high-performance 1080p gaming, or acceptable 1440p gaming at a low price.
[Today's deal: XFX Radeon RX 590 Fatboy for $200 at Amazon.]
Note: When you purchase something after clicking links in our articles, we may earn a small commission. Read our affiliate link policy for more details.
Ian is an independent writer based in Israel who has never met a tech subject he didn't like. He primarily covers Windows, PC and gaming hardware, video and music streaming services, social networks, and browsers. When he's not covering the news he's working on how-to tips for PC users, or tuning his eGPU setup.