Building a PC with AMD parts is a great way to get fantastic performance and advanced features for a budget friendly price, and today, one of their best chips is an even better value than usual. Right now, B&H Photo Video is selling the Ryzen 7 3700X for $300Remove non-product link. That matches the all-time low price we saw around the holidays. The chip carries a $329 MSRP.
The Ryzen 7 3700X is a 3.6GHz processor with eight cores and sixteen threads, and a maximum boost clock of 4.4GHz. That makes it a multi-tasking beast, and as we saw in our Ryzen 9 3900X review, AMD's "Zen 2" cores have closed the gap with Intel chips for gaming too, thanks to big clock speed and IPC improvements. This CPU can handle anything you throw at it.
Mentioned in this article
Nitro+ Radeon RX 5700 XT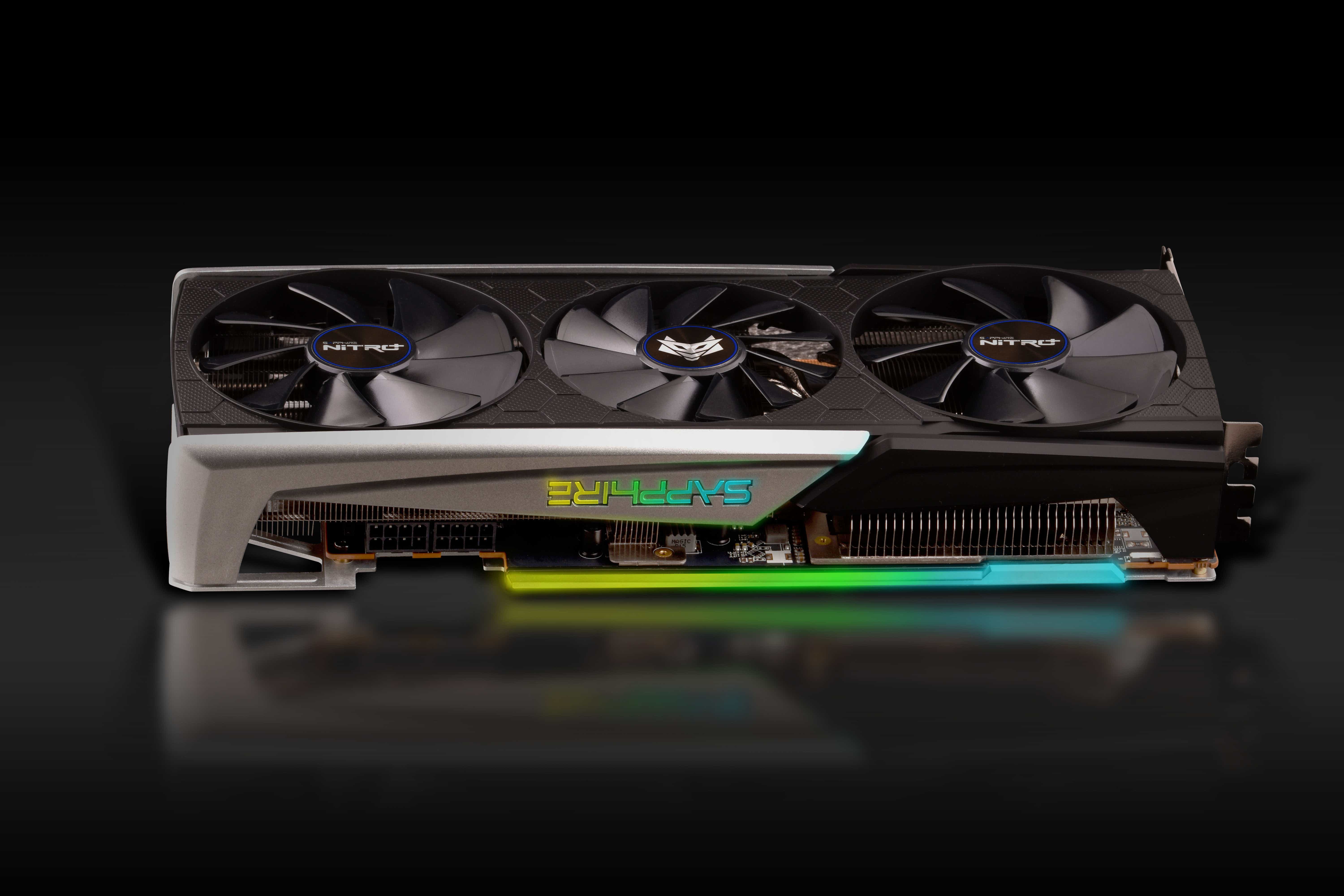 AMD's Ryzen 3000-series processors also support PCIe 4.0, something that rival Intel-based systems can't claim. That doesn't mean a lot for gaming right now, but PCIe 4.0 storage (if you can catch it on sale) can transfer data much, much, much faster than standard PCIe 3.0 SSDs. AMD's Radeon RX 5600 XT and RX 5700 series graphics cards also support the cutting-edge technology. To use PCIe 4.0, you'll have to pair this CPU with an X570 motherboard—though rumors of an impending release of PCIe 4.0-supporting B550 boards refuse to die. Check out our PCIe 4.0 primer if you want to know more.
Overall, you can expect this processor to be killer at productivity tasks, and surprisingly good at gaming. In fact, even if you're rocking a Ryzen 2000-series CPU right now, upgrading to the Ryzen 7 3700X or another Zen 2 chip should offer some decent performance improvements in most games.
[Today's deal: Ryzen 7 3700X for $300 at B&H Photo Video.Remove non-product link]
Note: When you purchase something after clicking links in our articles, we may earn a small commission. Read our affiliate link policy for more details.
Ian is an independent writer based in Israel who has never met a tech subject he didn't like. He primarily covers Windows, PC and gaming hardware, video and music streaming services, social networks, and browsers. When he's not covering the news he's working on how-to tips for PC users, or tuning his eGPU setup.