Somebody should tell publishers it's just a random week in March and not E3 or something, because seemingly everyone was announcing games this week—a new Division, a new Call of Duty: Black Ops, a Prey expansion, and a new game from the developer of Observer and Layers of Fear. Even Valve announced it's going to "start shipping games again."
That, plus a bevy of trailers for games we did know about, Crash Bandicoot is coming to PC, PUBG details its third map, the White House takes a look at violent video games, and Inside teases a collector's edition partnership with…Realdoll?
This is gaming news for March 5 through 9.
Try, try again
The Division at release was one of the most disappointing games I've ever played—this beautiful and haunting recreation of New York City with…nothing in it. Empty streets, generic loot, bullet-sponge enemies. And the lone interesting aspect, a tense multiplayer area known as the Dark Zone, was ridden with cheaters and griefers.
Ubisoft somehow managed to turn The Division around though, and I can't overstate how impressive that is. The team at Massive Entertainment salvaged a game I thought was unsalvageable, and new modes likes "Survival" and "Resistance" gave it surprisingly long legs.
So…maybe the newly-announced sequel, The Division 2, will be good from the start? It's a tall order maybe, as other games (like Destiny 2) have learned, but I'm willing to give it another shot. Look for more news out of E3 this year.
Blops 4
Didn't take long for these rumors to turn around. Earlier this week people spotted basketball player James Harden wearing what they suspected was a hat teasing a new Call of Duty: Black Ops. By Thursday, it was official. Call of Duty: Black Ops IIII is 2018's iteration of the popular shooter, and it's releasing October 12.
"But wait, that's not how Roman numerals work," you might say, and you'd be right. But considering 2018 will also play host to Battlefield V, which is actually the sixth mainline Battlefield, plus Red Dead Redemption II, the third game in the Red Dead series…well, at least Activision got the number right.
No other details on Black Ops IIII yet, no word whether it'll stick to future tech or return to the Cold War-era paranoia of the first two games, but there is this snazzy shield logo:

Crash into me
I hate it. I love it, but I hate it. After two decades as an official and unofficial PlayStation icon, Crash Bandicoot is headed to other platforms. The most offensive to me is the Nintendo Switch—it just feels wrong, like seeing a Mario game on Xbox. But Activision's taking Crash to the PC too. Last year's Crash Bandicoot: N-Sane Trilogy, consisting of the original PlayStation 1-era games, arrives on PC on July 10.
That gives you four months to get used to the idea. I'm not sure it's enough.
Talos…2?
Prey was one of 2017's best games, and also one of the most overlooked. The latter fact made it seem doubtful there'd be any post-release content—I mean, hell, Doom didn't get any singleplayer DLC and people were clamoring for it. Bethesda letting Arkane spend time on a Prey expansion? A long shot.
But it happened, or at least it looks like it happened. The Prey Twitter account has teased an expansion twice now, first with a shot of the moon and then with some sort of moon base. Pretty exciting.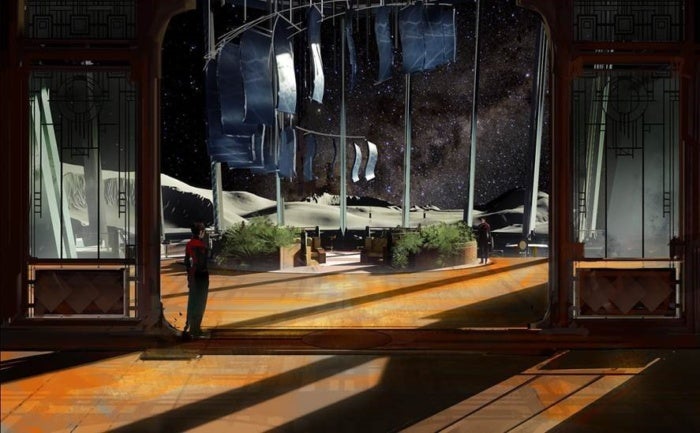 B-Movie
I'm pretty tepid on Far Cry 5 proper, with its weird tonal swings and far-too-familiar setup. Those same tonal swings seem perfect for the Far Cry 5 season pass content though—a trio of Blood Dragon-style spinoffs, one featuring zombies, one seemingly mimicking Rambo, and the last taking place on Mars. To be honest, I kind of wish one of these weirder ideas was a full-scale Far Cry 5 instead of the tepid retread we're apparently getting. Check out the short teaser below:
What's in the box?
There have been a lot of weird Collector's Editions over the years— Fallout 4's phone-filled Pip-Boy, Dead Island Riptide's creepy dismembered torso, Grid 2's real-life supercar, Dying Light's custom zombie bunker.
But uh…let's go ahead and add this one to the list. Inside, Playdead's Limbo follow-up, is getting a $375 Collector's Edition from iam8bit almost two years after its initial release. And the gimmick? Playdead partnered with Realdoll, the sex-doll company. No, we don't know what Realdoll made. Presumably it's not very sexy—actually, I'd wager it's a scaled-down version of a certain appendage-laden character from the end of the game. Playdead's not saying though, and apparently nobody will know until boxes start shipping in early 2019.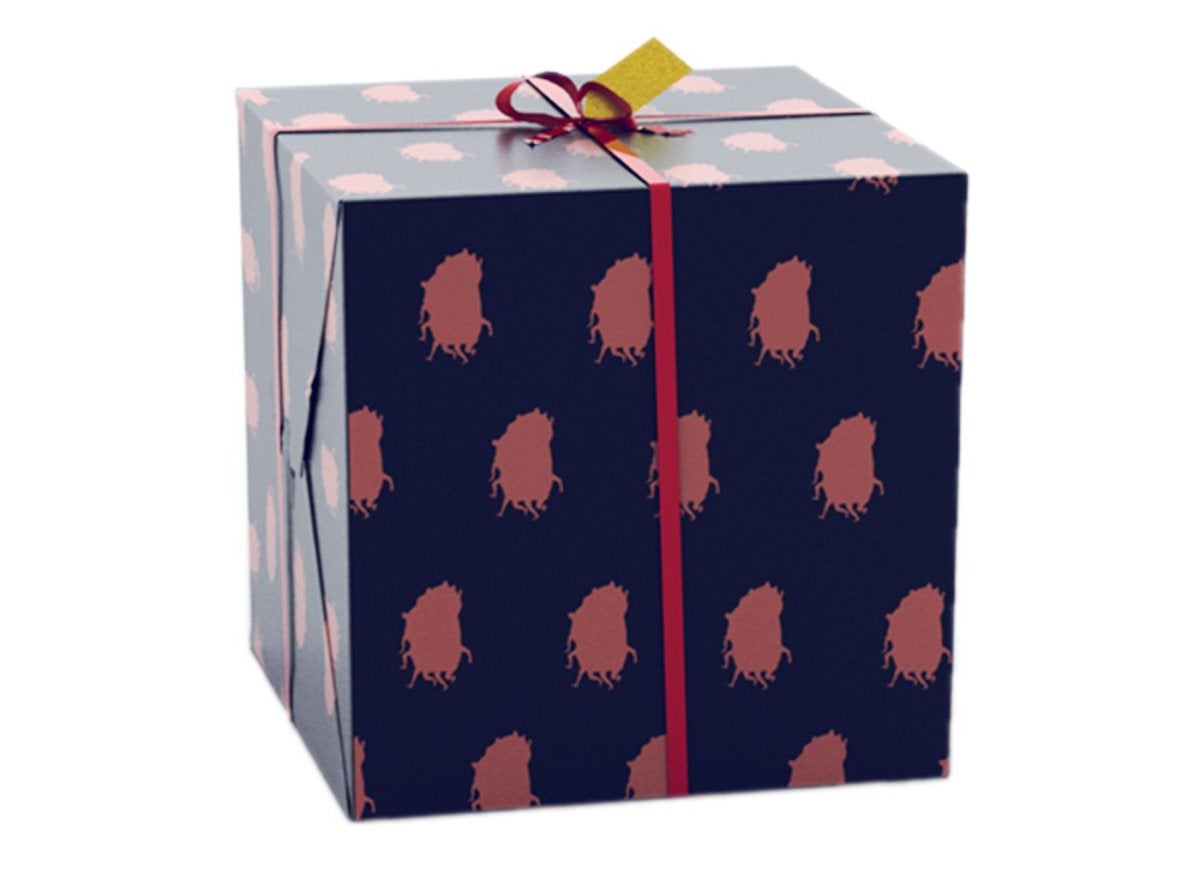 Q.U.B.E. 2
Ah, Q.U.B.E. In the era of Portal-clones, when seemingly everyone was working on a physics puzzler, Q.U.B.E. was one of the best. Now, seven long years later, Q.U.B.E. 2 is here to remind us how to use momentum to fly across gaps, throw boxes around, and so forth. It releases next week, and there's a launch trailer if you'd like to admire the new and improved art style.
Illuminati-lite
Also releasing next week: the first episode of The Council, a story-driven game centered on a 1700s-era secret society called the Golden Order, with membership including George Washington, Napoleon Bonaparte, and more. It looks like some sort of hybrid RPG/Telltale game, with skill trees on prominent display in the latest trailer alongside lengthy dialogue scenes and branching choices. Hard to say if it's any good, but I'm intrigued by both the faux-historical setting and the concept.
Project Melies
Bloober Team has quickly become one of my favorite developers, after the creative-but-flawed Layers of Fear and then last year's brilliant cyberpunk adventure Observer. Now we have an idea of what's next. It's currently called Project Méliès, and there's a (very) short teaser below. Just based on the title and the old-timey film aesthetic I'd guess it borrows from the works of Georges Méliès , the creator of famed silent films A Trip to the Moon and The Impossible Voyage—both of which included the sorts of surreal storytelling and effects Bloober's fond of. Pretty cool.
Be a deer
Way to the Woods is a very pretty game. And that's all I have to say about that.
Valve Time
People may have groaned when Valve announced Artifact, a collectible card game, at last year's International, but it seems Artifact was merely the start of a new era. Valve hosted an Artifact hands-on this week, but the biggest news to come out of it was actually Gabe Newell saying "Artifact is the first of several games that are going to be coming from us. So that's sort of good news. Hooray! Valve's going to start shipping games again."
Considering it's been five years since Dota 2 released…yeah, about time. (Via PC Gamer)
Jungle 2 Jungle
Playerunknown's Battlegrounds has gone pretty silent since it hit 1.0 release in December, but it looks like work has continued behind the scenes. PUBG teased a new map this week, its third, and while rumors circled about a snow map the truth is pretty much the polar opposite: a jungle map.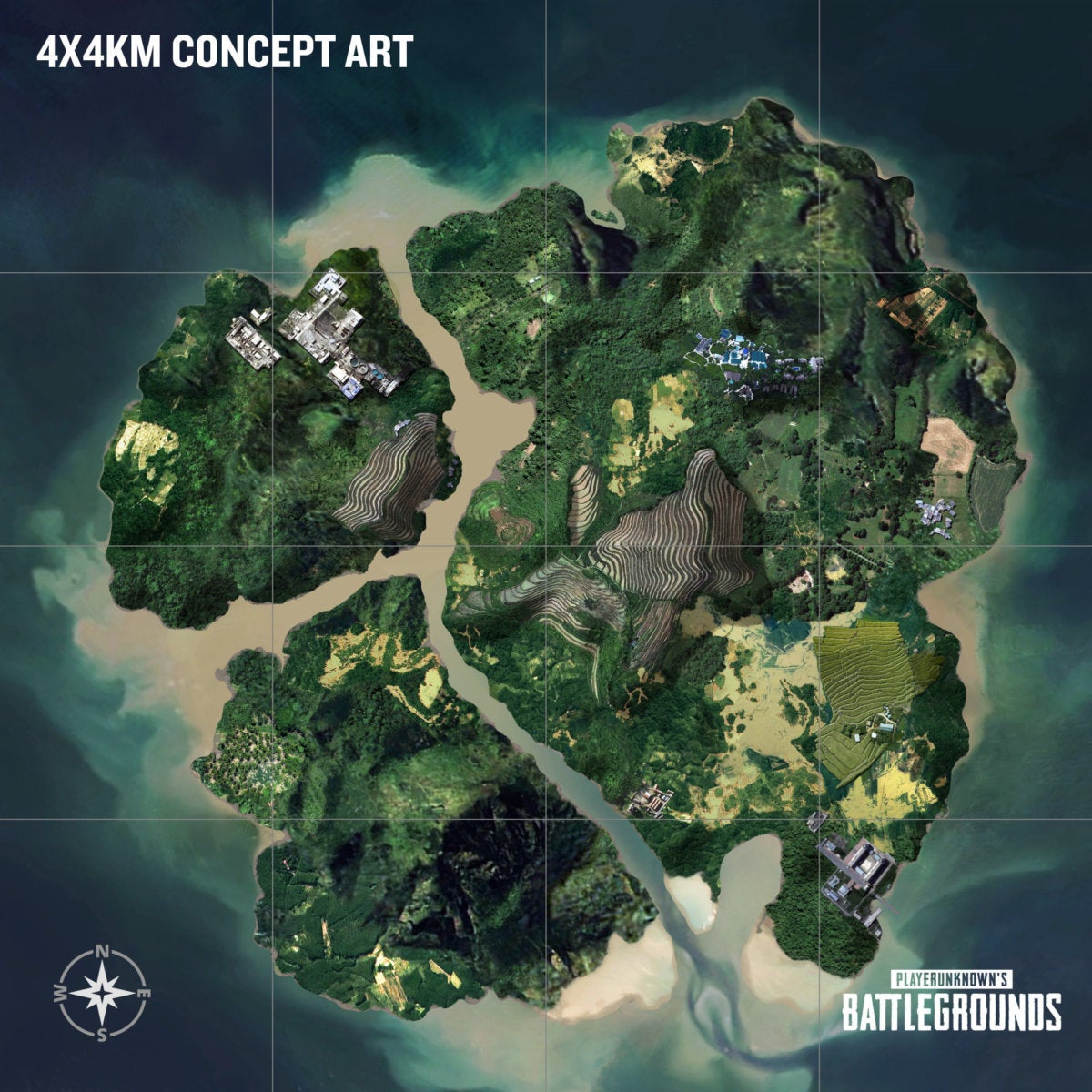 It's also a much smaller area, covering just 16 square kilometers instead of the 64 square kilometers of the first two maps, which should lead to faster-paced matches and more gunfights. It's also pretty much the closest PUBG has come to flat-out emulating the Battle Royale film the genre grew out of. Look for it on the test server next month.
The horror
Last but certainly not least in terms of importance: Last week we reported that President Trump was planning to meet with a subset of the games industry to discuss violence in video games. At the time, the ESA's official response was basically "Uh…we haven't heard anything."
I guess Trump's people managed to call the ESA's people over the weekend though, because by Monday the meeting was set to go, and indeed it took place on Thursday. In attendance? On the industry side, it was the ESA, assorted publisher CEOs, and the ESRB. On the other, various media groups—mostly of the conservative bent—including Melissa Henson of the Parents Television Council and Brent Bozell of the Media Research Council. No Jack Thompson, unfortunately.
Not much seems to have come of the meeting. Everyone essentially emerged from it saying "We respect the other side, and had a good talk." Hopefully now the talk's been had, we can all move on and drop the issue for another ten years. The real heroes here are the IDGA, a group I'm not normally fond of but which straight-up said "We will not be used as a scapegoat," and declined to attend. That's the right attitude, in my opinion.
Anyway, we'll see what happens moving forward. For now, enjoy this minute-long highlight reel of violence that was played during the meeting. Our good old friend "No Russian" from the Call of Duty: Modern Warfare 2 campaign makes an appearance, so at least they're using timely footage and not a game that's literally almost a decade old.