Was your Facebook data shared with Cambridge Analytica? The political research firm harvested the personal information of roughly 87 million people to target American voters, using a personality quiz called "This Is Your Digital Life" that scraped the Facebook data of you and your friends. The social network recently started notifying users who had their information scooped up.
If you haven't seen the prompt in your News Feed, you can check if your Facebook data was shared with Cambridge Analytica by logging into the network and visiting this help page. The section titled "Was my information shared?" explains whether your or your friends ever logged into the nefarious quiz, though it won't name which friends handed over your data to the app.

The best antivirus for most people
Norton Security Premium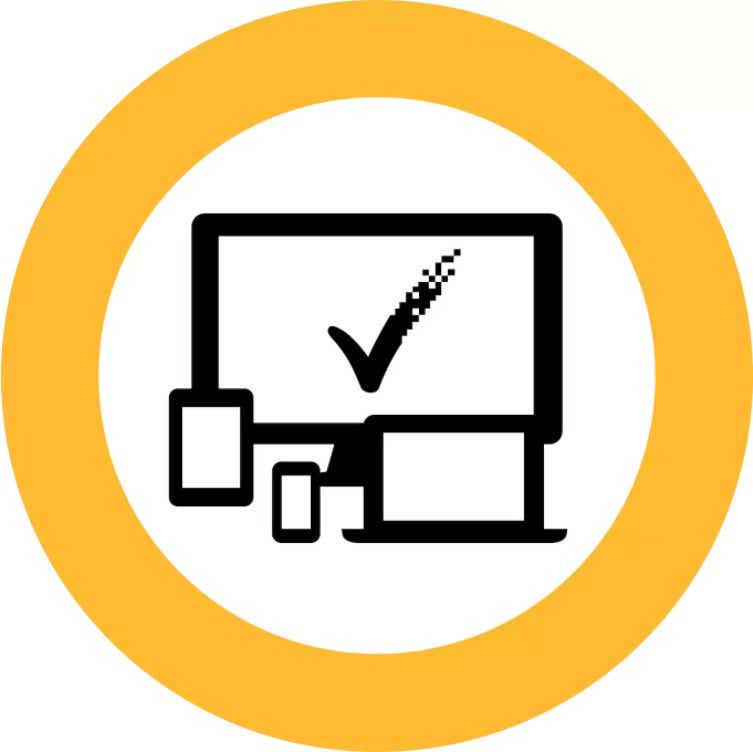 Note: When you purchase something after clicking links in our articles, we may earn a small commission. Read our affiliate link policy for more details.