Heads-up PC builders! Amazon's got a one-day sale on a whole bunch of PC components to help you build the gaming machine of your dreams or level up your current rig. There's something for everybody interested in PC building.
One of the most encouraging sale prices today is a 4GB EVGA GeForce GTX 1050 Ti for $180. When we first reviewed the GTX 1050 Ti in October 2016 it was a $140 graphics card. Then the graphics card crisis happened, and prices skyrocketed. It usually sold for $240-plus, and hasn't dropped below $200 since. Until today, that is. No GTX 1050 Ti cards are currently cheaper than this on Newegg, and it's a deal well worth getting if you need a console-beating graphics card for 1080p gaming.
Upgrade to our favorite budget SSD for just $100
BX300 SATA SSD
Price When Reviewed:
$149.99
The deals aren't limited to entry-level hardware though. AMD's 16-core Ryzen Threadripper 1950X is available for $719. This chip typically sits around $880, making this one heck of a deal. In fact, it's Amazon's all-time historical low. Of course if you're getting a new Threadripper CPU you'll probably need a new motherboard to go along with it. The ASUS ROG Strix X399-E Gaming is $280 today—another all-time low that's well below the mobo's typical $400 price range.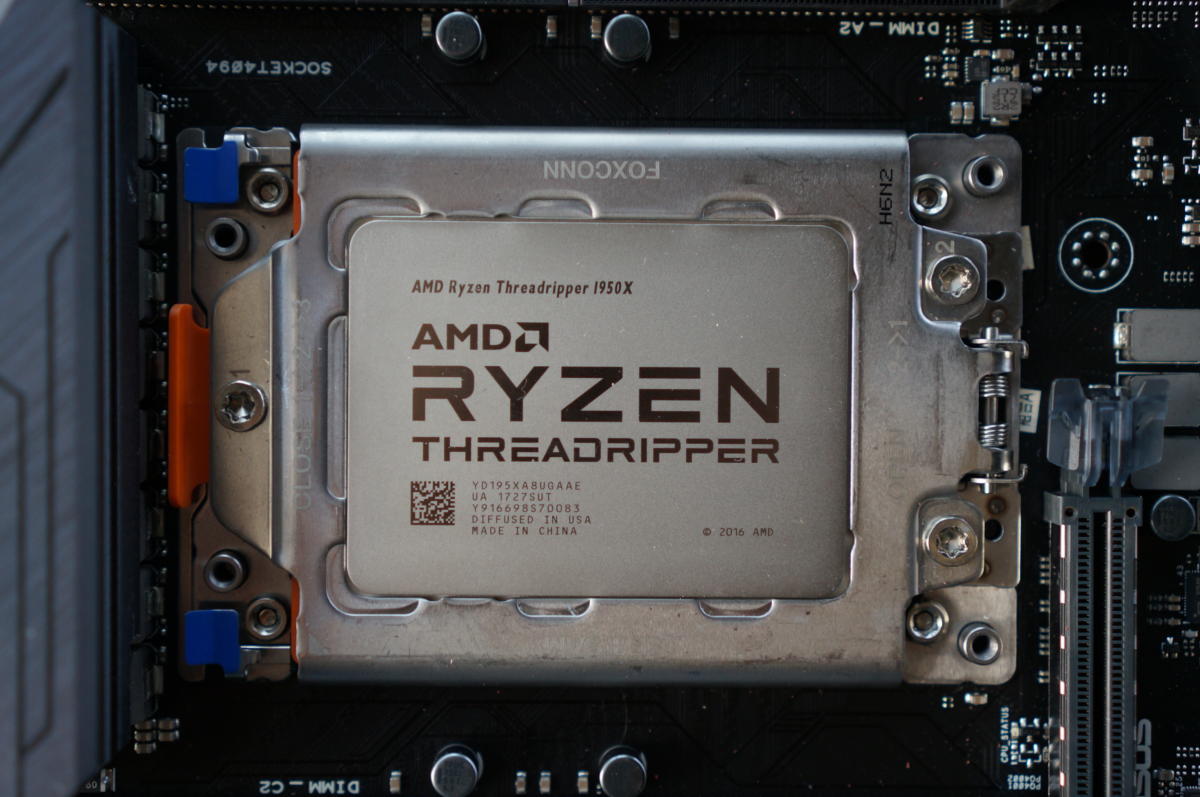 Two other juicy highlights include a 23.8-inch Acer 1080p monitor with built-in speakers and a 4ms response time for $100, and our favorite budget SSD, the Crucial BX300 (480GB), going for $100—a $45 discount from its already enticing price.
All sorts of PC hardware is selling for its all-time low during Amazon's one-day sale, and by a massive amount in many cases. Some examples:
There are many more deals that we don't have room to cover here, including various routers. Head on over to Amazon's huge PC hardware sale to check it out, and don't delay—these deals are good for today only.