Google I/O 2018 kicks off May 8, and we can't wait to hear what's cooking for developers and fans. We'll obviously get a whole lot of info about the next version of Android, but no doubt AI, AR, Assistant, and other Google products will have their moment as well. Here's everything we expect to see, plus a few things we're wishing hard for:
5 things we're likely to see
More Android P features
Google has already released a developer's preview of Android P, but the company's likely holding back some features for the big show. Most notably, Google accidentally outed a gesture-based navigation system that could debut this week (unless it's being saved for the Pixel 3). Otherwise, we'll likely see some demos of the biggest features, such as camera cutout support and indoor location tracking, as well as what's new in the Android One and Android Go projects.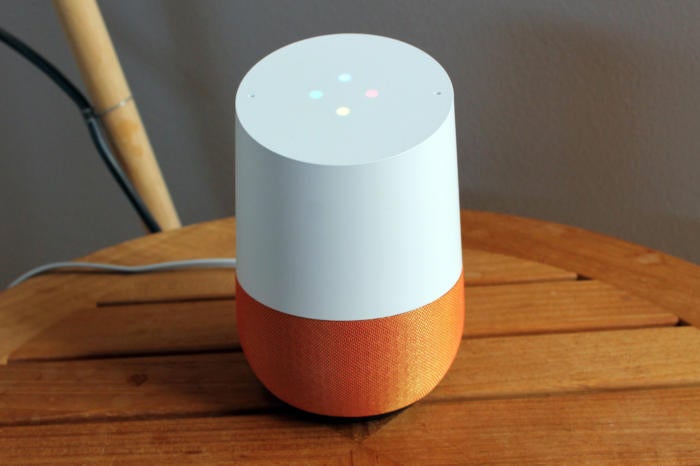 Google Assistant and Google Home 2.0
Google has said time and again that's it's an AI-first company now, so it's not a stretch to say Google Assistant will be the star of the show again. Last year brought text queries, iPhone support, and a new SDK to help hardware makers integrate Google Assistant into their own products. Leading up to this year's show, Google already announced that it will be investing in start-ups that use the Google Assistant ecosystem—an announcement that would have been perfect for the I/O stage—so Google must have even cooler things talk about at the keynote.
And then there's Google Home. We first met Google's smart speaker at I/O in 2016, but two years later Google is still selling the same first-gen speaker. There are a lot of ways Google can improve it—better microphones, a new wake word, a lower price—and with new Google Assistant capabilities, an update to the original Google speaker would fit right in. Or just let us jot down a note when we're in bed.
A new version of Wear OS
Just when we though Android Wear was dead, Google goes and revives it with a new name and new features. Now called Wear OS, the newly branded OS just picked up a few new Assistant features to make it a more powerful wrist companion. Given that two years has passed since Android Wear 2.0 was announced, we'd be shocked if Google didn't devote a chunk of keynote time to the future of its ultra-mobile OS. A new name is nice, but we want to see some substance to go along with it.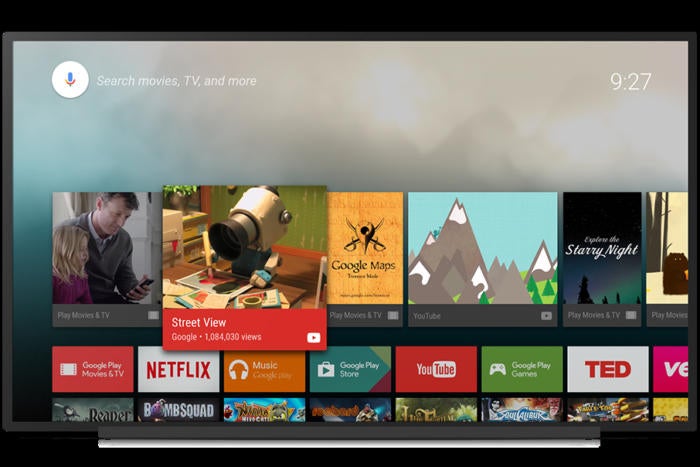 A new Android TV interface and streamer
Google's TV ambitions often take a backseat to Android's other projects, but that might be changing at I/O: A recent FCC filing suggests that a full-fledged Android TV dongle is on the way. The form factor looks something like a Chromecast, but the bundled remote suggests it won't rely on a phone to do your streaming. Google has an hour-long "What's new with Android TV" session scheduled for Day 1, so that could be a clue that interface changes are on the way, too.
Enhancements to Android Auto
Android's in-car experience is another area that has lagged in development, but I/O might kick things into high gear. Google is teasing "a brand new media experience for Android Auto, both on your phone screen and on your car display, making it easier and faster than ever before to surface content to users" in its I/O app. That means Android Auto will probably get some keynote time, and it could be getting a whole lot more powerful.
5 things we hope to see
A cheaper Pixel
Rumors about Google developing a cheaper Pixel phone have swirled ever since the first Made-by-Google phone landed, but this year it may actually come true. The latest rumors peg it as a budget Android Go phone aimed at emerging markets, but even if we can't buy it here in the U.S., we'd still like to see how Google can raise the bar for low-end Android.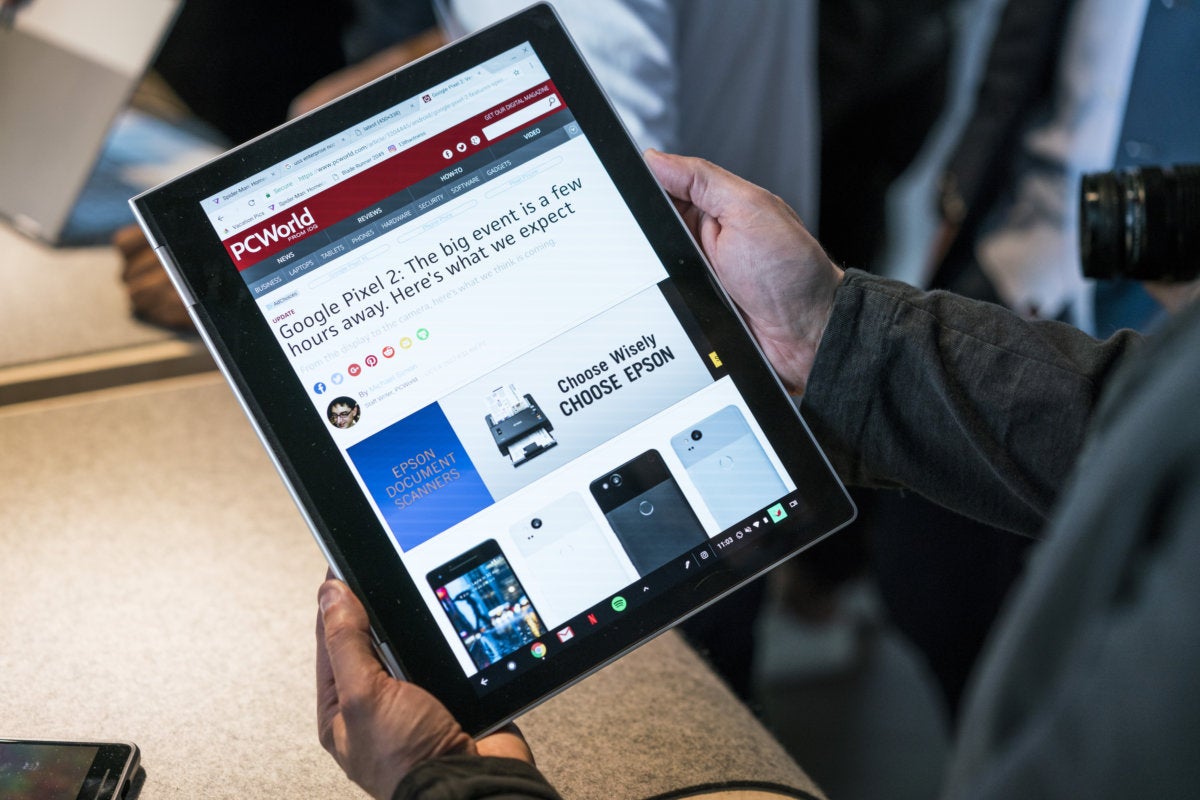 A Chromebook C tablet
Even though it was released in 2015, the Pixel C is still one of the better Android tablets ever made, mainly because most Android tablets are pretty terrible. While we're not holding our breath for an optimized version of Android for tablets or a new Oreo tablet, we wouldn't mind seeing a Chromebook tablet from Google. The Pixelbook is basically the gold standard when it comes to Chromebooks, and now that Chrome OS-based tablets are becoming a thing, we hope Google is preparing to unveil a sequel to the Pixel C.
Assistant parity
Assistant on Google Home has improved a lot over the past year, but it's still not as good as it is on our phones. Wear OS just gained smart replies and actions support, but Assistant still isn't as responsive or accurate on our wrists as it is everywhere else. It would be great if Google announced that a unified Assistant experience was coming to all of its devices, with syncing and continuity throughout all of them. If Assistant is going to be a true assistant, it needs to be the same everywhere.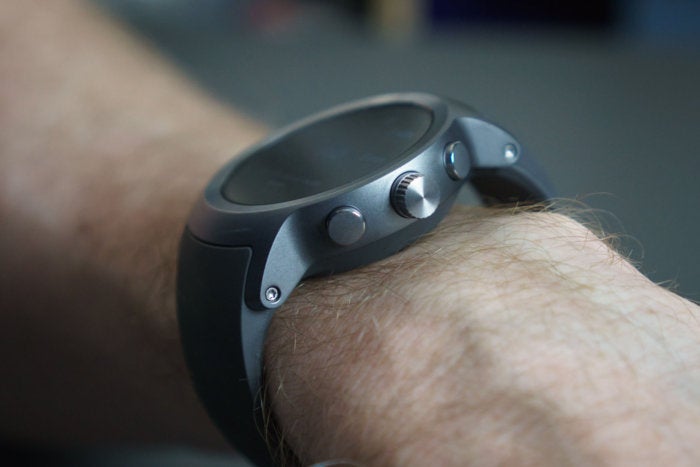 A Pixel watch
Now that we know Android Wear isn't dead, maybe Google's watch project has some life, too. Rumored for years, a Pixel watch would be the perfect thing to give Wear OS the jump-start it needs, especially given the sorry state of Android smartwatches. With a new identity and lease on life for the software, Android smartwatches need a shot in the arm. We'd love to see a full-featured Android watch that didn't look like a tank strapped to our wrists.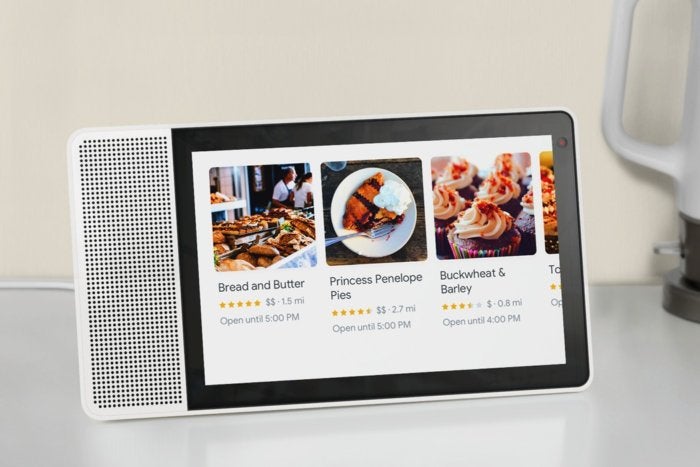 Google Home View
Google's family of home devices already includes both a small speaker and a high-fidelity one to complement the original, but none of them have a screen. Google unveiled its smart display platform at CES, but it left the hardware to Lenovo, JBL, and other partners. With Amazon selling its own screen-enabled Echoes in Show and Spot, a Google-made Home with a screen would look great in our kitchens.